Home » Archive by Author
Articles by Morten Smalby
Brac is the largest island in Dalmatia, and with its peak Vidova Gora (778 m) is the highest island in the Adriatic. It is located …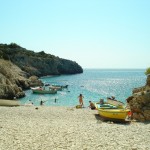 Vis Island, has some of the nicest beaches in Croatia, which includes several very nice sandy beaches.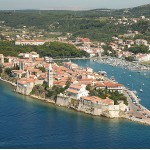 South of the island of Krk is the island of Rab which is known as the island of sun, sea and beauty and one of …
The beaches on the island of Hvar are mostly rocky – gravel and usually located in small coves. The beaches usually have a dense pine …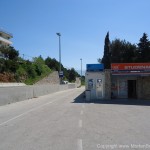 Ruskamen (Lokva Rogoznica) is another small village on the Omis Riviera, the village is situated around 6 km south of Omis.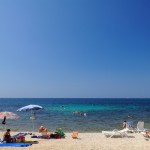 Rovinj is a tourist destination that has long been recognized for its clean sea and beautiful coastline. If you like sandy beaches, then you will …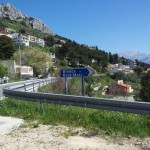 Mimice is a very beautiful small village situated at the Omis Rivieara, app. 12 km from Omis.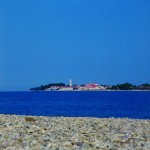 Porec is an attractive tourist destination that attracts many tourists with the beauty of its beaches and clean sea. Most of the beaches in Porec …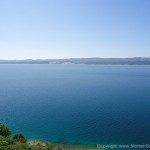 Stanici is small fishermen's village situated about 5 km south of Omis, the original town is situated about 300 meter from the sea. The new …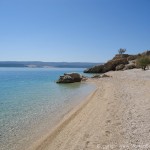 Lokva Rogoznica is a small village situated 9 km south of Omis on the Omis Riviera, the village is know for its great beaches.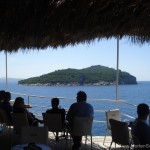 Dubrovnik is definitely the most popular destination in Croatia, a city with a rich historiy which has a lot to offer to its visitors. Dubrovnik …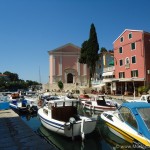 The island of Losinj is part of the Cres-Losinj archipelago which includes islands of Losinj, Unije, Ilovik, Susak, Vele Srakane, Male Srakane and 30 smaller …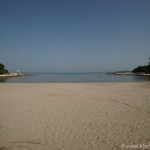 Zadar area is known for its crystal clear waters, a multitude of small islands and beautiful natural beaches. Zadar region is the perfect place to …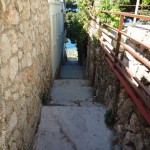 Nemira is a small fisherman's village, situated about 3 km from Omis, direction Makarska (south).