Webpage offering a list of travel companies offering various touristic services in Croatia, the list include companies offering yacht charter in Croatia, companies offering vacation rentals in Croatia and companies offering various action sports, like river rafting, paragliding, for companies you can find detail descriptions about the service the offer, as well contact information and other relevant information about the company, if you wish to review the services of a croatian travel company you have used during your holiday in Croatia, you are welcome to do so.
A Cheap holiday in Croatia is of course something which would interest quite a view people considering the global financial crisis; here is a few tips how to "compose" a holiday on a budget in Croatia. First step is to find a cheap flight to Croatia, meanwhile I have notice that the flights are not as cheap as they used to be, but, there is still companies like wizz, ryanair and easyjet, who from time to time have ticket on sale, in main season July and August these tickets are really limited, so be sure to book in do time, once you have secured your flight ticket, next step is of course to find suitable accommodation – on the following page you can find a large selection of cheap accommodation in Croatia, covering Apartments, Hostels, Hotel and other types of accommodation, if you have decided to stay in an apartment you should search for cheap apartments in Croatia, and logically my tip is to search for cheap hotels in Croatia if this is your preferred type of accommodation. What many people (English speaking) is not aware of is that Croatia actually have some excellent campsites I think in total there is about 500 camps in Croatia, some of them are pure luxury campsites offering facilities similar to a 4 star hotels, so this is for sure and alternative to consider. Once you have finalized step one and two you should not forget to arrange the transfer from Airport to your accommodation in Croatia, depending on which airport you fly to you have various options, like airport bus, local bus, taxi or a pre booked transfer, if bus is not feasible you should pre book a cheap airport transfer, in this relation cheap is of course maybe not the right word, but slowly the companies offering transfer service have found out that they also need to offer some quality budget transfe.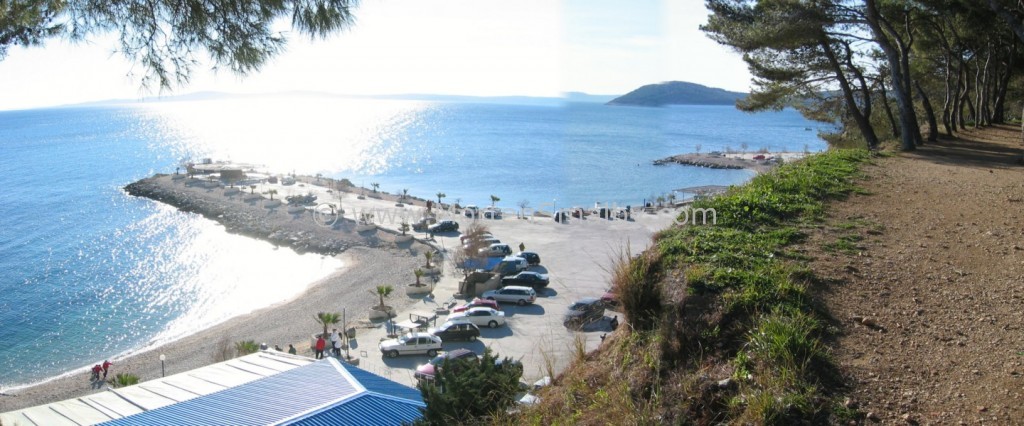 Croatia Expat living  | News from expats: News from Croatia, read about Croatia's way to the EU, scandals and other stuff related to politics. The property market in Croatia has been stroke by the financial crises, find out when we think it will recover. Working and doing business in Croatia, ask us, we have done if for years. Events Croatia, what happens in the tourist season, what kind of major sports event takes places in Croatia?
Real estate Croatia | Listing: Propertycroatia.net is the most direct way of buying and selling your Croatian property. Here you can find lots of Croatian properties in all regions and all price ranges. Croatian properties offered by private sellers & estate agents. We also provide inside information on the property market in Croatia, feel free to contact us for further information. If you should wish to list your own property for short or long time lease, we also have one of the strongest web portals in Croatia.