Home » Internet cafe – renovation
Internet cafe – renovation
This weekend it was time for renovation of our internet cafe in Split, since we opened it 3 years ago, we have only be doing the day to day maintenance, so me and 4 of my employees spend whole weekend on painting and fixing the computers. We all was very happy with the result (- :
So now we are ready for the season which we hope will start from Eastern or at least when the Croatian boat show is running in April.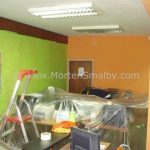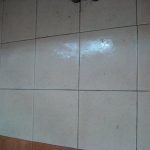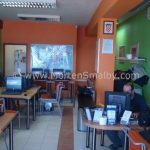 Besides offering internet, we also sell post cards, calling cards have luggage storage, as a new thing we also rent out bikes.
So please come and visit this summer and see how nice we made everything, i think you will agree this is one of nicest internet cafe you have visited in Croatia.
Living
,
Split
,
working