If you feel that your link is missing on this page, in the content or on our partner page or Partner2 page please contact us at info(ad)solitum.hr.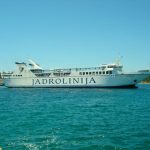 Ferries: With more than 1200 Island and Islet in Croatia, it is likely that would you need to go on a ferry during your holiday stay in Croatia. In the winter season most ferry routes have less departure and some even doesn't run in the winter. In total there are around 10 companies running ferry routes in Croatia. The ferry service is normally very reliable, here you find more information: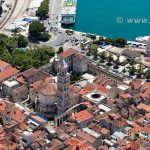 Flying: The number of low cost airlines flying into Croatia has increased considerably over the last years, especially in the period from April to October you can find lots of flights from Major European cites. Croatia has 7 international airports in Dubrovnik, Split, Zadar, Krk, Pula, Zagreb and Osijek. Here you have some of the Airlines operating routes
Germanwings – Large number of Croatian destination
Croatia Airlines – Croatia's national carrier, have good prices for domestic flights
Ryan Air – well i guess you know this one
Easyjet – and this one as well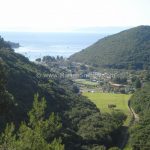 Camping: Croatia has become a major camping destination, with several hundred excellent camps in all categories, there is something for each taste. In Istria you have quite a few luxury camps, when you move to the south or on the Island, major part is nature camps. On the maps below you can find camps in Croatia.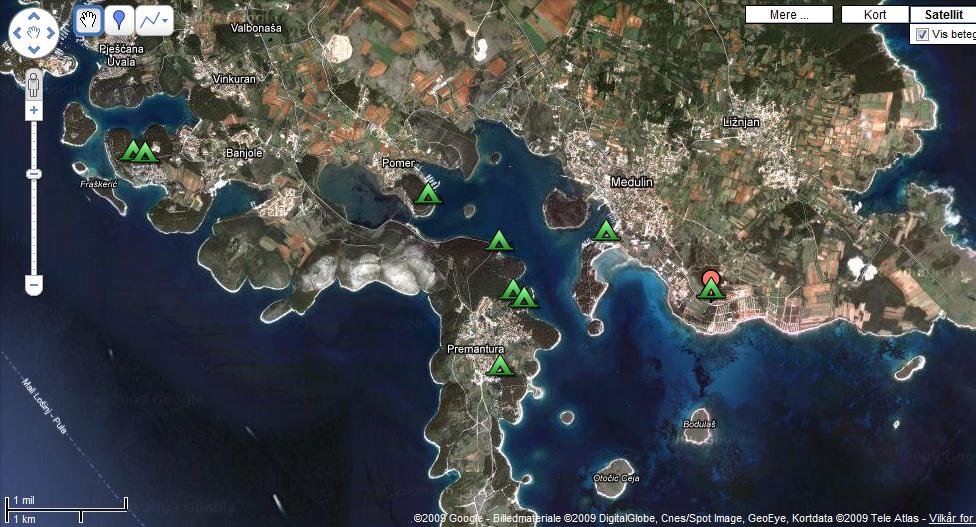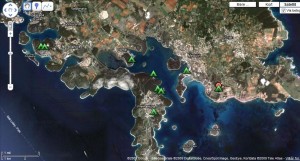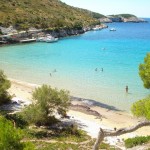 Weather: Well the weather is of course always an issue, in terms of making your holiday schedule, my personal recommendation would be to spend your vacation here in may/June or September/October, where we normally have temperature between 20 and 30 degrees. A weather forecast for the next 7 days in Croatia, you can find here:
http://meteo.hr/index_en.php – Croatia's official weather forecast for all major cities and tourist sites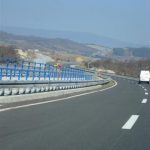 Motorway: In terms of motorways you would not find many countries with better roads then Croatia, reason for that is, that major part of the motorways was completed in the last 5 years, the cost of this build out of course have to be financed somehow, in Croatia they have chosen to do so by charging a distance dependent toll on the motorway.
HAK – Auto assistance and latest news about road conditions
Toll Croatian Motorway– information's about the toll rates and the exits on the Croatian Motorway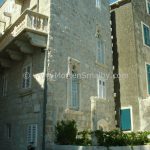 Vacation house rentals: The major part of accommodation offered in Croatia is private apartment, depending on category of your choice you can normally find accommodation from about 15 € a person for 1 night (Based on a fully occupied unit).  Here you have some companies who offer a large selection of cheap holiday houses.
Vacation house rental in Croatia
Hotels in Newcastle