Kvarner, Kvarner Gulf or Kvarner Bay is a region in Croatia which stretches from Moscenicka Draga in the north to Tribanj in the south.
Territory of Kvarner

3 600 km2
It consists of three rivieras: Riviera of Opatija, Riviera of Crikvenica and Novi Vinodolski and Rijeka, the islands and the highland area
Borders to Slovenia and sea border with Italy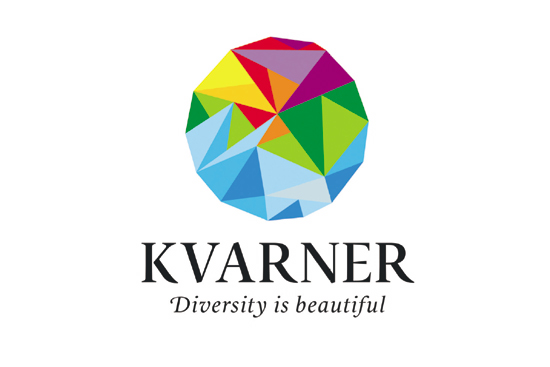 Population in Kvarner
About 305 000; 144 000 inhabitants in Rijeka which is the biggest town
Climate in Kvarner
Mediterranean climate on the coast and the islands
moderately continental in the highland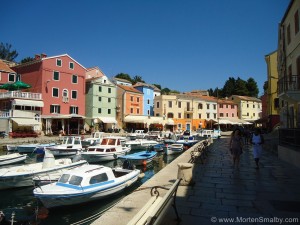 National Parks in Kvarner
Kvarner islands
Island of Cres, 406 km2
Island of Rab
Island of Losinj
Islands of Krk and Cres are also the biggest islands in Croatia. What is interesting about Cres is that it has a fresh water lake, Vrana.
Highest mountain peaks
Risnjak (1528 m)
Snjeznik (1506 m)
Visevica  (1428 m)
Ucka (1396 m)