On the 10th of August we had more then a 100 guest to the U2 Concert in Zagreb (Maksimir Stadium)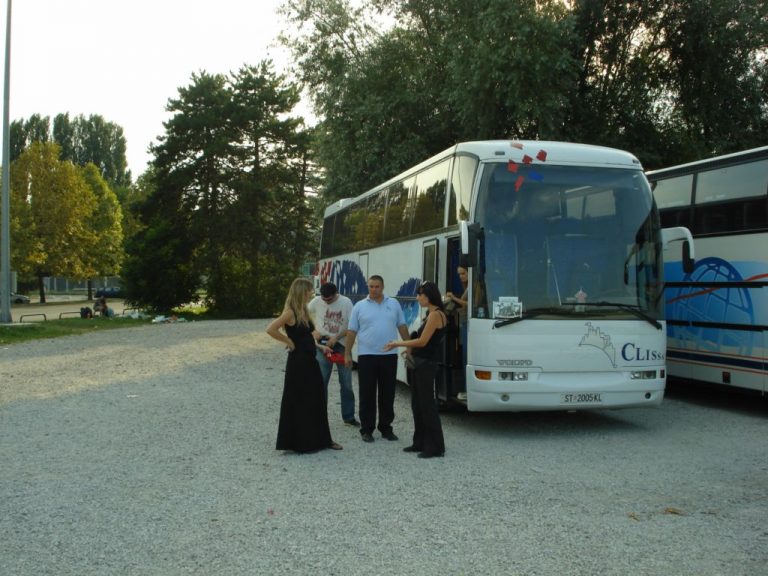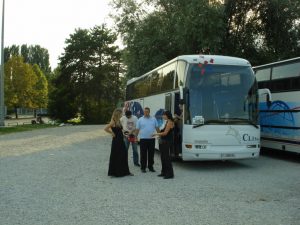 Our bus left Split at 10.40 in the morning, after pick up in Zadar and Camp Zaton, our bus arrived at the parking space next to the Zagreb Fair at 18:00, from here there was a 40 minutes drive with the tram to Maximir stadium.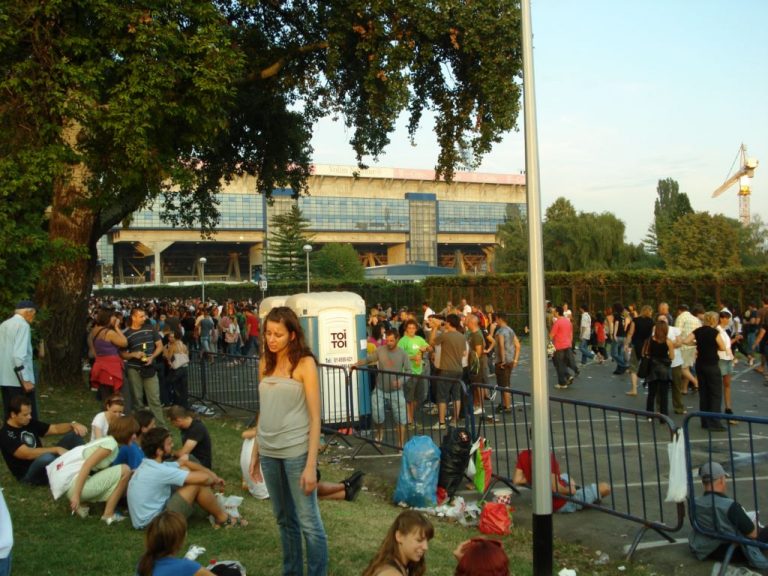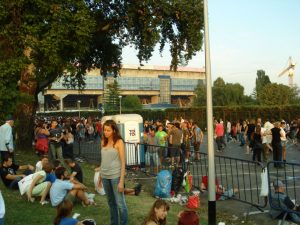 We managed to get to stadium and see a bit of snow patrols performance, which was really excellent – i think these guys have a great future!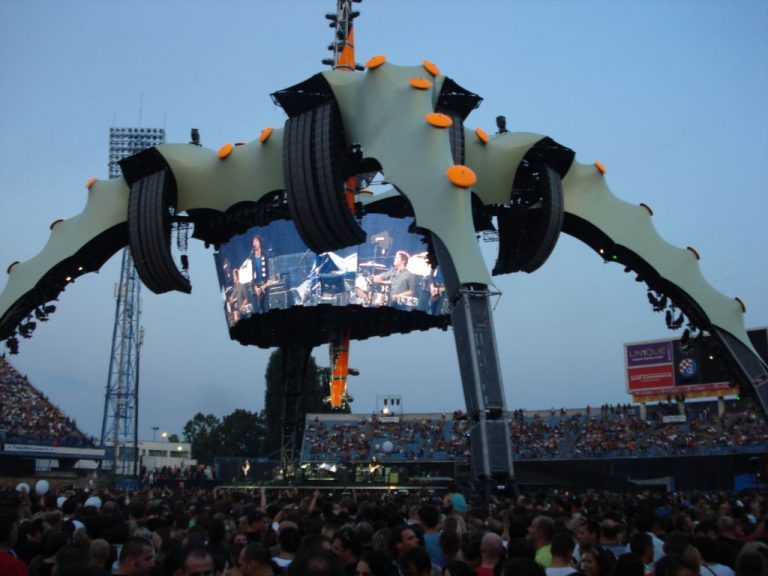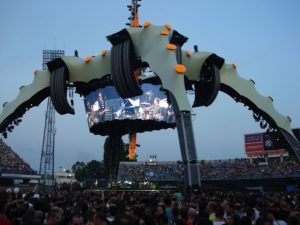 At 9 PM U2 was on the amazing stage, for to hours we had and incredible show, i can hardly imagine anything can top this!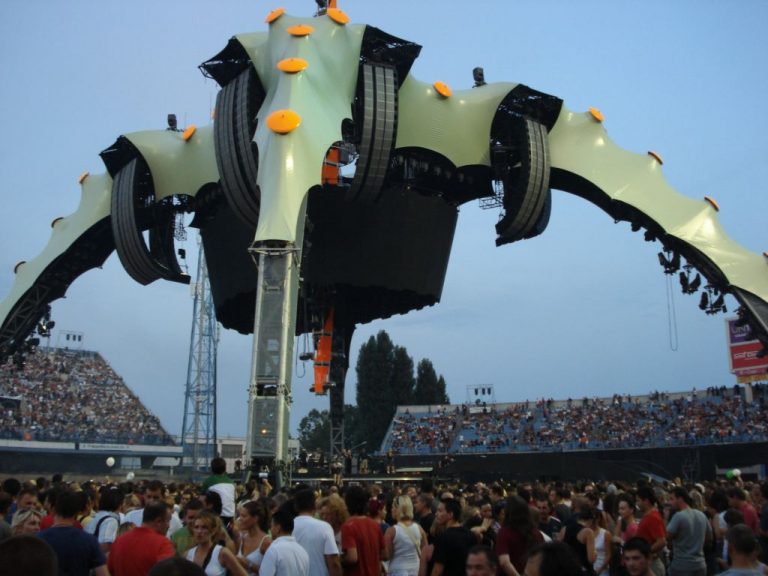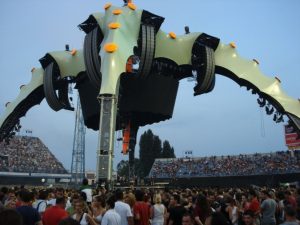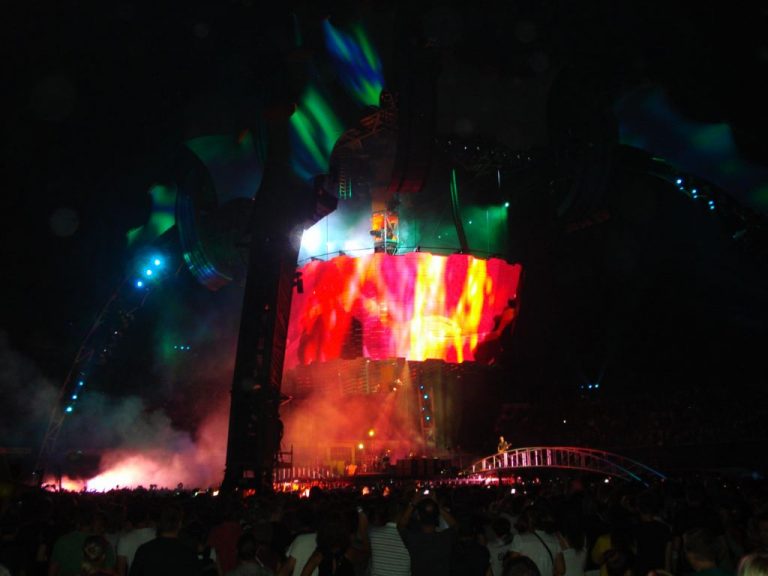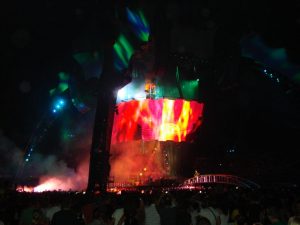 After concert finish, everybody was a bit warn out, so we had to sit down before, leaving maksimir and heading for our bus, at 8 o,clock in the morning we where back in Split, tired but very happy!