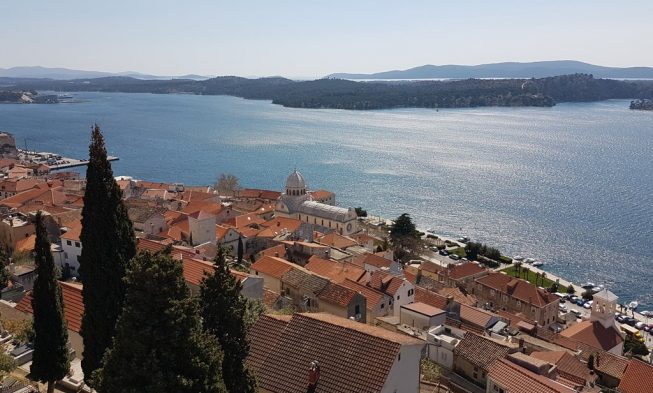 Sibenik is mostly known for its UNESCO listed Cathedral st James, but that is not all what you should see when visiting Sibenik. In the earlier days (15th / 16th century) Sibenik was one of the most well protected cities on the Adriatic coastline from the Seaside as well as from the inland site the city was protected by a total 5 fortresses.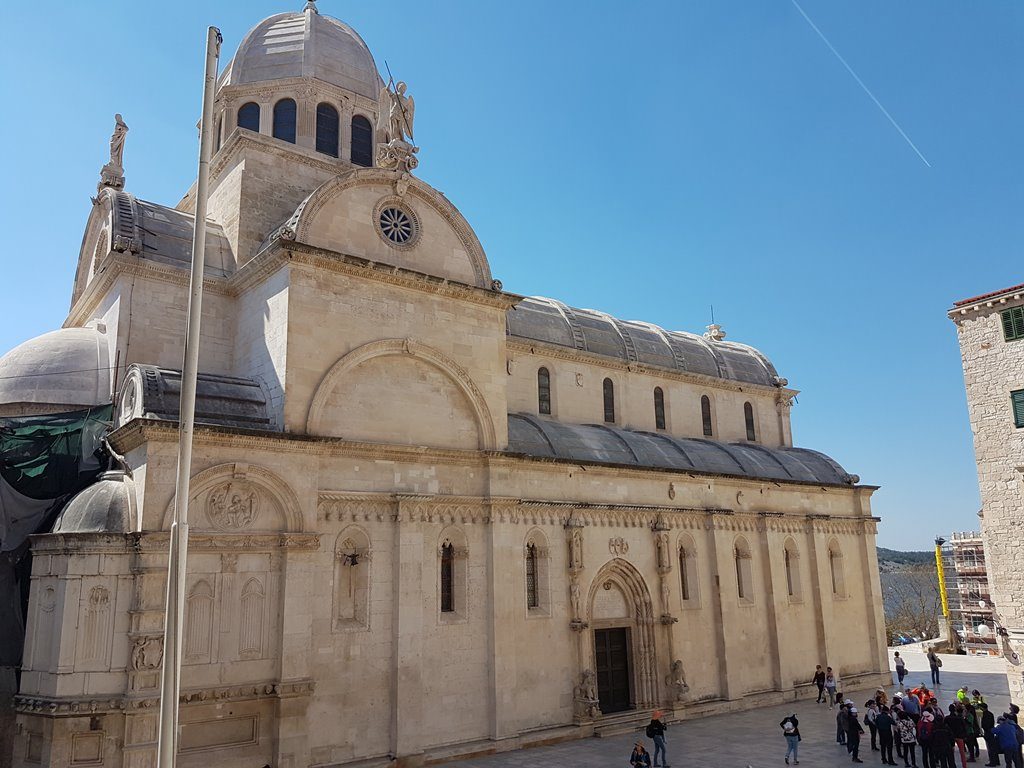 Recently I had the pleasure of visiting 3 of the 5 fortresses, my "Fortress round trip" started in front of the st. James Cathedral, from where you can follow marked signs to St. Michael's Fortress (Tvrđava Sv. Mihovila).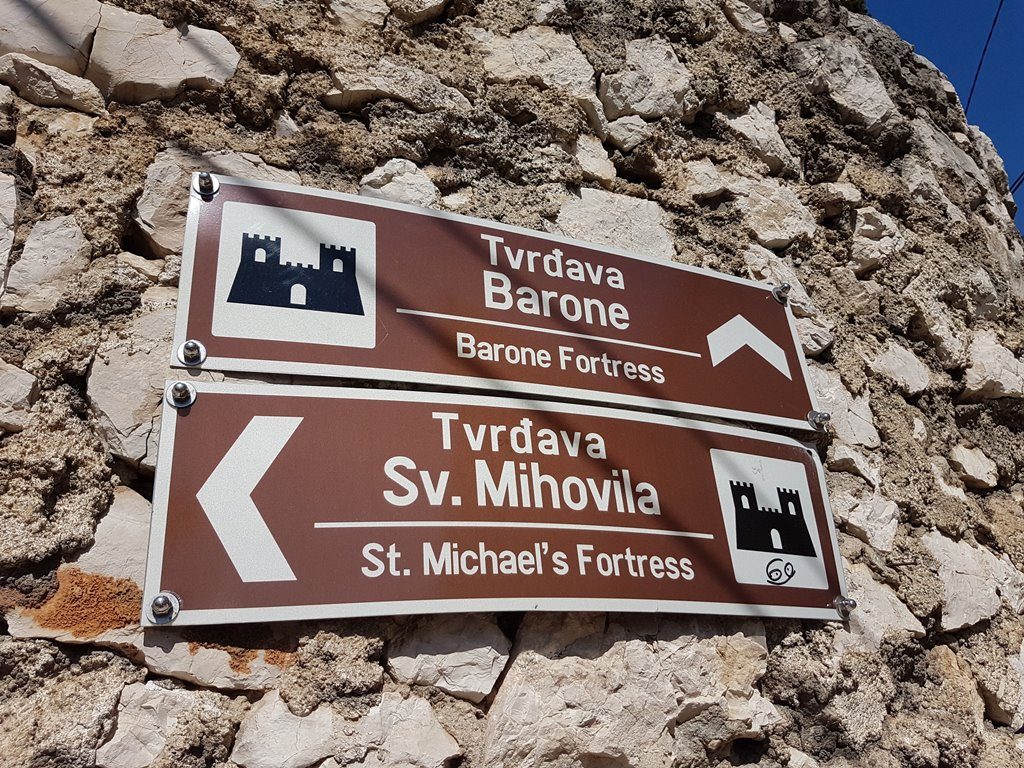 The walk to the fortress takes about 10 minutes and there is quite a few stairs as you walk from Sea level to 60 meters altitude. NOTE: you can also park your car fairly close to the fortress, people in wheelchair or with walking disability are permitted to go all the way to the fortress by car.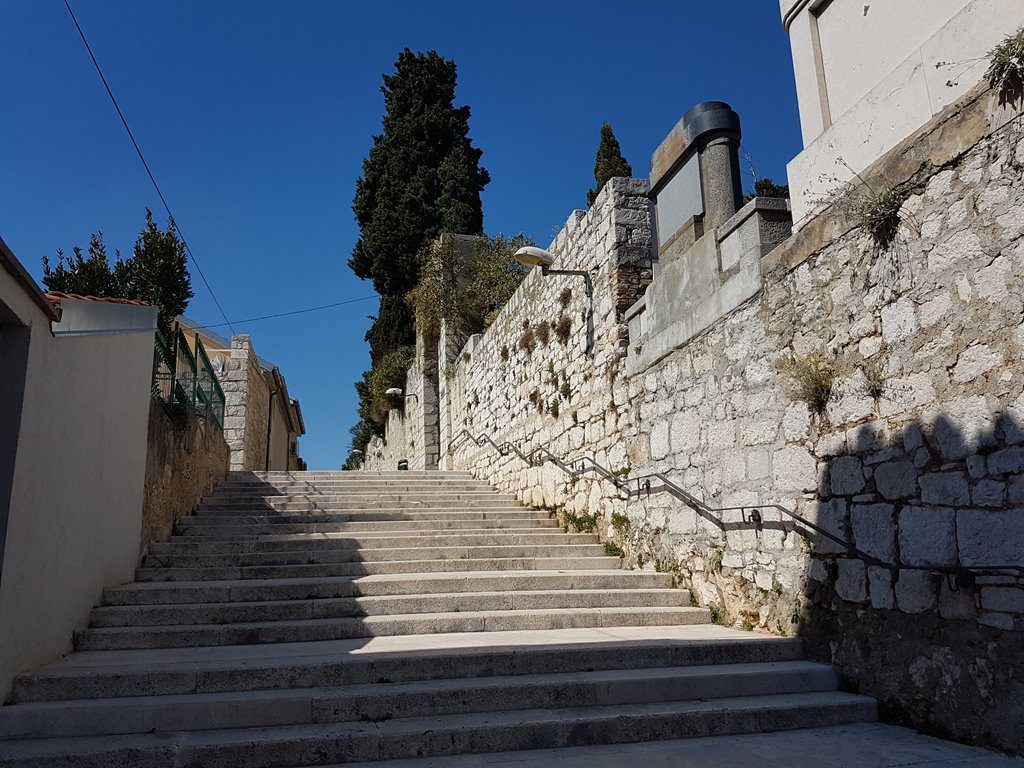 At the entrance you have to buy a 50 Kuna ticket, which might seem a bit pricey, but the ticket is for entrance to both fortress St Michael as well as fortress Barone. From 2012 to 2014 Fortress Michael was completely renovated, the open part of the fortress was made into a permanent open-air stage with more than 1000 seats.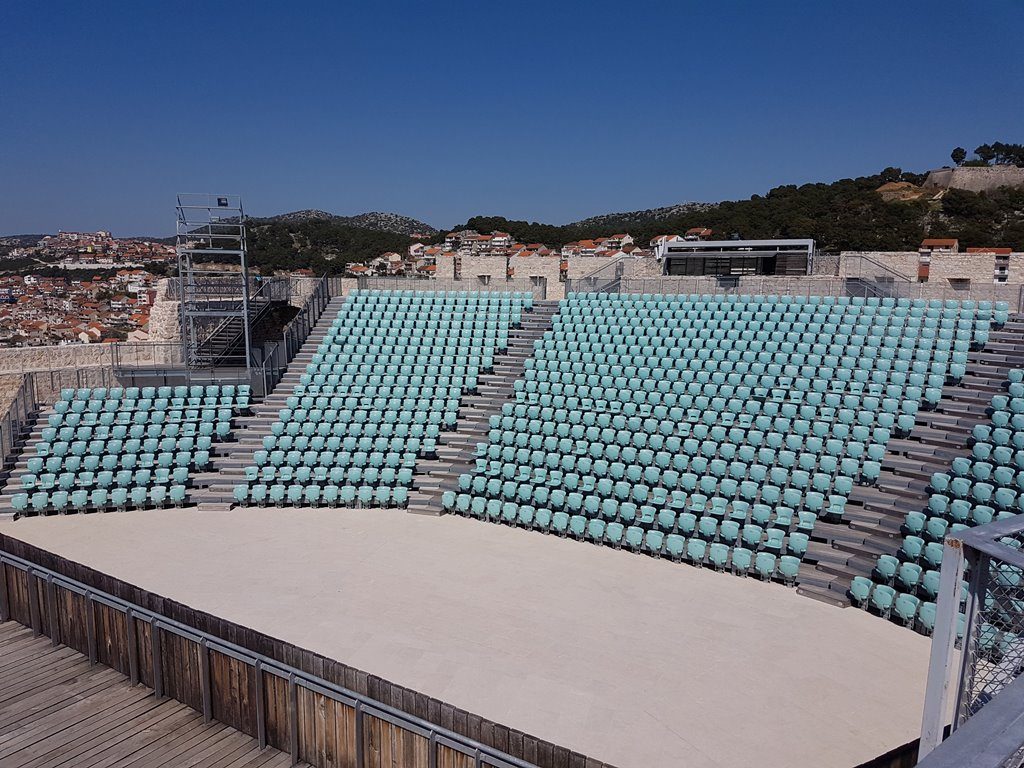 In the inner part of the fortress now contains a coffee bar and in the basements renovated old water tanks as well as brand new toilets and other facilities.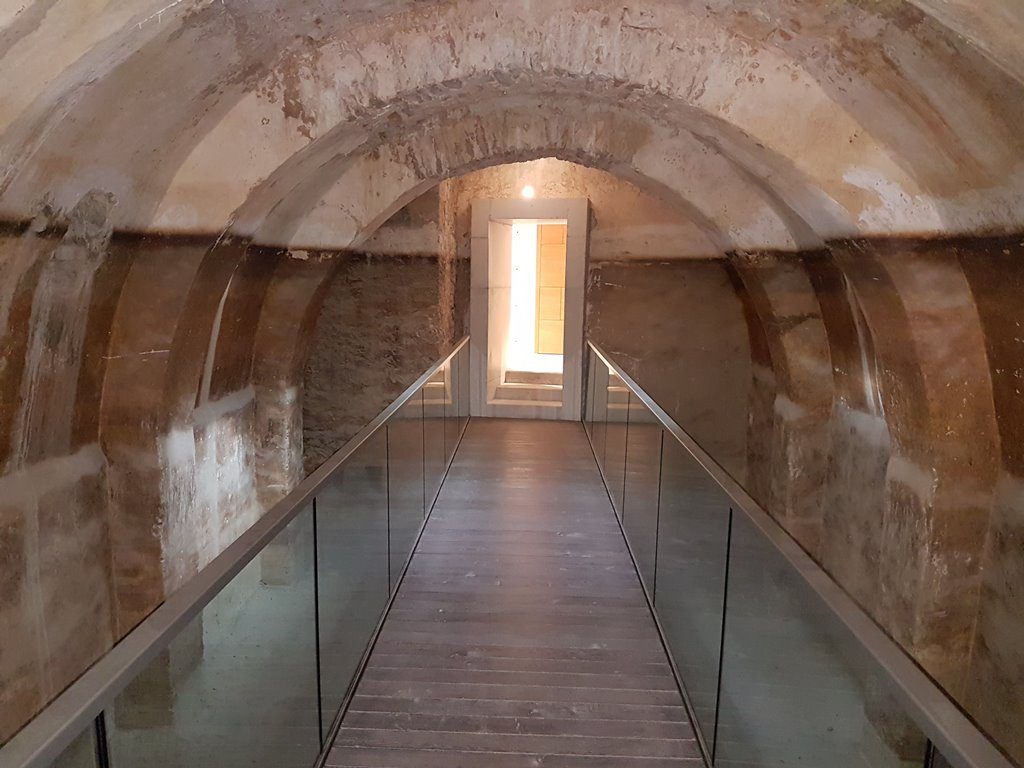 As mentioned above the entrance ticket also is valid for the Fortress Barone (Tvrđava Šubićevac), so if you are up for it, you can walk from Michael to Barone, which is a 10-15 minutes walk including a very steep hill, so make sure to bring water on warm summer days.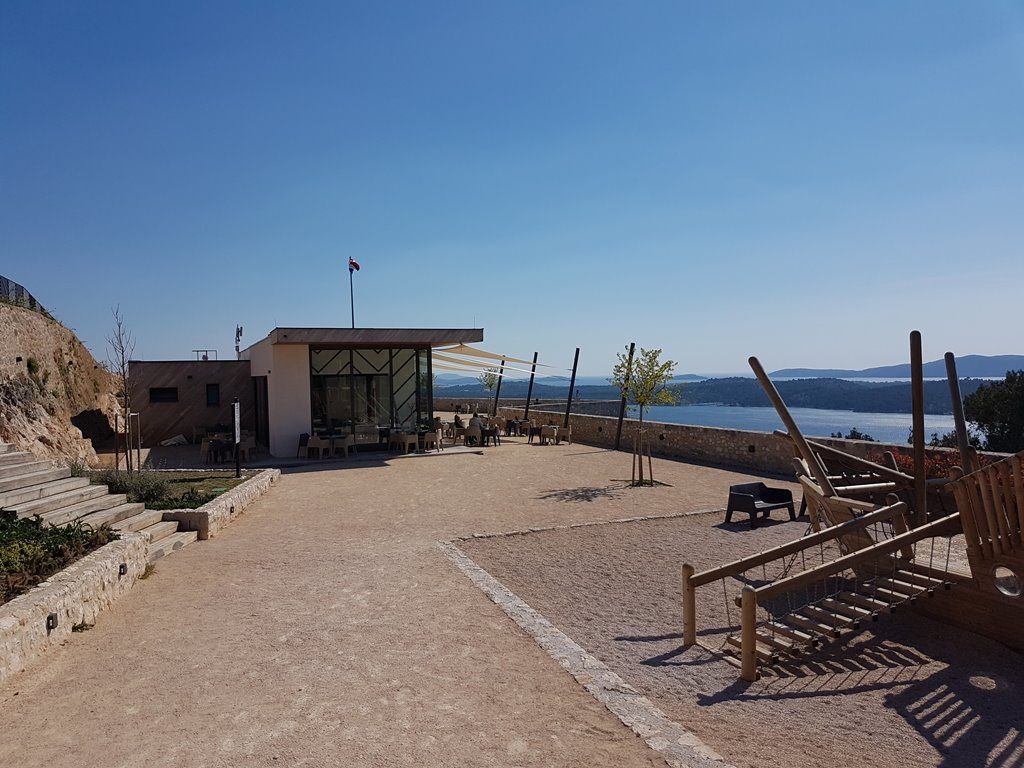 The Barone fortress has also undergone a complete renovation (Now also wheelchair friendly) and was reopened to the public in the summer 2016, in addition to a fantastic view, the fortress now has a cafe, new restrooms as well as playground for kids.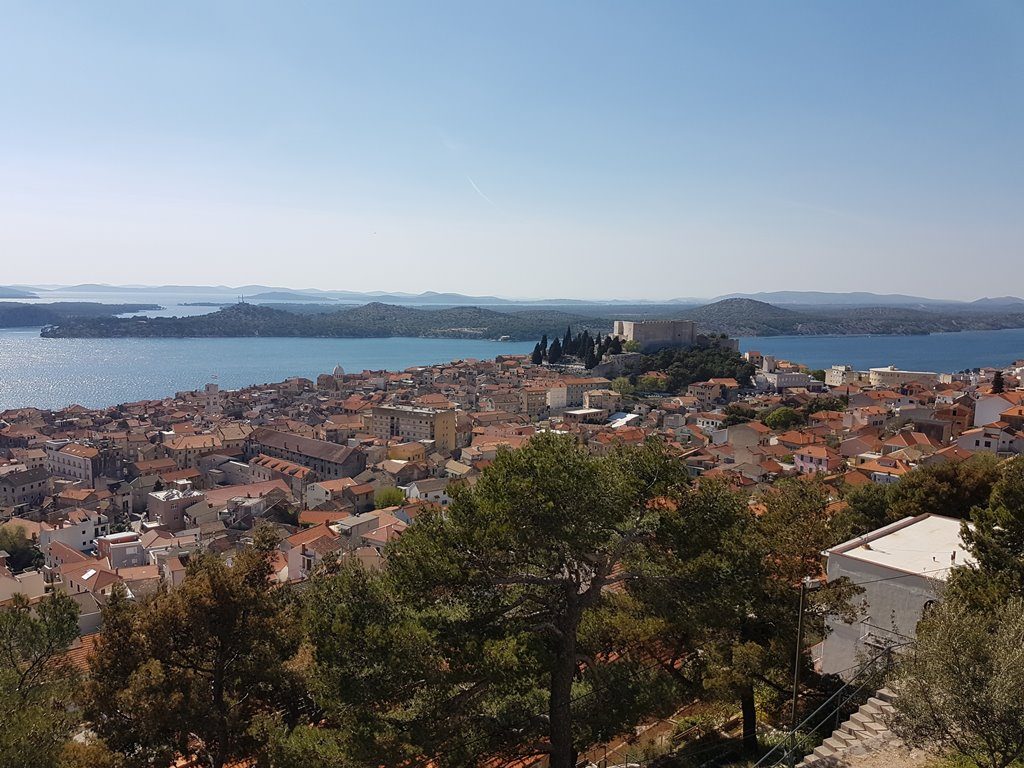 If two fortress is not enough you can walk from Barone to St. John's fortress (Tvrđava Sv. Ivana) which is the highest located fortress, the walk takes about 10 minutes. The first thing you will see when you arrive at the fortress is this sign!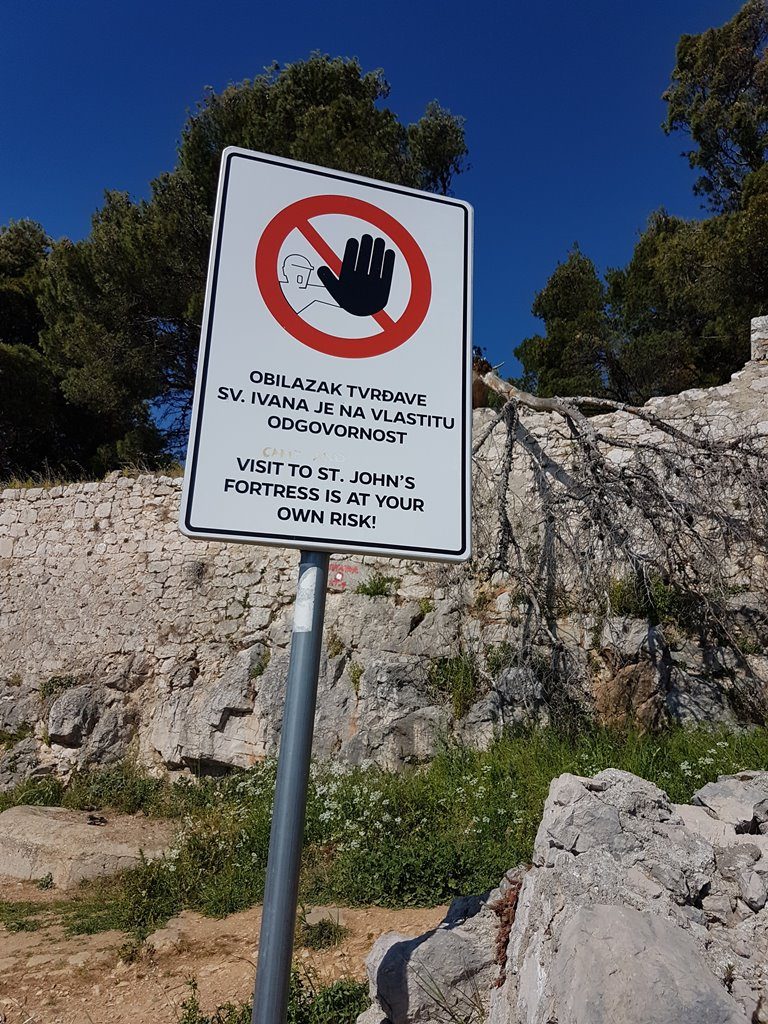 The reason for sign is that fortress John is currently being renovated and on large part of the fortress are currently being Excavated, you can see all this but on your own responsibility.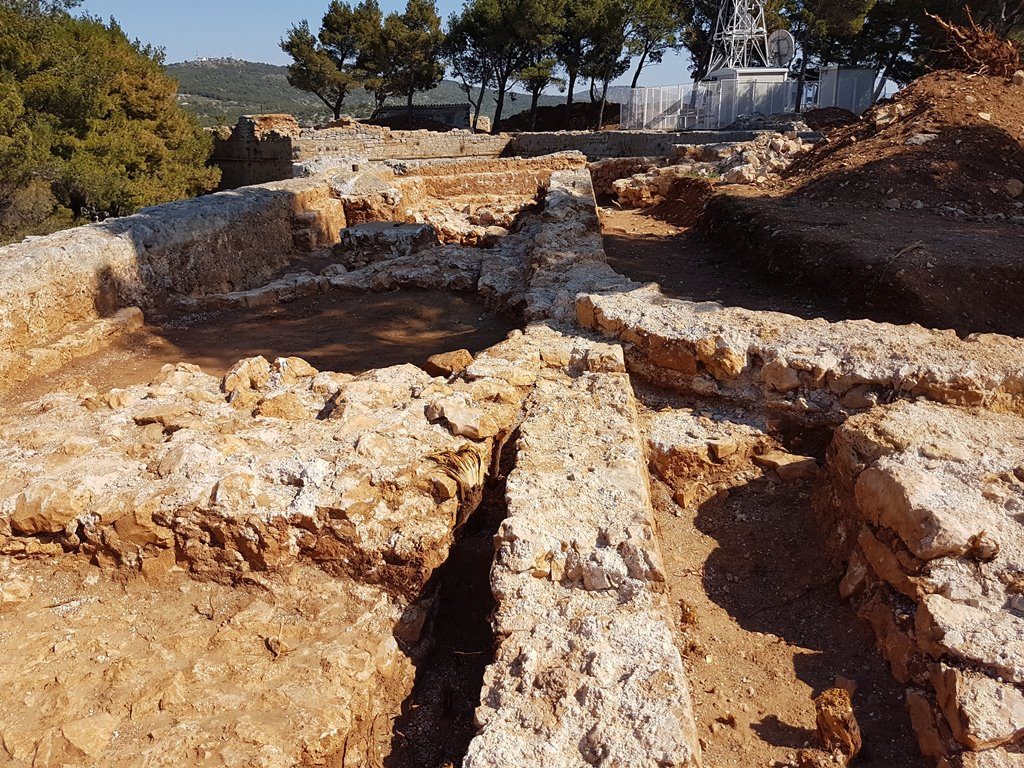 From St John you have a magnificent view over Sibenik and you can see the fortress you just visited from distance!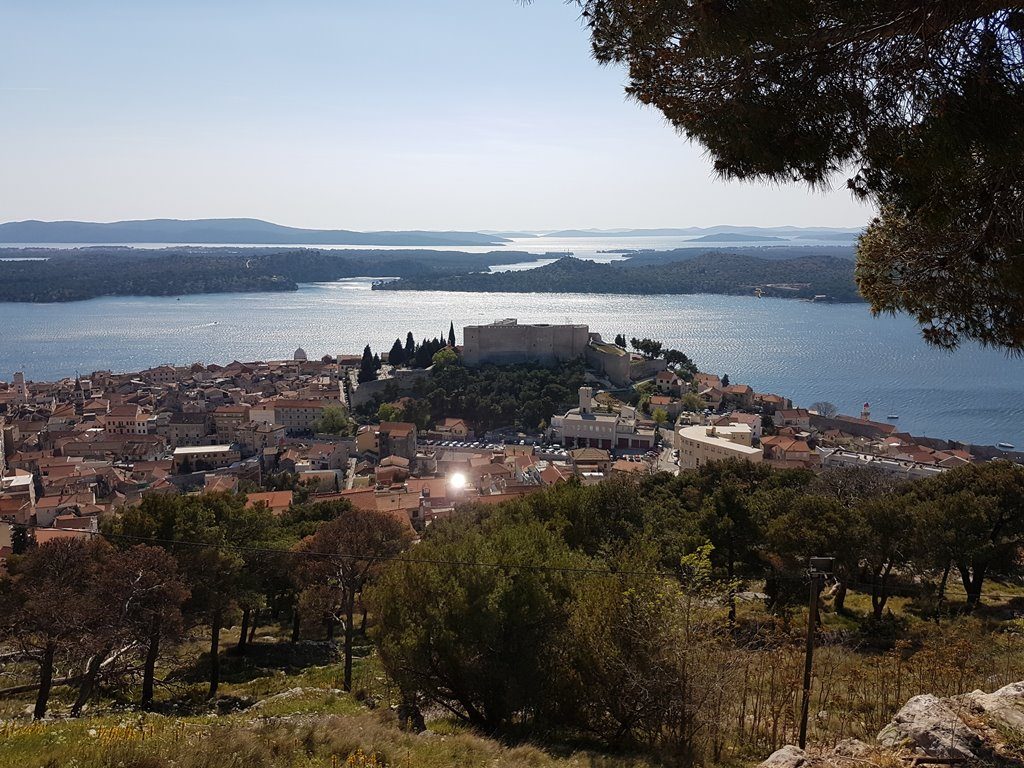 In addition to these 3 fortress there is a smaller fortress on the other side of the old town called St. Anne's fortress as well as a very interesting Sea fortress St. Nicholas fortress (Tvrđava Sv. Nikole), those i plan to visit another time!