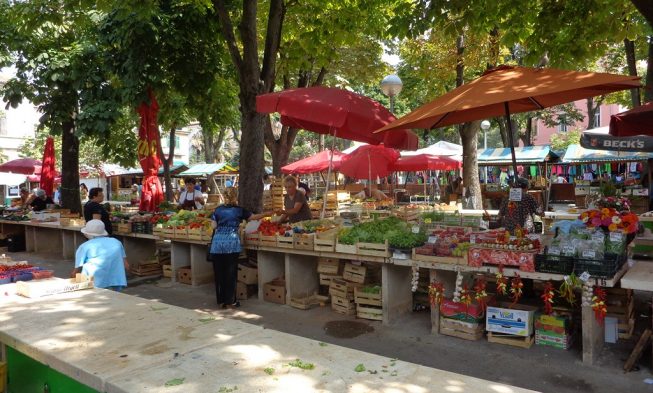 Pula, as the by far largest city in Istria, is obviously the city with the best shopping option. The city is not a shopping Mecca in any sense, but you will for sure be able to find all goods you would need during a holiday.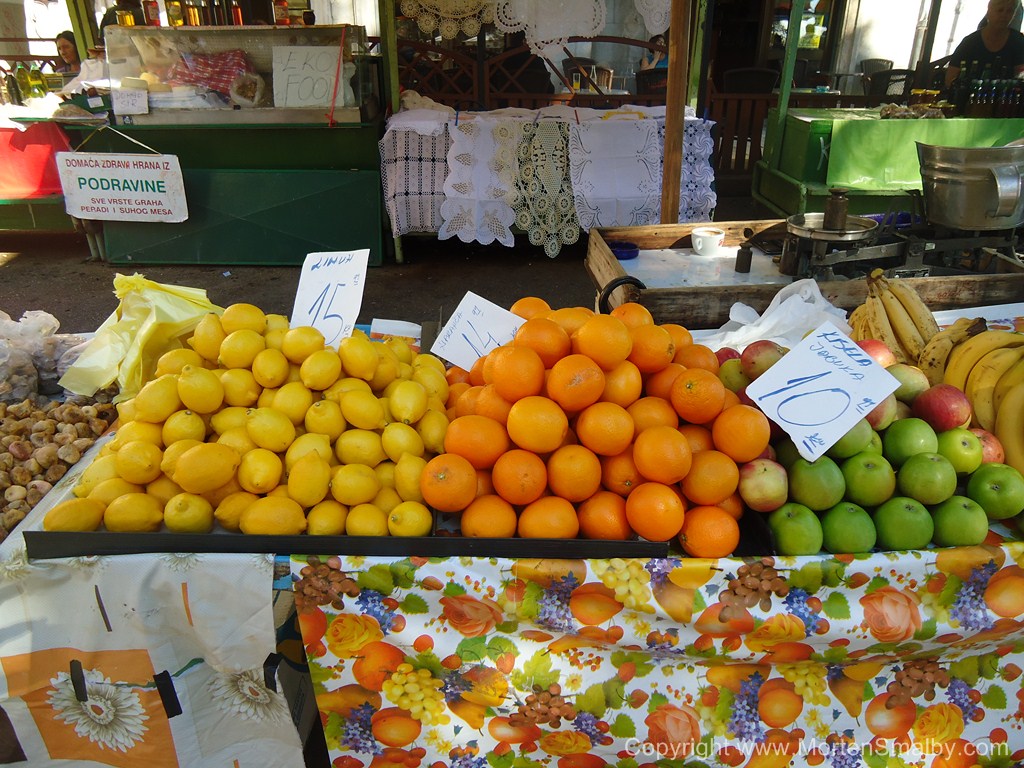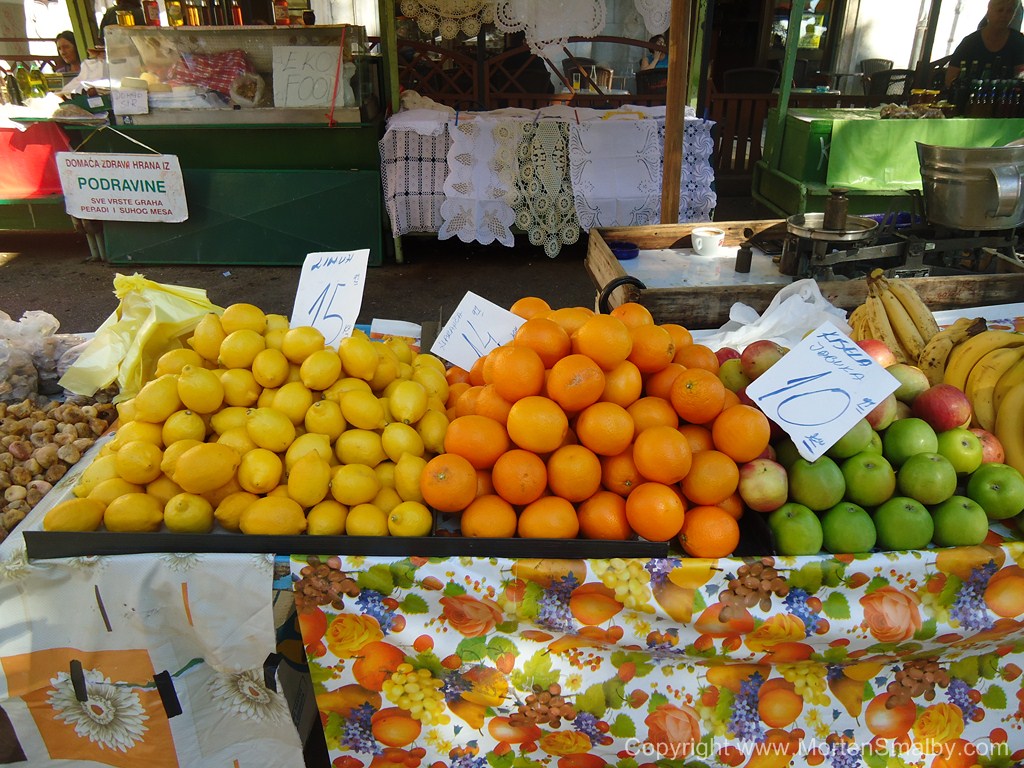 Supermarkets in Pula:
The largest supermarkets in Pula, we have marked on the map below, in addition to these, there are smaller kiosk spread all over town. In the Supermarkets we have marked you find regular daily goods, as well as non food products.
Mercator is the only "shopping mal", where you find various shops under the one roof.
What is the best supermarket in Pula? Well that is hard to say, personally I like to do my shopping of daily goods by LIDL, I find price / quality good, and prices are fair.
Other shopping options in Pula:
The Flanaticka Ulica (See map) is the main shopping street in Pula. Here you will find a variety of shops selling mainly shoes, clothes, cosmetic, perfume etc. from local and international brands. The street is car free zone, and apart from the mentioned shops, you will also find several coffee bars with outside serving here.
The green, fish and meat market in Pula is situated at the beginning of the Flanaticka Ulica. The outside area is dedicated to the green market where you mainly can local produced fruit and vegetables. The ladies selling at the green market have a great way of presenting their products.
At the green market you should also be able to find the following products:
Fruit and herb liquors
Lavender products
Olive oil
Dried figs
Honey (the one with lavender is great)
Lemon and fig marmalade
Inside the market hall fish lovers will have a wide selection of fresh fish from the Adriatic Sea to choose between. In the market hall you also find a butcher where you can buy all sorts of meat.
Shopping Map Pula

View Shopping Pula in a larger map