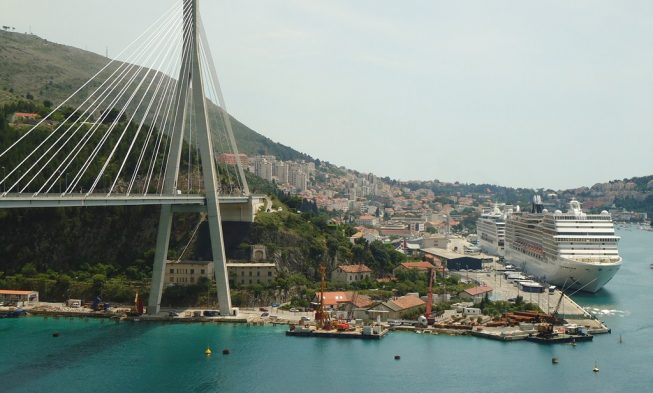 If you are planning to spend your holidays in Dubrovnik, you may want to know how to get there. There is a list of various travel options below, as well as our travel recommendations.
Getting to Dubrovnik by car
If you are travelling by car from Zagreb, then our recommendation would be to take the highway, exit the highway at Karamatici and then continue by local road in the direction of Dubrovnik. The highway to Dubrovnik is still under construction and currently, the last open part is Vrgorac – Ploce – Karamatici. The cost of the journey will be around 230 kuna.
If you want to enjoy the scenic landscapes and have glorious views of azure sea and tiny villages, you can exit the highway earlier and take a local road from Split to Dubrovnik. It will last little longer but most of the people say it is worth it. Traffic jams can be expected, especially near major tourist sites (Omis, Makarska).
There is also an option of taking the highway called "D8" during the entire trip. The road runs the length of the coast all the way to Montenegro. It is one of the greatest driving roads of the Mediterranean with most beautiful views.
About 30 kilometers form the highway, but also when taking the local road, you will have to briefly enter Bosnia and Herzegovina in the city of Neum so make sure you have your travel documents prepared in order to cross the border.
If you travel to Dubrovnik from the direction of Osijek (or Hungary, the Czech Republic, Slovakia, Poland etc), the shortest journey will be through Bosnia and Herzegovina on the route Osijek -Slavonski Brod (or Brcko) – Sarajevo – Mostar – Metkovic – Dubrovnik or Sarajevo – Foca – Trebinje – Dubrovnik. Through Bosnia and Herzegovina you should not violate the speed limits because there are frequent police controls.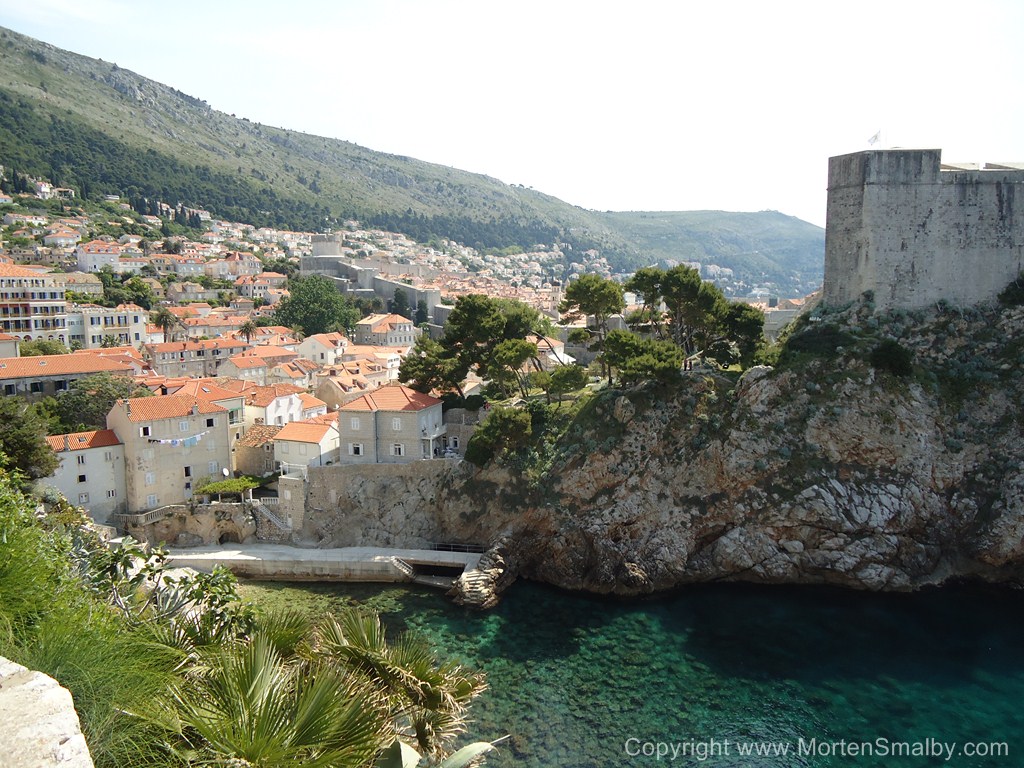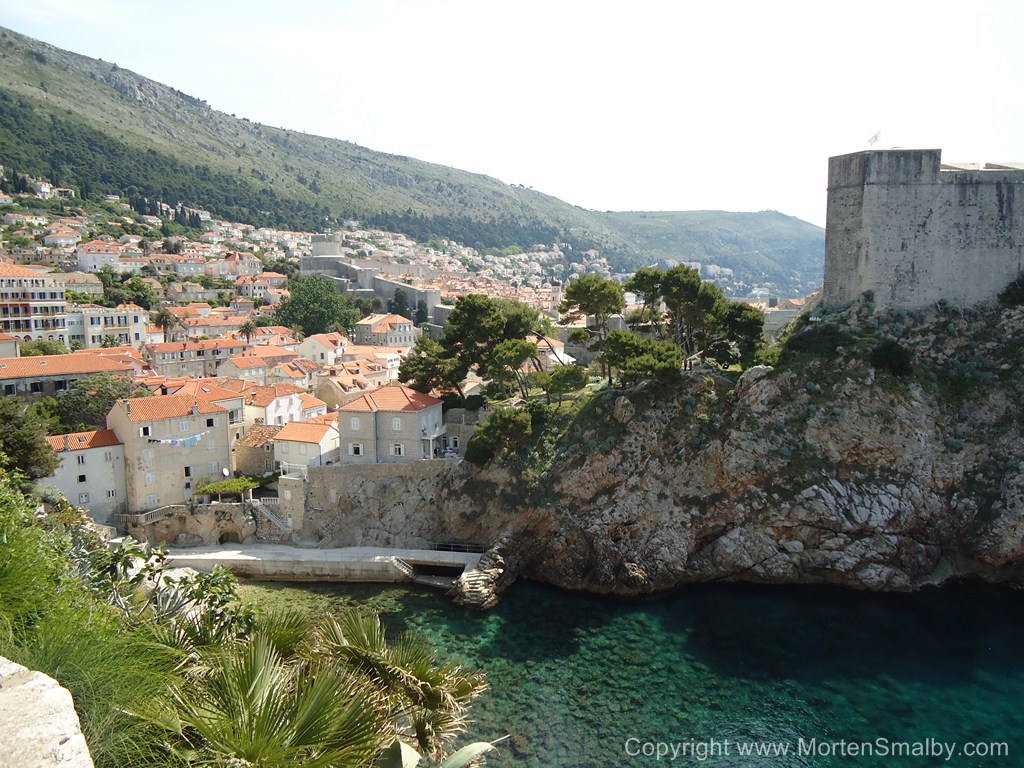 Arriving to Dubrovnik by car from Montenegro should be an easy ride, it is around an hour from Herceg Novi, if there are no big traffic jams at the border crossing. Distance from Dubrovnik to Herceg Novi is 48 kilometers and tourists who stay in Herceg Novi often go for a day trip to Cavtat and Dubrovnik.
Getting to Dubrovnik by bus
The main bus station in Dubrovnik is located in Gruz which is about 3 kilometers from the city center. It was recently built and is located right next to the harbor. It is quite large and modern and well equipped with luggage storage, ATM's etc.
More information about the bus station in Dubrovnik and bus timetables you can find on getbybus.com
Dubrovnik is very well connected to the other cities in Croatia and abroad, particularly to Bosnia and Herzegovina, Montenegro and Germany.
Getting to Dubrovnik by ferry
During summer season, there is a daily catamaran line from Split to Dubrovnik. you can check the schedule on the official web-site.
Additionally, Dubrovnik has daily ferry and catamaran connections to the nearby islands (Kolocep, Lopud, Sipan, Mljet and seasonally with Korcula and Lastovo). A detailed schedule of ferries and price information can be found here.
Gruz port is located right next to the bus station and within the port there is Jadrolinija sales office (ferry ticket sales), exchange office, parking, cafe, supermarket, hotel Petka, several travel agencies and Dubrovnik Tourist Board information office. If you take a walk to the historic core of the city, you will need around twenty minutes. If you decide to take a taxi, the taxi stand is located close to the port and the fare to the historic core of the city is around 70 kuna.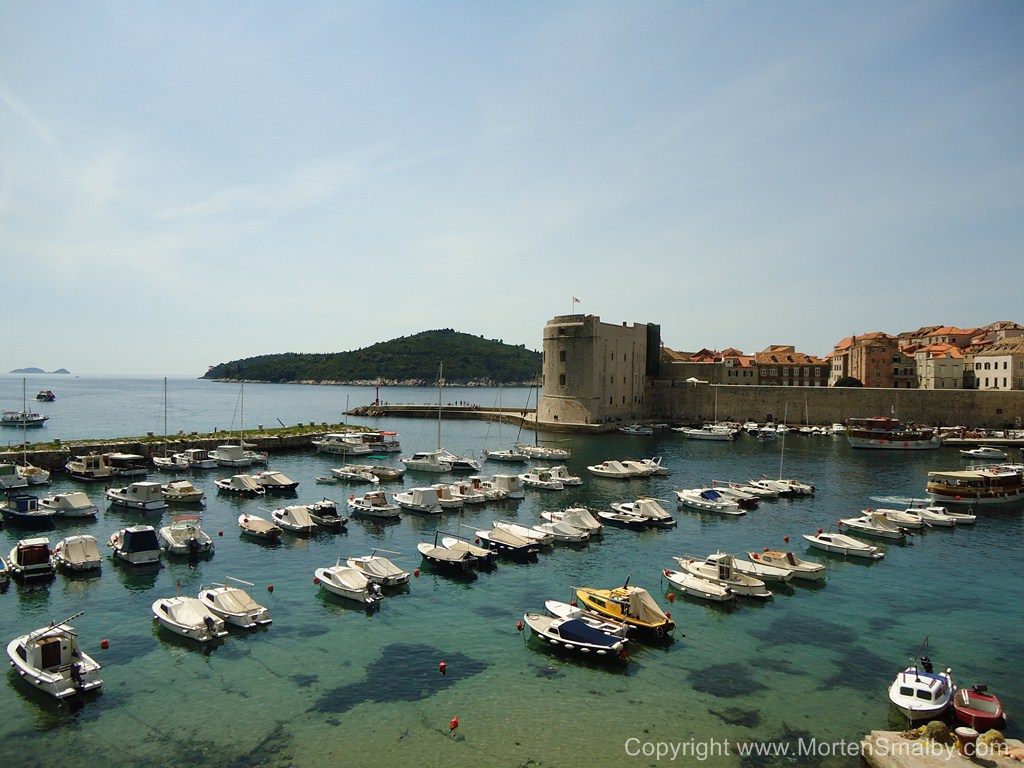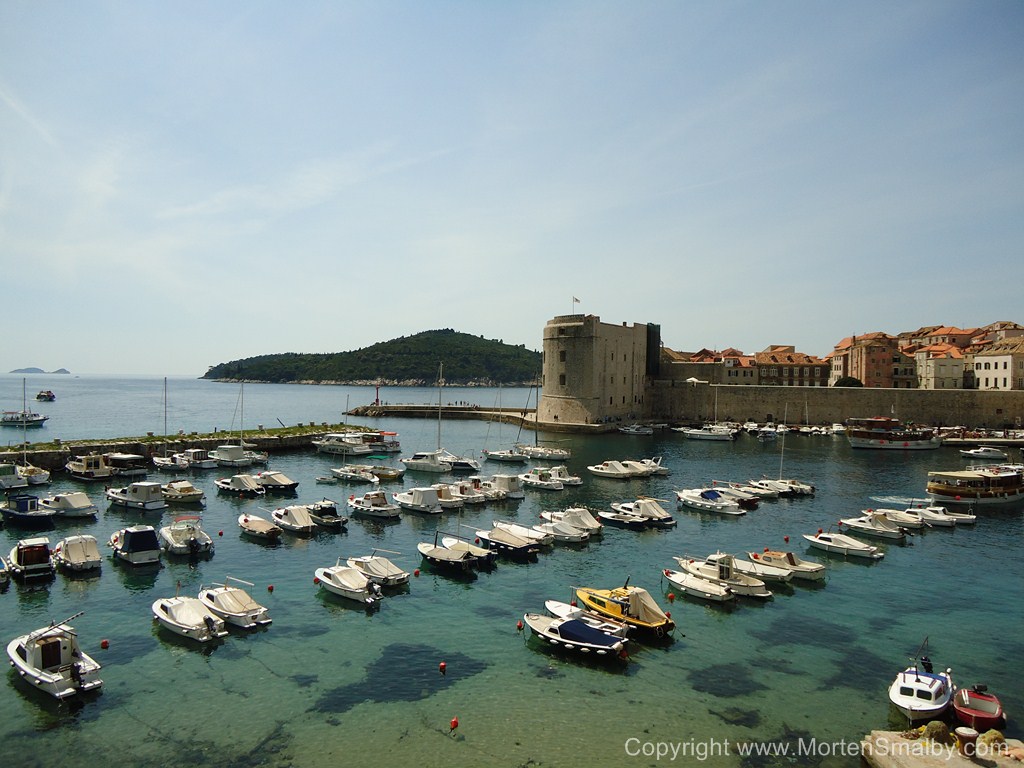 Getting to Dubrovnik by plane
Dubrovnik Airport is located 20 kilometers from the city. The airport is connected to the city with a shuttle bus operated by Autotrans Arriva.  Tickets can be bought online or at the airport or main bus station. A single ticket is 40 kuna.
You can also take a local bus to get to the airport, lines: 11, 27, 31, 38. Read more about buses in Dubrovnik.
Arrival in Dubrovnik by train
There are no train options when traveling to Dubrovnik.