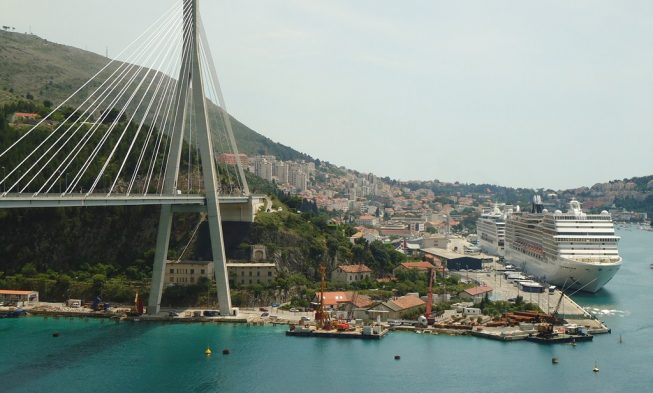 If you are planning to spend your holidays in Dubrovnik, you might want to know how to get there, below we have listed the various travel options as well as our travel recommendations.
Arrival in Dubrovnik by car
If you are travelling by car from Zagreb, then our recommendation is to go to the highway exit Vrgorac and then continue by local roads in the direction of Dubrovnik. The highway to Dubrovnik is still under construction and the part Vrgorac – Ploce is planned to open on 30.06.2013. If you prefer to travel the coast road and enjoy the view of the sea, then you can choose a local road trip from Split to Dubrovnik. Travelling in the season will last a little longer, due to traffic jams, especially near major tourist sites such as Makarska.
Regardless of whether you decide to travel the highway or the coastal highway to go to Dubrovnik, you have to cross the border in Neum (Bosnia and Herzegovina). You should have all valid travel documents to cross the border.
If you travel to Dubrovnik from direction Osijek (or Hungary, the Czech Republic, Slovakia, Poland…) then the shortest leg of the journey is through Bosnia and Herzegovina on the route Osijek – Slavonski Brod (or Brcko) – Sarajevo – Mostar Metkovic – Dubrovnik or Sarajevo – Foca – Trebinje – Dubrovnik. Through Bosnia and Herzegovina you should not violate the speed limits because there are frequent police controls.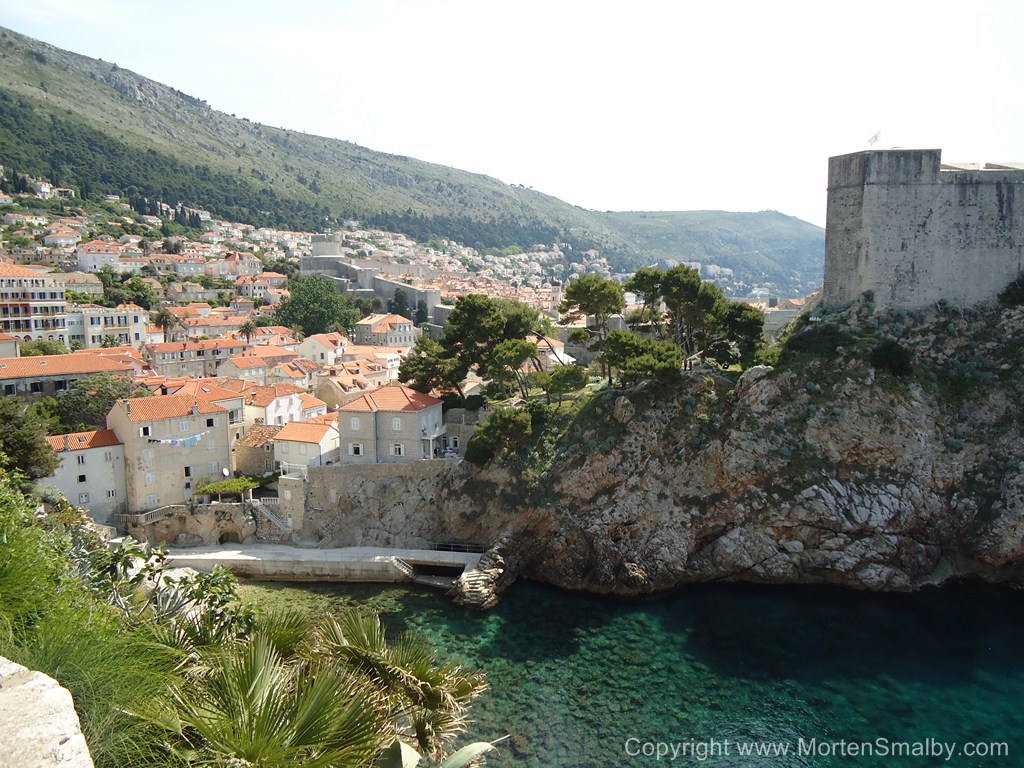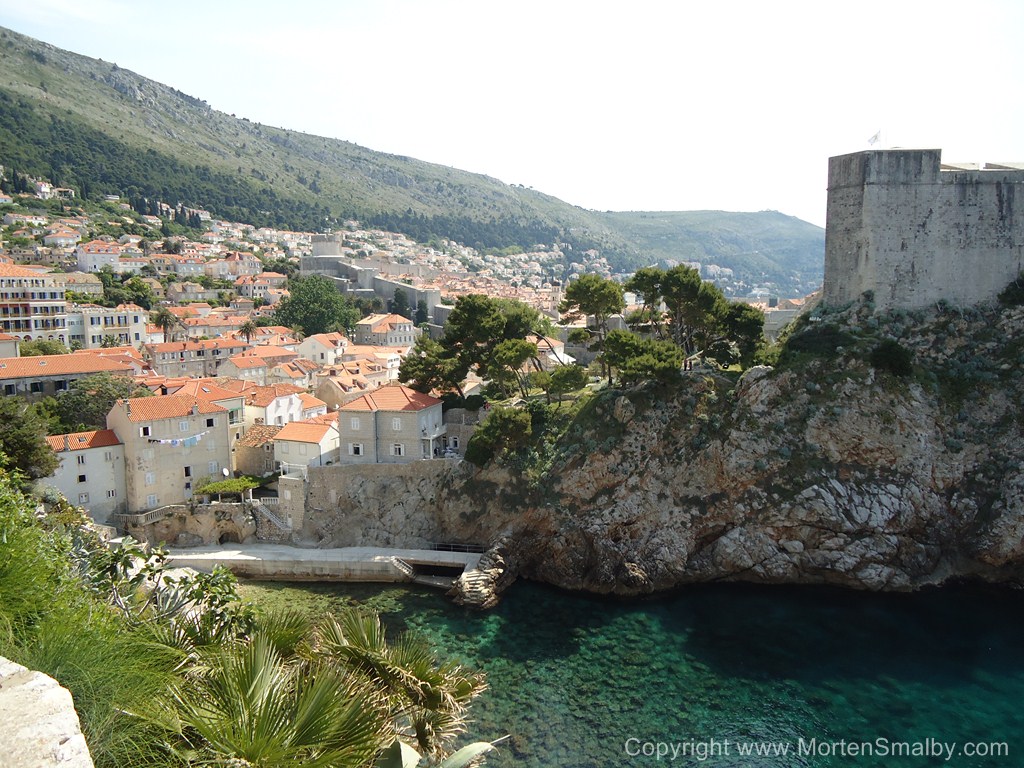 To arrive to Dubrovnik by car from Montenegro or from Herceg Novi, it should take an hour if there are no big traffic jams at the border crossing. Distance from Dubrovnik to Herceg Novi is 48 kilometers and tourists who stay in Herceg Novi often opt for day trips to Cavtat and Dubrovnik.
Arrival in Dubrovnik by bus
Bus station in Dubrovnik is located in Gruz which is about 2 kilometers from the city center. Bus station in Dubrovnik was recently built and is located near the port. More information about the bus station in Dubrovnik and bus timetables you can find on getbybus.com
Dubrovnik is very well connected to other cities in Croatia and also has good international links particularly to Bosnia and Herzegovina, Montenegro and Germany.
Arrival in Dubrovnik by ferry
During summer season there is several weekly ferry connection to Dubrovnik from Rijeka and Split, the ferry continues to Italian port of Bari. A detailed schedule of ferries and price information can be found here:
Additionally, Dubrovnik has daily ferry and Catamaran connections to the nearby islands (Kolocep, Lopud, Sipan, Mljet and seasonally with Korcula and Lastovo).
Gruz port is located right next to the bus station and within the port there is Jadrolinija sales office (ferry ticket sales), exchange office, parking, cafe, supermarket, hotel Petka, several travel agencies and Dubrovnik Tourist Board information office. If you take a walk to the historic core of the city, it will take you twenty minutes. If you decide to take a taxi, the taxi stand is located close to the port and the fare to the historic core of the city is around 70 kuna. Be sure to arrange a taxi cost in advance.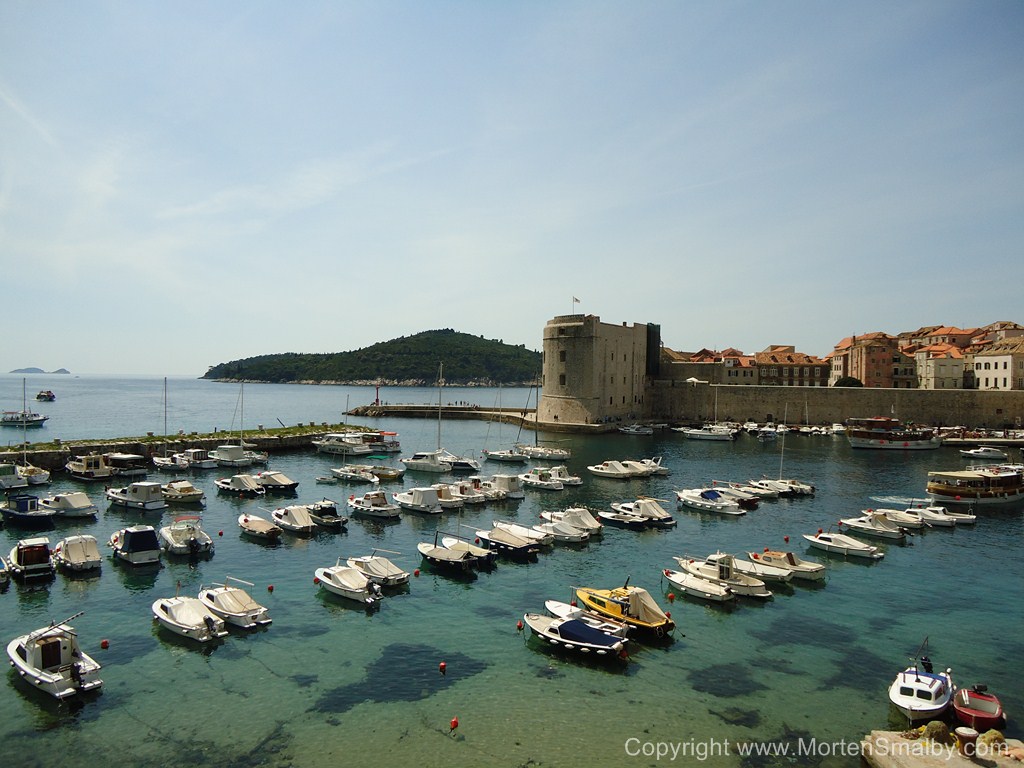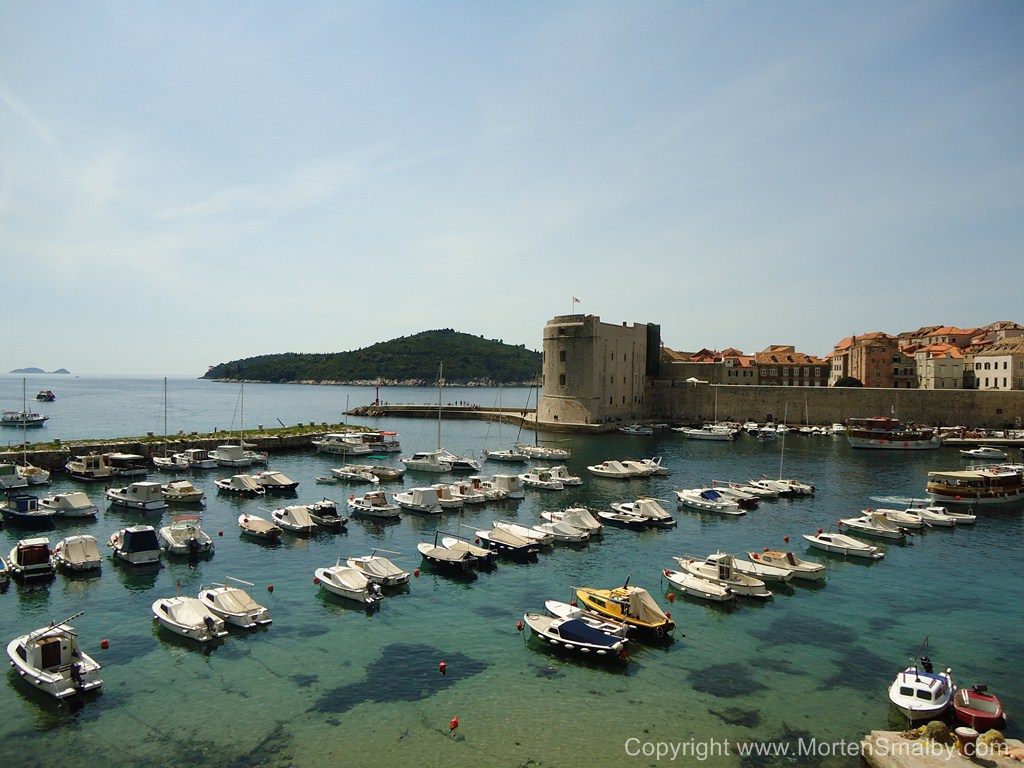 Arrival in Dubrovnik by plane
Dubrovnik Airport is located 20 kilometres from the city. Upon arrival, each flight has organized regular bus to Dubrovnik. On departure, the bus departs from the bus terminal 1.5 h prior to the flights of Croatia Airlines and Austrian Airlines. For all other scheduled flights, a bus from the bus station leaves 2 hours before the flight.
Arrival in Dubrovnik by train
There are no options of train travel to Dubrovnik.