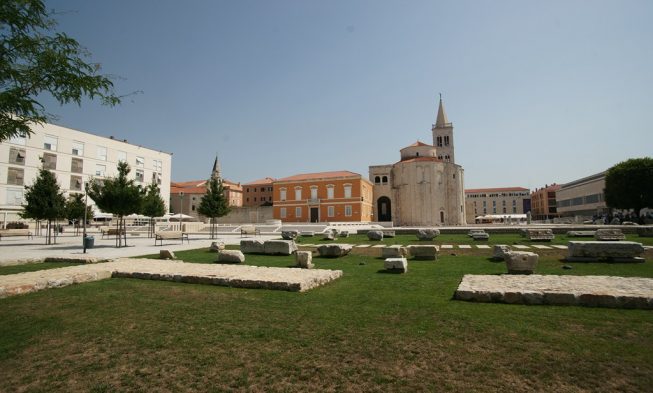 If you are considering visiting Zadar, you might want to know how to get there? So here we have put together the various travel options.
Arrival in Zadar by car
Getting to Zadar from via Slovenia: Zadar is situated about 260-270 km from the closest border crossings to Slovenia. If you are coming from direction Italy – Slovenia, the most obvious border crossing is Jelšane/ (Rupa), if you enter from direction Ljubljana, the border crossing would be Petrina / Brod na Kupi or Obrežje / Bregana. If you are entering from direction Graz / Maribor the obvious border crossing would be Gruškovje / (Macelj).
The fastest road from the Slovenian border, is in all cases the Croatian highway, (tool fees apply). When you approached Zadar on the highway you should take exit Zadar I, from where you have about 15 km to the city centre.
Alternative to the highway it is possible to use toll free local roads from Zagreb or Rijeka. In the main season you can have traffic on these roads, so we do not recommend that.
If you come from direction south like e.g. Split or Dubrovnik towards Zadar, you should exit at Zadar East (Zadar II) and continue on the local road to Zadar (distance is also about 15 km). Also from direction Split / Dubrovnik to Zadar, you can use the coastal highway.
Arrival in Zadar by bus
The city of Zadar has very good bus connections to larger cities in Croatia and also very good international links, particularly to Bosnia and Herzegovina and Germany. Zadar main bus station is located near the railway station at the intersection of Bregdetti and Ante Starcevic streets. More information about the bus station in Zadar you can find here.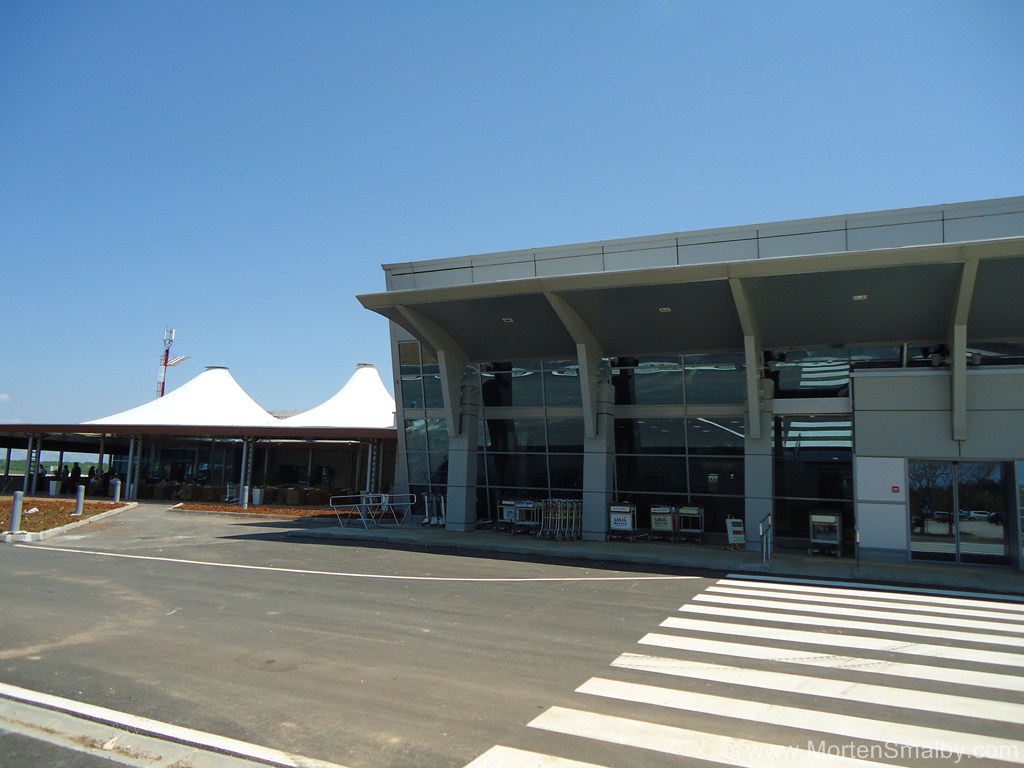 Arrival in Zadar by plane
Zadar has a small but modern airport which is only 9 kilometers from the city centre. Although it is a relatively small airport, it has very good connections with European cities and in recent years most low cost airlines choose precisely Zadar airport as the main base for flights to the Adriatic. Zadar airport provides services of public transport of passengers (company Liburnija) to the city and from the city. The Zadar airport bus stop is located in front of the entrance / exit to the main airport building. One-way ticket costs 25 kn. More information on the transfer from Zadar airport can be found here.
Arrival in Zadar by Ferry
Zadar has an international ferry connection from Ancona in Italy, which runs a few times weekly outside a main season, and more frequently in the main season. The national ferry / catamaran schedule include connections from island Ugljan, Pasman, Dugi Otok and a few others, you can see all ferry schedules from Zadar here.  As we mentioned, the ferry dock is located in the city centre which tends to create traffic jams during summer, when car lines up, next to the old town walls, waiting to board the ferries.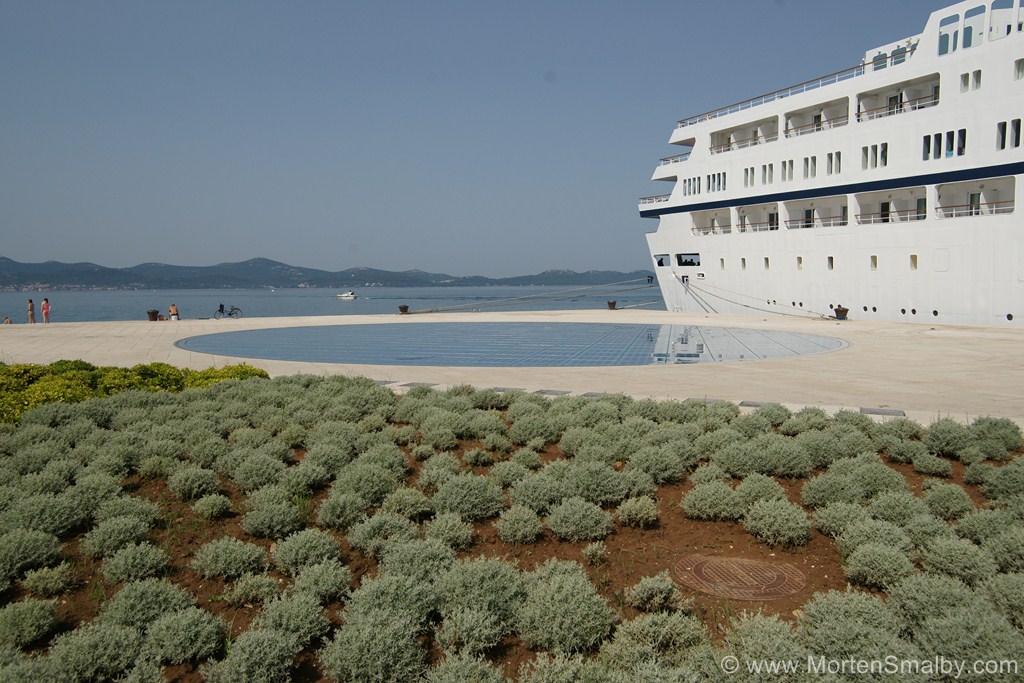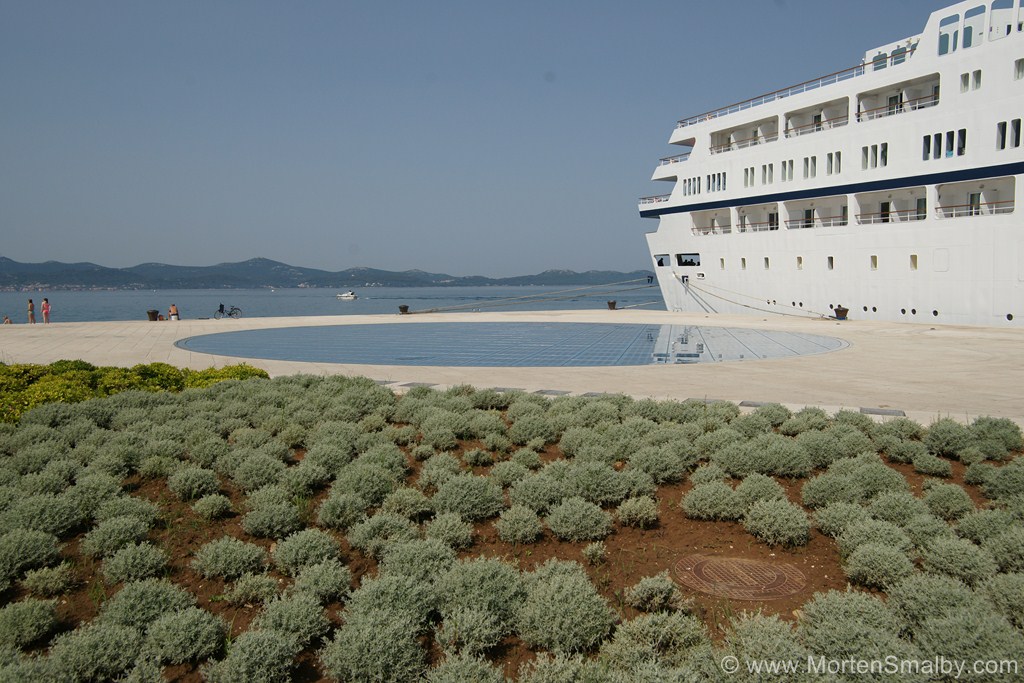 Arrival in Zadar by train
The railway station in Zadar is located next to the bus station. There are regular trains from Zagreb to Zadar, with a transfer in Knin. Also, during the summer there are regular rail lines from Vienna, Belgrade, Prague, and Budapest to Split, these trains stop in Knin where you can change to the local train to Zadar. A detailed schedule and prices can be seen here.