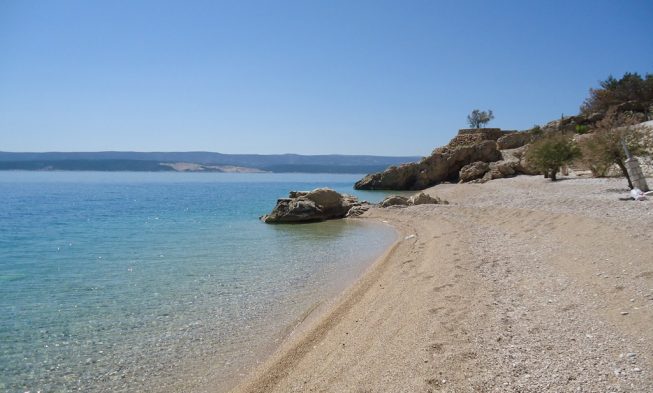 Lokva Rogoznica – Omis Riviera
Lokva Rogoznica is a small village situated 9 km south of Omis on the Omis Riviera, the village is know for its great beaches.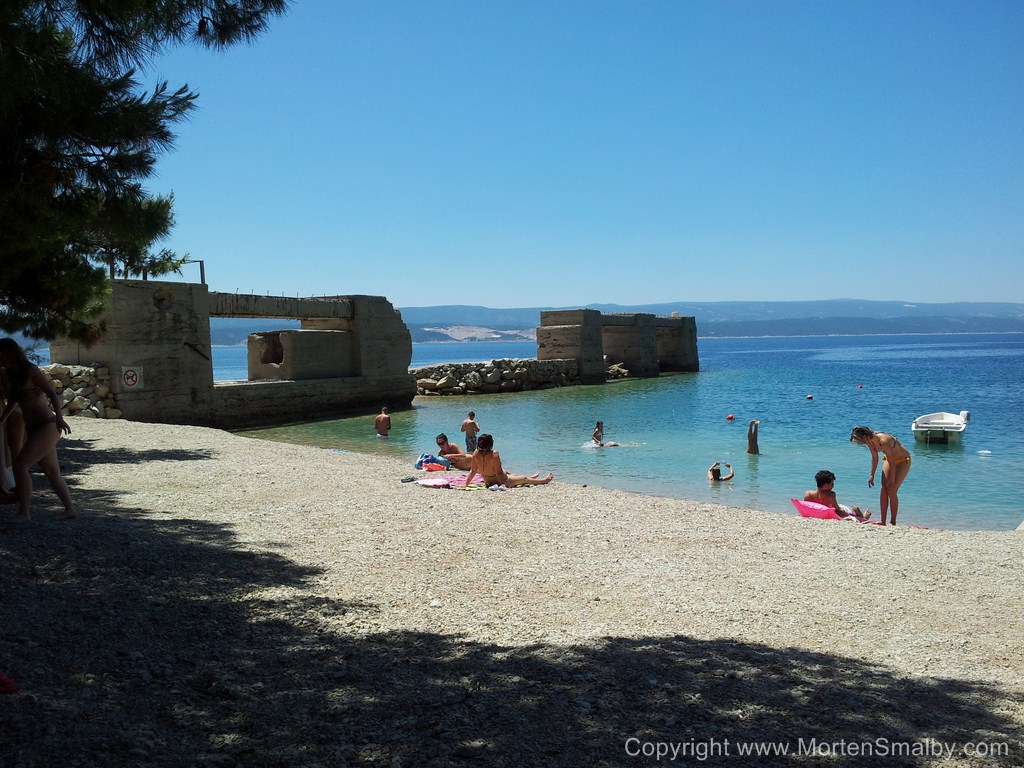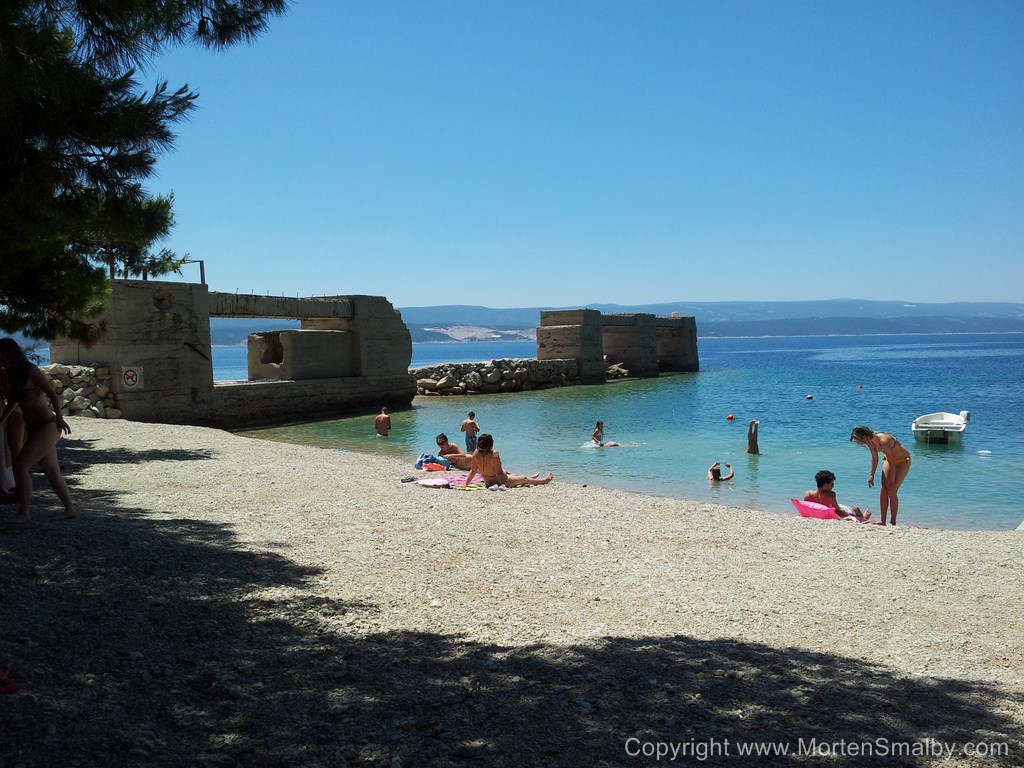 Lokva Rogoznica is divided into two parts, the original town which is situated more than 200 meter above the sea level and the "new" part of Lokva which is situated by the sea.
Beaches in Lokva Rogoznica
The area around Lokva Rogoznica has some of the nicest beaches on the Dalmatian coast, most of them are pebble but there are also a few sandy beaches and rocky parts. The most popular beach is Artina which is situated next to Camping Sirina. Here you have a few photos from some nice beaches in Lokva.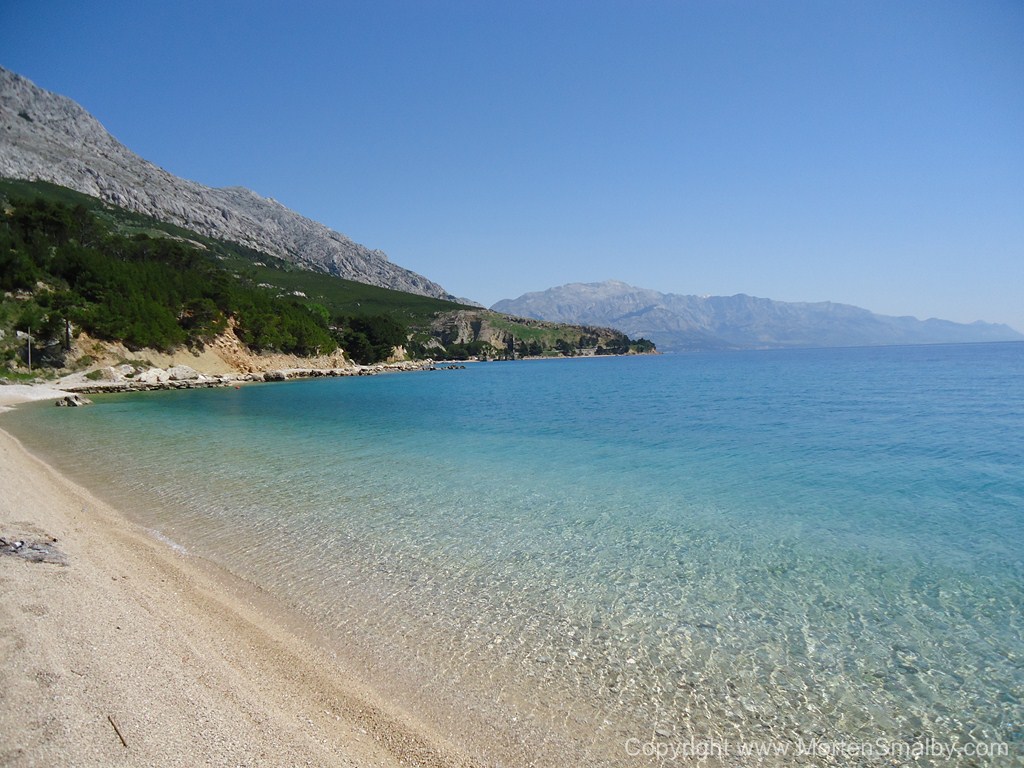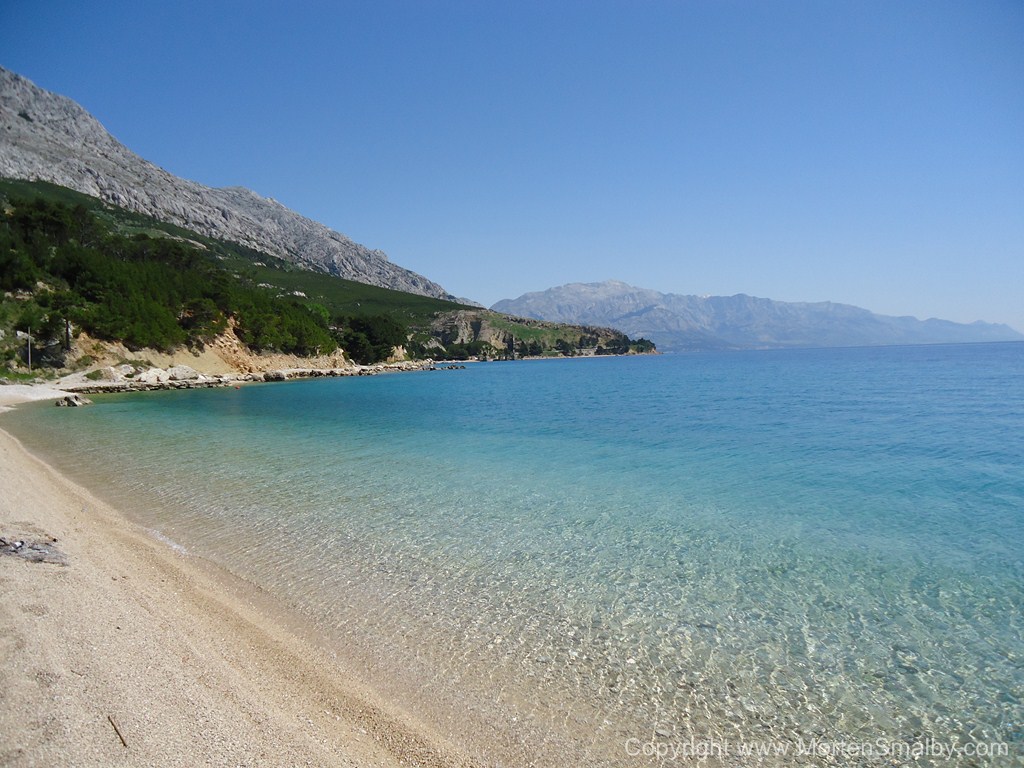 Accomodation Lokva Rogoznica
Meanwhile quite a few apartments and villas can be found in the area of Lokva Rogoznica; majority of them are in the new part of Lokva but also in the original town there are some nice apartments and villas with pool.
Restaurants Lokva Rogoznica
If you ask people on the Omis Riviera about great restaurant in the area, you will have quite a few of them answering "Kod Mije". The restaurant, which is situated on the coastal road between Omis and Makarska, is known for its traditional Dalmatian kitchen. At Kod Mije most of the stuff you get served is home made, the fish is of course fresh from the sea, the olive is from hills above the restaurant, the wine is from grapes grown in Lokva. So if you are looking to try some really good Dalmatian food that is the place to go in this area.
Camping Sirena Lokva Rogoznica
Autokamp Sirena is very nice mid sized campsite. Sirena is situated on a small peninsula. The campsite has about 75 pitches situated on the terraces down to the sea. On the campsite there is electricity, internet, toilet building and a restaurant.
Getting to Lokva Rogoznica
Getting to the old part of Lokva Rogoznica is possible by road which has to be accessed 3 km outside of Omis Alternatively, it is possible to climb up from the Autokamp Sirena. The new part of town is found along the coastal road between Omis and Makarska. The bus stops in Lokva Rogoznica is situated on the main road.