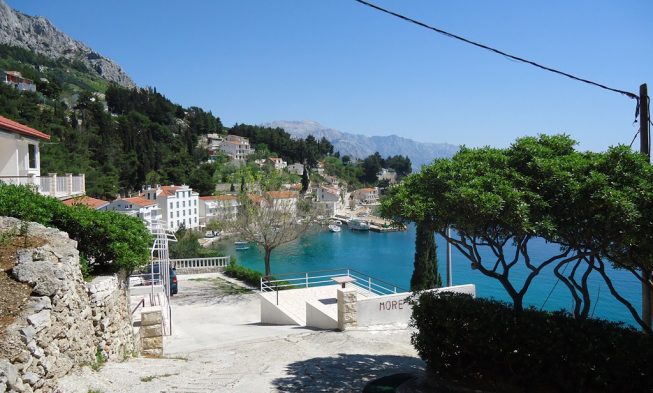 Mimice is a very beautiful small village situated at the Omis Rivieara, app. 12 km from Omis.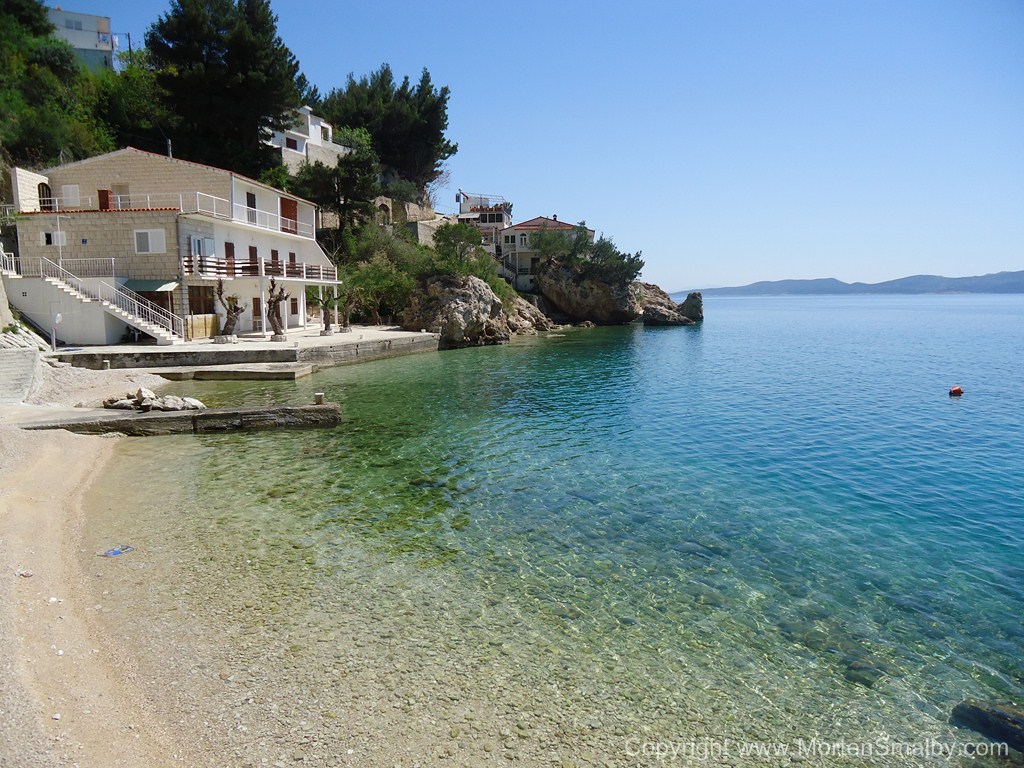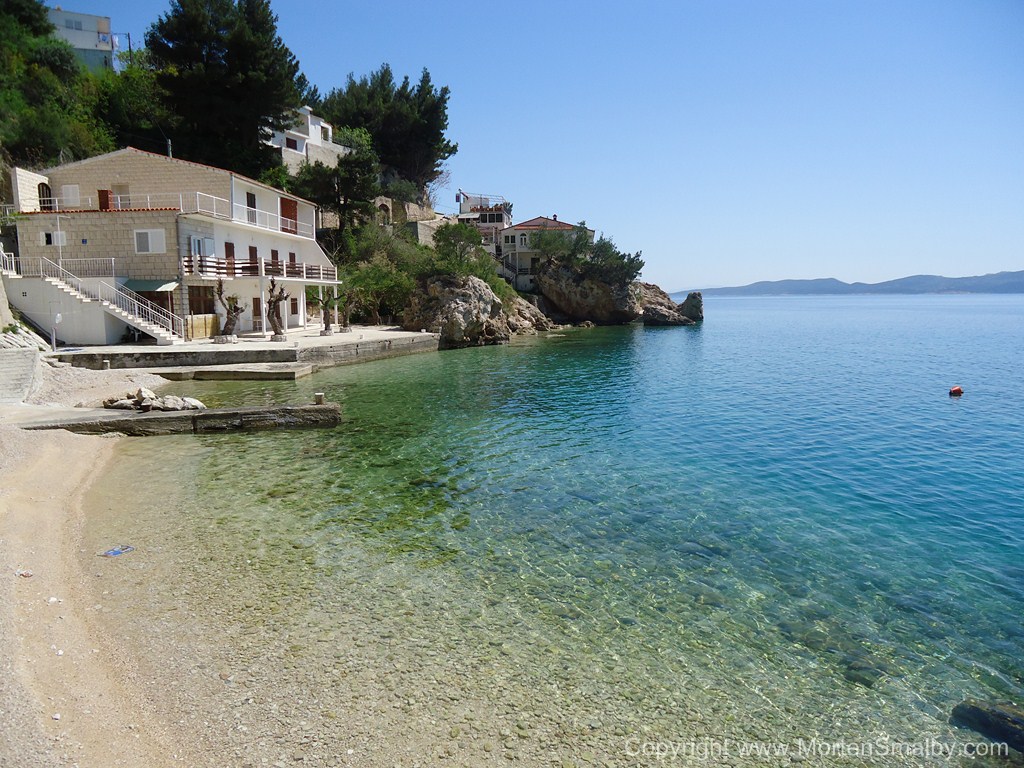 Mimice is divided into two parts: the original town is situated on the "land side" of the coastal road and the new part of Mimice is situated on a hill down to the sea.
Mimici has a very nice town centre with a car free sea side promenade, several restaurants and coffee bars. Also the old town part on the opposite side of the main road is quite charming, many of the original stone houses have been renovated. On the main road just above the new part of Mimice, there is a Studenac supermarket, a post office and a coffee bar.
The beaches in Mimice are very nice pebble beaches with shallow water, great for kids. The water is crystal blue, and inviting.
Accommodation in Mimice
More or less all the houses on the sea side offer room or apartment for rent, most of the apartments have sea view. At the old town there are also apartments and some of the renovated villas are now rented as single unit houses with pool.
Getting to Mimice
If you are coming from north follow driving instructions to Omis, and continue towards Makarska from Omis. From Makarska just follow coastal road towards Omis. If you are arriving by bus, you will find the bus stop on the main road.
Photos Mimice