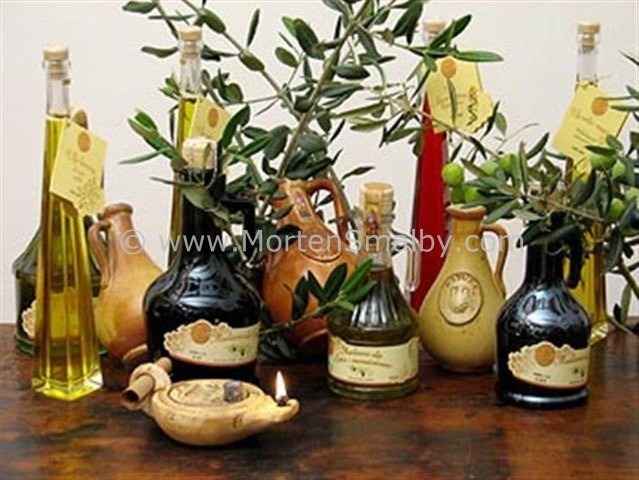 Maslina – Olive oil fair in Split
The international event "Maslina" (Olive) are held in varius cities in Croatia, the popularity of this event is visible by number of oil samples, more than 1000,  from different part of Croatia, and foreign countries like Slovenia, BIH, Italy, Montenegro, France, Albania, Espana, and even Australia and new Zealand.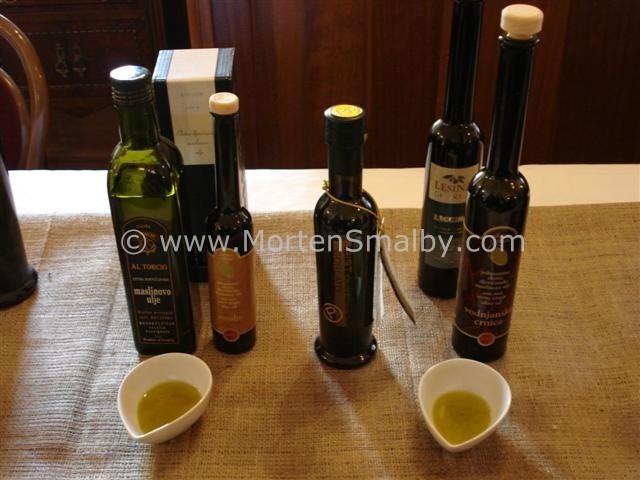 The producer contested in the following categories:
Extra vergine olive oil made with different producing systems (the colour, taste, density were evaluated).
Extra vergine olive oil with different aromas
Conserved olives
Goat cheese
Bottle design
Label design
There was also exhibition of equipment and new knowledge regarding olive-growing – very helpful for the people working with olives.
The olive oil from the olives we picked on Hvar in November won 2 Gold medals, also my accountant Kusmanic managed to take several medals and a main price, so in 2008 we will have access to plenty of first class olive oil.
Small tip: If you are in Croatia, try to see if you can find a farmer from whom you can by the olive oil, as most of the oil you find in the stores has lower quality.