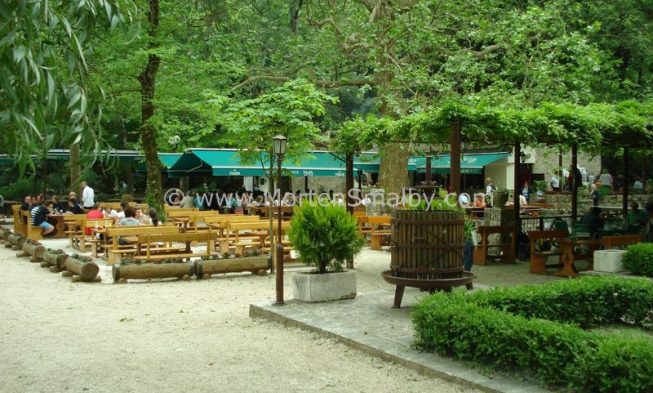 Opening day of Radman´s mills restaurant is on 23rd of March (Sunday).
After winter time everyone who loves to be in the nature is welcome. Enjoying the home made food and spend your time in the beautiful river Cetina surroundings and awaken vegetation.
10 movies about legendary Winnetou hero from stories written by Karl May were filmed in Croatia in period from 1962 to 1969. Scenes from movies «Winnetou and Apanachi», «Old Surehand», «Oil King» and «Winnetou II» were filmed on several locations in Radman′s mills. People of this region still like to remember their experiences of acting in movies which had the status of cult movies in their own time.
There are couple of action thinks what you can do there, you can enjoy in Canoe safari, rafting adventure, boat trips, canoing. You can take small train along the beautiful valley of river Cetina.
For many years Radman′s mills traditionally organize folklore evenings. Every Wednesday in July and August, with the beginning at 20:00h in Radman′s mills, you can enjoy in performance of folklore ensemble KUD Dalmatian Dugi rat. By comfortable temperature and delightful gastronomy offer, get to know with traditional dances and songs from whole Croatia.
Enterance is free.