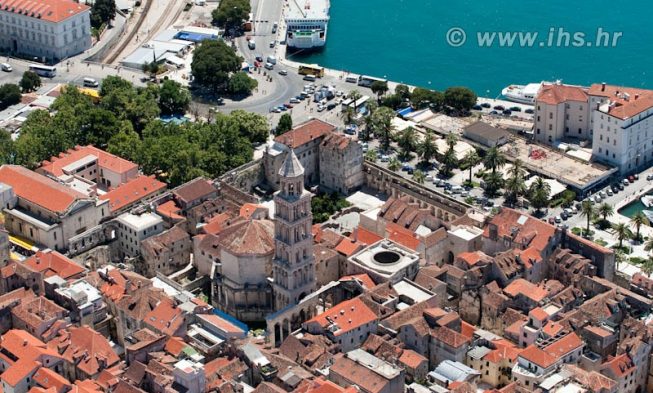 NEW UNESCO WORLD HERRITAGE SITE IN CROATIA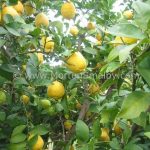 On the 8th of Juli Stari Grad Plain was added to UNESCO's list of world cultural herritage.
The Stari Grad Plain on the Adriatic island of Hvar is a cultural landscape that has remained practically intact since it was first colonized by Ionian Greeks from Paros in the 4th century BC. For 2400 years this area has been used for Wine and Olive growing, The landscape features ancient stone walls and trims, or small stone shelters, and bears testimony to the ancient geometrical system of land division used by the ancient Greeks.
With the adding of Stari Grad Plain, Croatia now holds 7 UNESCO sites:
6 of the Croatian UNESCO site is on the list for world Cultural herritage
The last site is on UNESCO list for world Natural herritage
In addision to these 7 sites, Croatia has several sites on the Tentative list
Solitum d.o.o holiday in Croatia