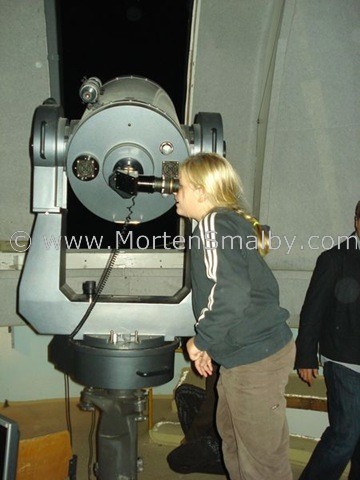 Star Village – The observatory in Split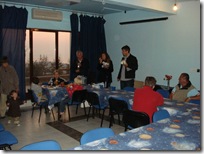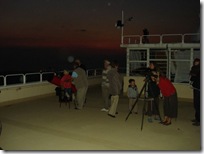 Friday we went to visit the observatory on the Mosor Mountain south of Split, the Observatory, or the star village as it is called, is fairly unknown even among the locals, I actually never heard about it, but "discovered" it my selves from a visit to the top of the hill above Gornje Podstrana.
The staff at the observatory was very friendly and helpful with information, as we arrived before it got dark; we had a guided tour in the building before we went to the roof and looked at Jupiter, Venus and the moon through the big telescope, especially the look at the moon was very interesting, as the detail level which you get through the telescope is quite impressive.
Information about the Star village: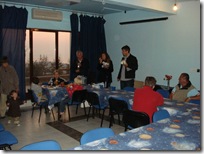 To find the observatory you have to take the road from Split direction Omis (South), just a few km south of Split you turn left and go direction Žrnovnica, from Žrnovnica you have to go direction Gornje Sitno, as there is no signs you might have to ask, follow the road for about 6-8 km, until you see the sign saying Zvjezdano selo Mosor (which is the place you are heading for), about 2.5 km before you reach your final destination you will make a right turn on the main road, and follow a gravel road which will take you to the star village 700 meter above see level.
Observatory is open to public Friday and Saturday evening – you don't have to announce your arrival
Group and School classes can sleep at the observatory, where they have 20 beds. And give course in Astronomy
The Observatory is mainly financed by the 10 kuna entrance fees and the fees from school classes staying overnight, so if you can afford it, I am sure they would appreciate a few kuna extra.
Official webpage Zvjezdan Selo