Home » National Park Plitvice Lakes
National Park Plitvice Lakes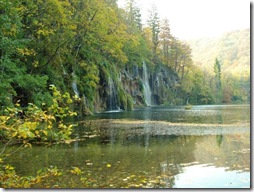 With close to a million visitors the National Park Plitvice lakes is one of the most visited tourist sites in Croatia, since 1949 the area has been declared as a national park and has during they years been expanded several times, so that the national park now covers and area of more than 300 km2, which makes it one of the largest nature parks in Europe.
The parks unique flora and fauna, was one of the main reason why UNESCO in 1979 appointed the National park as a World nature heritage site. On the official homepage of the National park you find detailed information about plants and animals in the park Plitvice homepage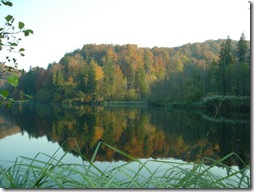 At our last visit here in the beginning of October, the national part was "dressed" in the autumn colors, green, yellow and brown, I think it was quite beautiful?
What do you think?
If you plan to visit National Park Plitvice, maybe you should have look at our  guide to National Park Plitvice
Tags:
National Park
,
Places to visit
,
Plitvice Jezera
,
Plitvice lakes
,
UNESCO
,
wildlife