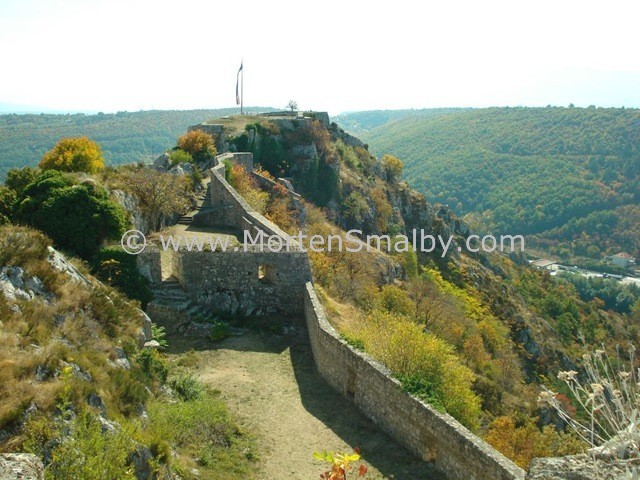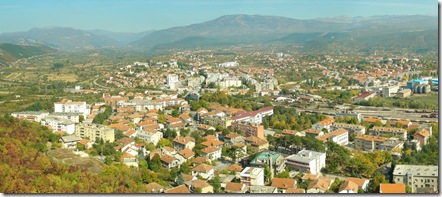 The city of Knin is situated in the Dalmatian mainland, close to that source of the river Krka (Know from the National park Krka), do to it geographical position Knin is not a typical tourist, but for the Croatians the city is of great importance, mainly do to the following:
In the beginning of the second millennium, the city capital and seat of the Croatian kings – which also so explains why the city is referred to as that kings city or Zvonimirov grad.
During the Balkan war, the city was occupied by the Serbs and made capital of the republic of Serbia Krajina, the Croatian forces liberated the city under the Operation Storm on the 5th of August 1995, the 5th of August has later been declared a national holiday – the Victory and Homeland Thanksgiving Day. And is celebrated each year with a 3 days event in Knin.
The city has one of the largest fortification in Dalmatia, (The largest I have seen down here), during the last decade large parts of it has been completely restored. For the entrance of 20 Kuna you can visit not only the fortress but also the museum inside the fortress. Be aware that there is limited parking available close to the entrance.
How to find Knin:
Knin is found on the road D1 from Zagreb to Split, if you are coming from National park Plitvice as we did, you have a 2-2.5 hour to get to Knin.
Another option is to take train from Zagreb to Split.
Feel free to add useful information about Knin in the comments. – Thanks.