Golf course Split – Stobrec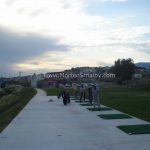 Did you know that Split actually has a small golf course? The 5 whole golf course is situated in Stobrec a few km outside of Split direction Omis. – it is bit tricky to get there, you have to drive direction Omis, shortly after the cross light to Stobrec and TTS, you will see the golf course on your left hand side, so you will need to turn somewhere after that, which can be tricky. Anyway when you have turned the car, you go back in direction Split, as soon as you pass the golf course on your right hand side, there is small road which you have to enter.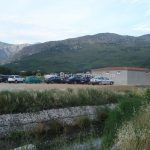 For this season the golf course has be upgraded with a small clubhouse (with toilets) and a new driving range, everybody are welcome to come and play the course, you don't need to be member of a golf club else where.
The club is open every day in the summer season from 8 AM to 8 PM, you can play at the 5 whole course till 3 PM after that you may only use the driving range.
Price for plane at the course is 50 kuna and price for use of driving range is 30 kuna.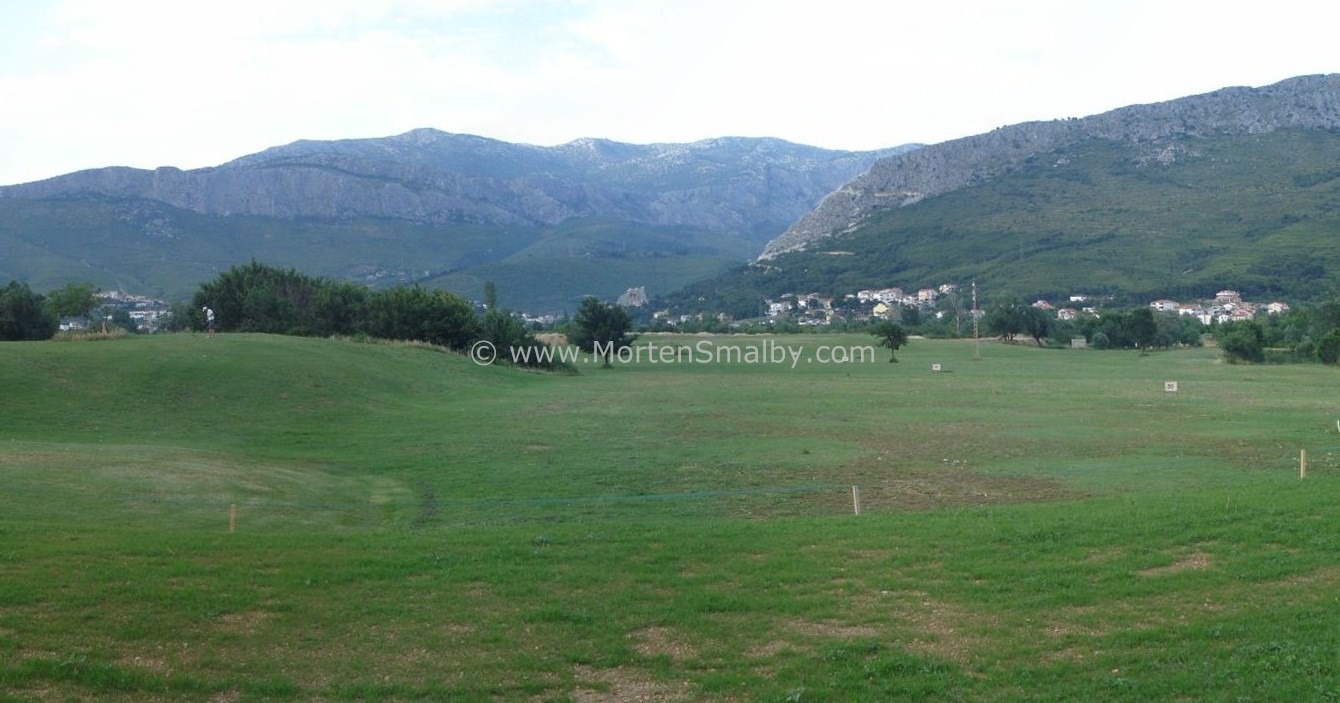 Currently you can not rent any equipment, so you will have to bring your own golf clubs