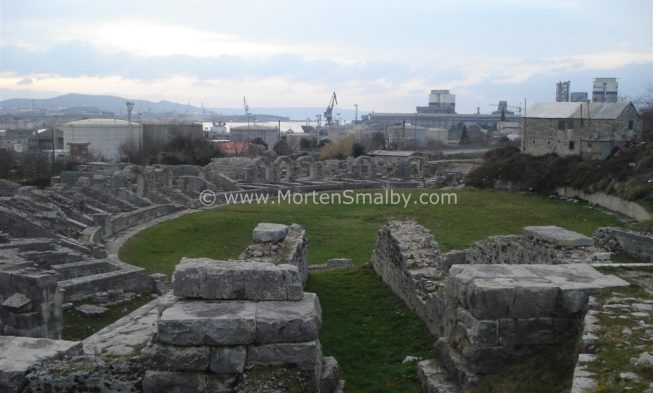 Salona – A city in the Roman Empire.
After visiting the archaeological museum, we headed on to the ruins of the roman city Salona, which is situated in the suburbs of Split on the way to Trogir.
What few people know is that Salona actually was one of the major cities in the Roman Empire with a peak time population of almost 60.000, which is 3 times as much as e.g. Pompeii had.
Unfortunately lager part of the Salona city has been covered by industrial factories, which mainly was established when Croatia was part of the former Yugoslavia republic.
Despite of this the, area which today can be visited is still quite big, so we definitely would recommend you to plan at least half a day for the visit, if you want to see all of it. As you can see on our pictures, bring you own launch is also, not a bad idea. What you definitely should remember is appropriate shoes.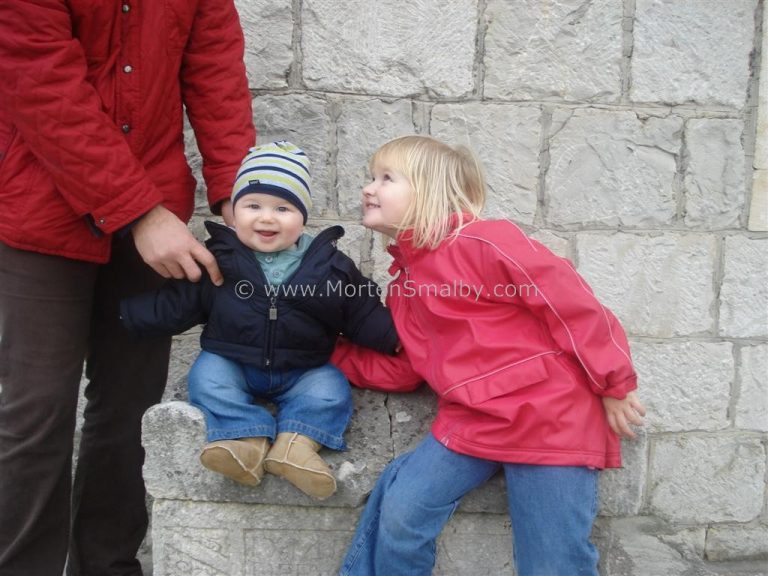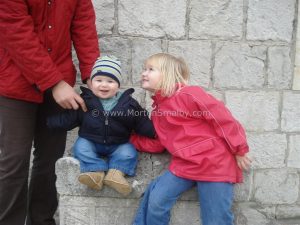 Salona is open whole year to visitors' and the entrance fee is only 20 Kuna, so if you are close to Split this summer you should plan a visit.