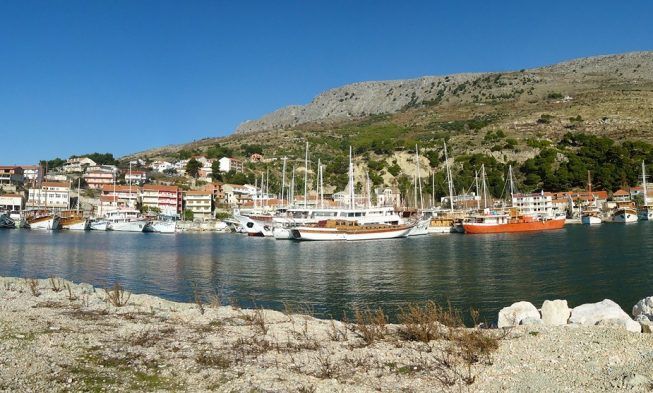 Jesenice is a small town located on the coast between Split and Omis, known for its beautiful beaches and secluded coves. Jesenice is an ideal choice for a peaceful and relaxing holiday although it is only 15 kilometres from Split, the second largest city in Croatia. The place is known for its wooden sailing ships, the old tradition of over 300 years. That is why it is sometimes called the place of Onassis. In the past, these ships were called "salbunjera" which were used for the extraction of sand from the mouth of the rivers Cetina and Neretva; today the inhabitants turned to tourism and wooden sailing ships which are used for organized one-day and multi-day trips along the coast. Jesenice has 2200 inhabitants.
Beaches in Krilo Jesenice
In Jesenice, beaches that are located in front of the houses are mostly paved, and there are several pebbly beaches. The sea is crystal clear and the beach has a beautiful view of the nearby island of Brac. For all those who love the sand, we recommend going to the nearby Duce which is a haven of sandy beaches in the area.
Accommodation in Krilo Jesenice
Mostly, accommodation units in Jesenice include private apartments and family rooms. In the centre, directly on the shore, there is a small family hotel Krilo. Within the hotel, right at the pebbly beach there is a restaurant with a wide selection of traditional local specialties.
In Jesenice, there are three restaurants offering a variety of Mediterranean dishes, fish and meat. The dishes are made from fresh, local ingredients, the restaurants are pleasantly furnished and offer great wines.
What to do in Krilo Jesenice
The most interesting thing in Krilo Jesenice is the nautical port. Given that this is a small village, for visiting monuments and other attractions we recommend going to Split or Omis. In the nearby town of Omis, a town situated at the mouth of the Cetina canyon, known as the city of pirates, can enjoy exciting rafting or walk up to the famous fortresses Mirabela and Fortica. We also recommend a day trip by wooden sailing ships to the islands.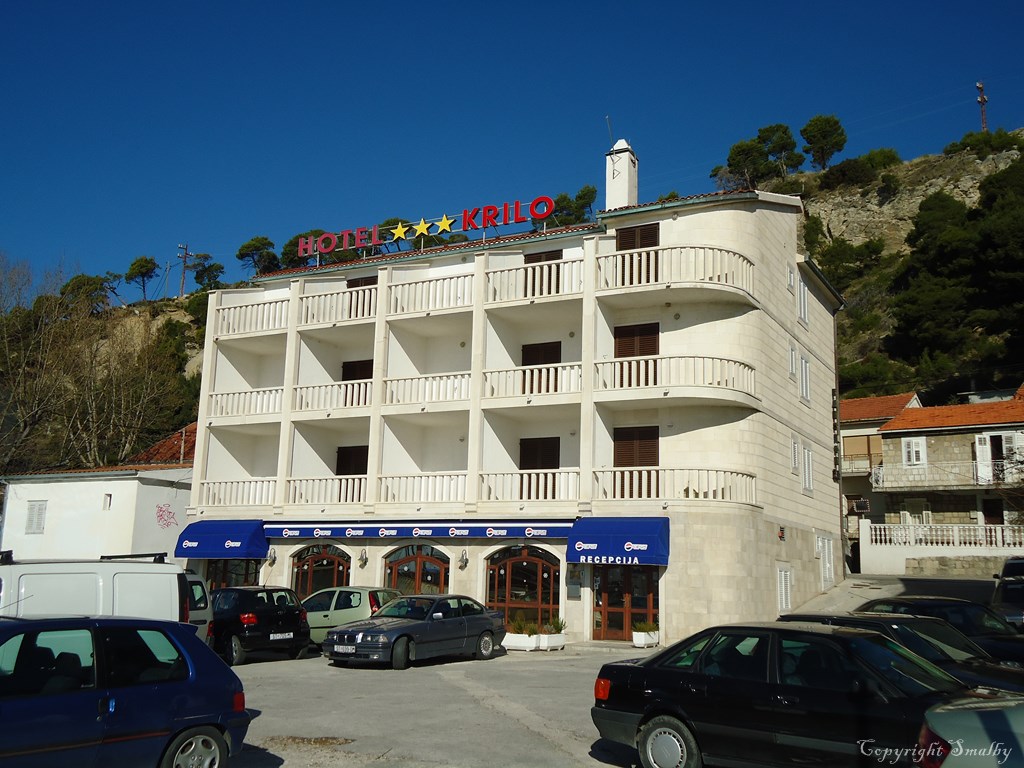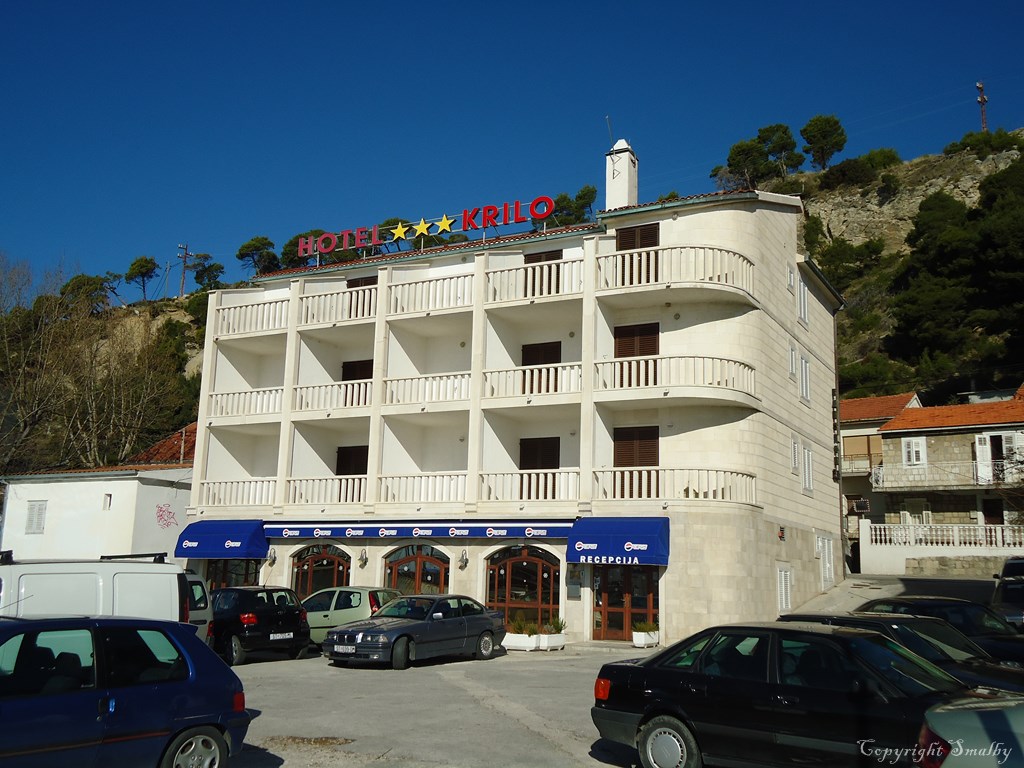 If you want an organized tour, there is really a large choice, but departures are organized mostly from Split and Omis. Our recommendation is:
one day trip to Dubrovnik
visit to Mostar and Medjugorje
various daily trips by tourist boats
one day trip to Brac and Hvar
trip to National Park Krka
Shopping in Krilo Jesenice
In Jesenice there are several grocery shops, a bakery, a post office, an exchange office and a souvenir shop and accessories for the beach. For larger purchases you should go to the nearby Split where there is quite a selection of supermarkets and several shopping centres.
Nightlife in Krilo Jesenice
Jesenice is a tourist resort, ideal for rest and relaxation to the fullest. For an evening out, there are several bars and restaurants, so you can spend a pleasant evening relaxing in one of the restaurants along the beach. For a late night partying you should go to Split which has a large number of clubs open until the early morning hours.
How to get to Krilo Jesenice
Jesenice is located directly at the coastal road between Split and Omis. By car from direction Split you go 15 km southwards. If you are travelling in the season, on tourists shift days (Saturday), we recommend going early in the morning from Split.