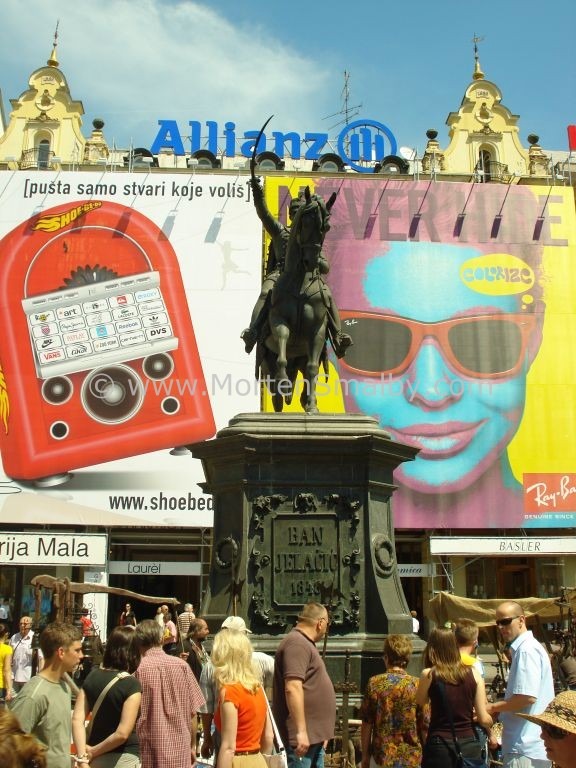 One way of seeing the country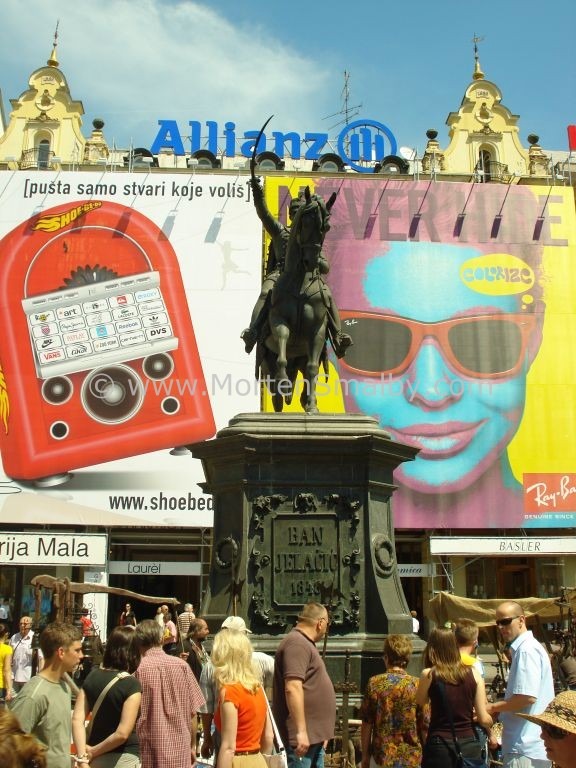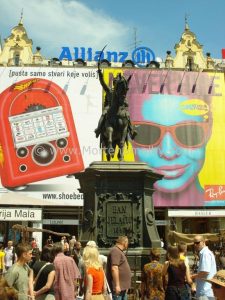 Our main business is to sell calling cards (International phone cards), which actually surprises quite a few people as they didn't know something like that exist in Croatia, but we have actually bee in this business for almost five years, so we can confirm that calling cards exist here in Croatia.
During the initial years we tried out several different types of marketing, like printed media, radio commercial etc. only effect we could measure from these traditional types of marking was the money drained from our bank account, so we decide to try out more or less untraditional ways of marketing (At least here in Croatia they where untraditional when we started with it).
One of thinks which worked out really well was a distributer and customer educational marketing tour through out the country, which basically means that we visit all our distributors and explains them about our product and at the same time we have promotion teams handing out free 10 kuna gift cards, to potential customer.
So every year we do at least 2 trips around the country, last week we started our summer tour in the Zagreb area with 6 person, the key issues for us this year is to teach our distributors about roaming, during last years EU has put some regulation on the roaming prices, limiting the cost, when you use your cell phone inside the EU, many tourist wrongly assume that the lower prices also applies to Croatia, which is not the case, so we try to educated our distributers, so that they can explain tourist, that they should use a calling cards for their international calls (preferably our card), instead of risking coming home to a huge cell phone bill.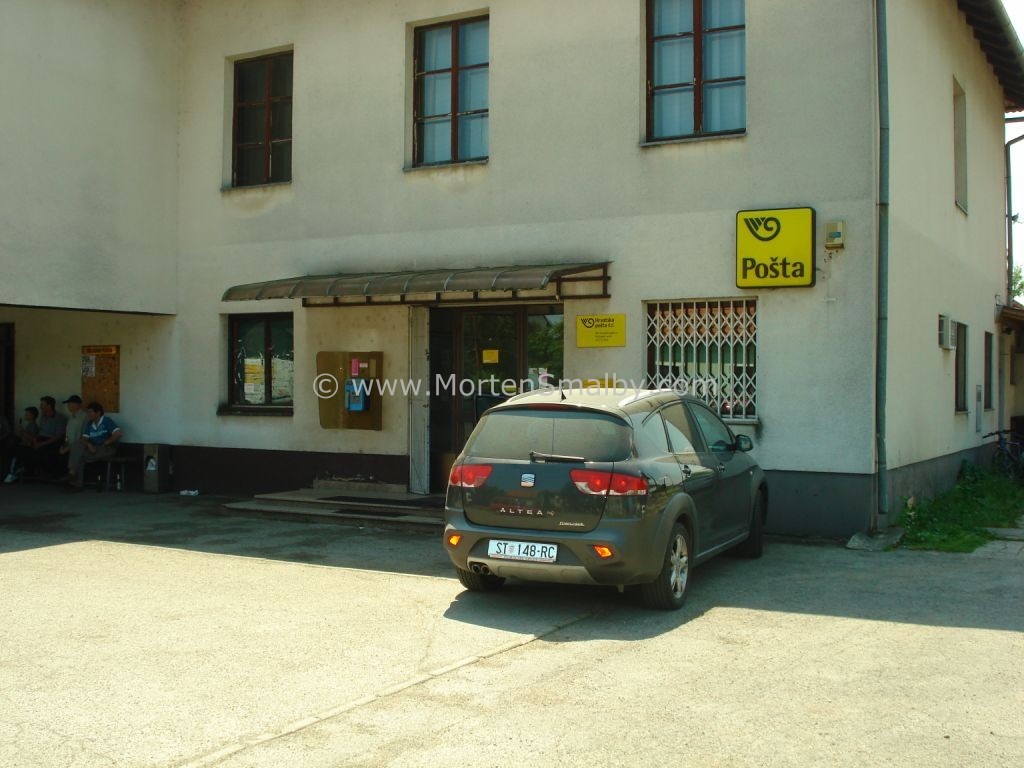 Both the colleagues and I find these trips quite interesting, not only because we get to speak to our customer, but also because we really get to see every corner of Croatia. We have clients in most cities with more than 500 people, which means that we are not only travelling on the highway but mainly on the small streets at the country sites, to give you and example, here is a few names of some of the cities we visited last week, Petrinja, Kutina, Mustafina Klada and Vrtlinski, If you try to Google them you will not find much information about them 🙂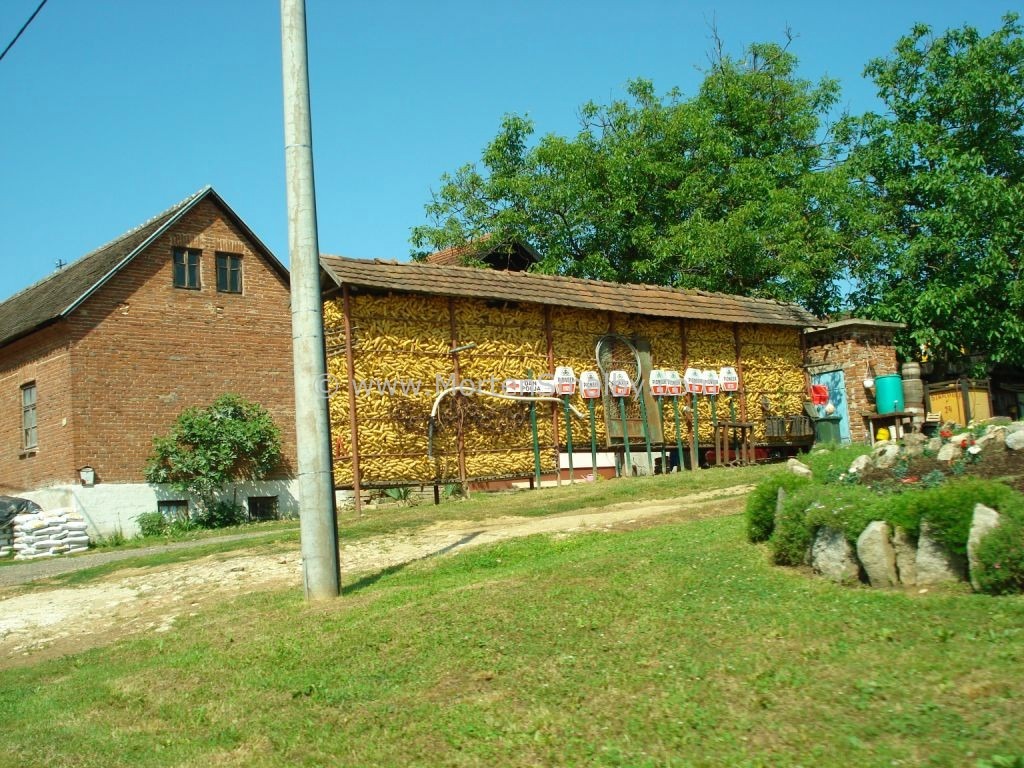 As a part of the tour last week we also visited Zagreb, which really is a tough job as we have around 60-70 selling points to visit in two day. In Zagreb our promotion team had luck, as there was some kind of historical market on the main square, so they had no problem handing all the free 10 kuna gift cards we brought along. (As you can see there was also time for a few photos).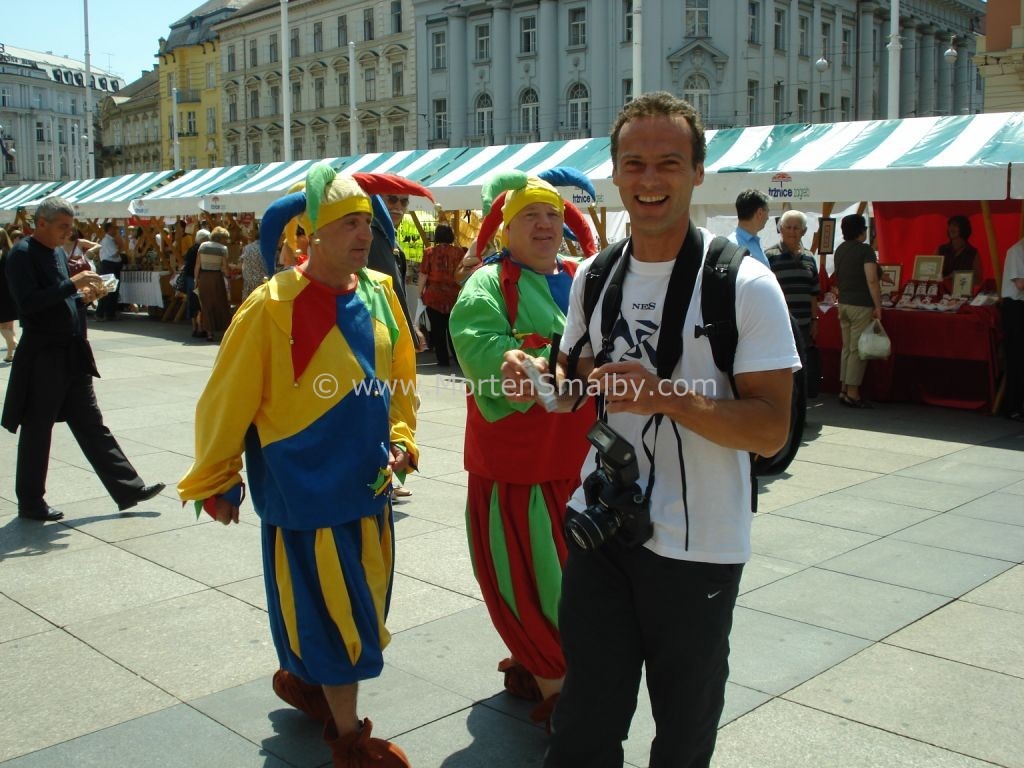 This week we have promotion team in the Slovonia area and next weeks we will visit the northern part of the Dalmatian cost and Istria.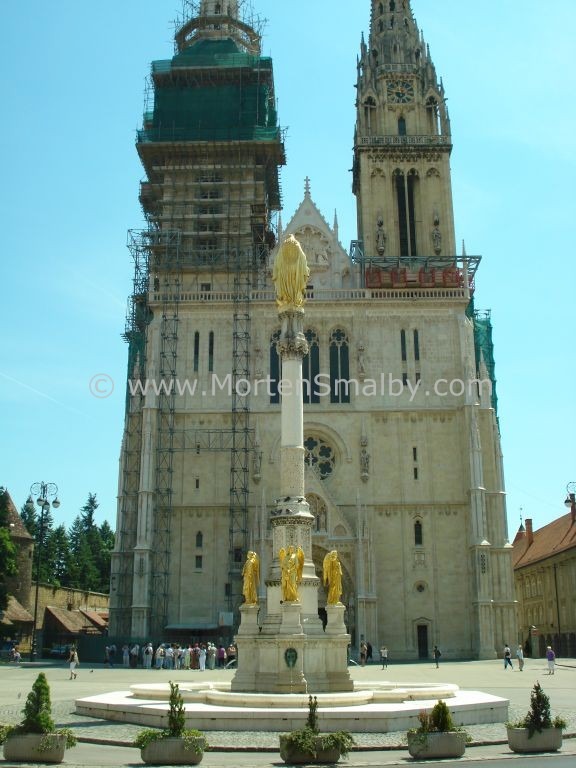 And here at the end a little commercial (which you of course don't have to read) – our calling card DENCALL, can be bought at the following the following distributers – Hrvatska Posta (Postal offices), Kiosk of Slobodna Dalmacija, Kiosk of Duhan Rijeka, Kiosk of Glas Istria and last but not least on all ATM machines of Zagrebačka banka.