Sailing holiday in Croatia
For a potential sailing tourist, 1200 islands, an uncounted number of "untouched" bays, crystal clear water and more then 100 picturesque historical coastal towns should sound like sweet music for the ears! Well, actually that pretty much sums up to what Croatia has to offer to its nautical tourists in terms of nature and culture. Additionally, sailing tourists can enjoy the hospitality of the Croatian people and enjoy the warm Mediterranean summer.
If you are a first time sailing tourist, this small guide sums up the options you have in terms of enjoying a sailing holiday in Croatia, either on a boat, a gullet or on a cruise ship.
Chartering a boat:
The most popular way of exploring Croatia from the seaside is by chartering either a motor or a sailing yacht. This is possible in about 25-30 charter bases / marinas along the Adriatic coast. The vessel offer ranges from about 25ft. till way over 100 ft. Majority of the charter boats are fairly new vessels from large international brands like Bavaria, Jeanneau, Beneteau, Fairline, Sunseeker etc. Boat and yacht charter in Croatia is possible in the following variations:
Bareboat charter, this is the most common form of charter in Croatia. To rent a bareboat you need a valid sailing licence. For more information about bareboat sailing in Croatia please click here.
Skippered charter, if you don't have own skipper licence, you can charter a boat with skipper. In addition to skipper some charter agencies also offer option to hire a hostess or a cook as part of a charter package.
Flotilla sailing, if you are not too keen on sailing around on your own you can charter a bareboat as part of a flotilla, which basically means you will be sailing in a group and in most cases with a lead boat navigated by an experienced skipper.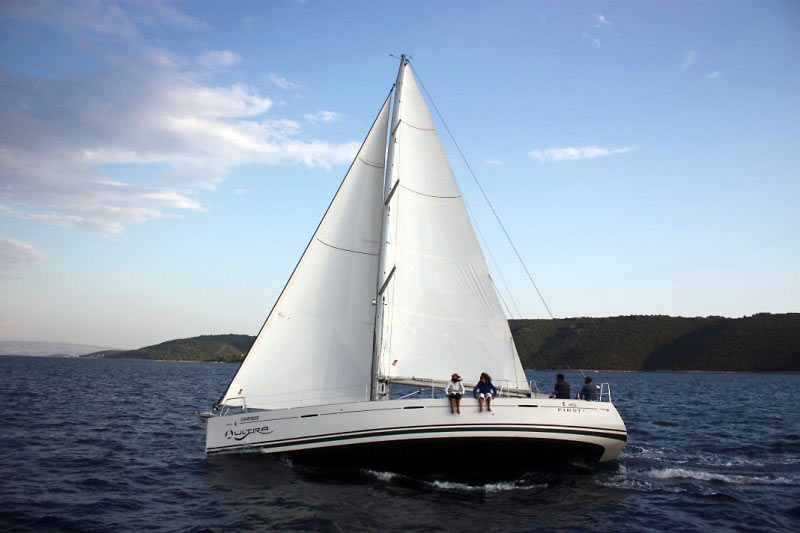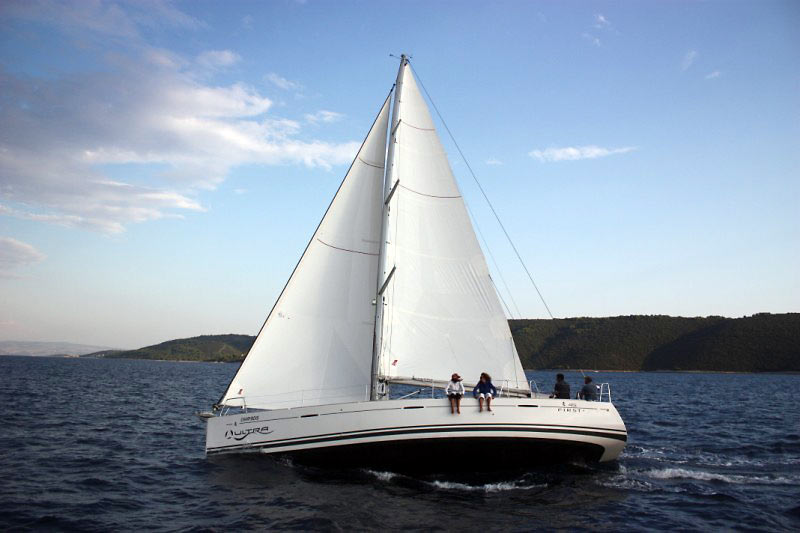 In addition to the charter options mentioned above there are also some more "exotic" ways of enjoying a holiday on a sailing boat in Croatia
Sailing school, if you are new to sailing or your skills need a bit of refreshment, joining a sailing school might be the right thing for you. The sailing schools offer programs both for newbie and people with some sailing experience. A sailing school program can be joined as individual person or as group / family.
One week party sailing, among younger people the party sailing weeks (no need to say) is quite popular. The majority of the party sailing weeks are offered from Split but also from cities like Zadar it is possible to join one of the tours. The party week sailing can be joined as individual, couple or as group, some companies offer only women's boats.
Regatta Sailing: during whole sailing season there are lots of regattas taking place along the Adriatic coast. By some of the yacht charter companies participating in the regattas it is possible to join as a crew member. If you have your crew (and rent a boat here), you could also ask your charter agency if they could arrange for you to join a regatta.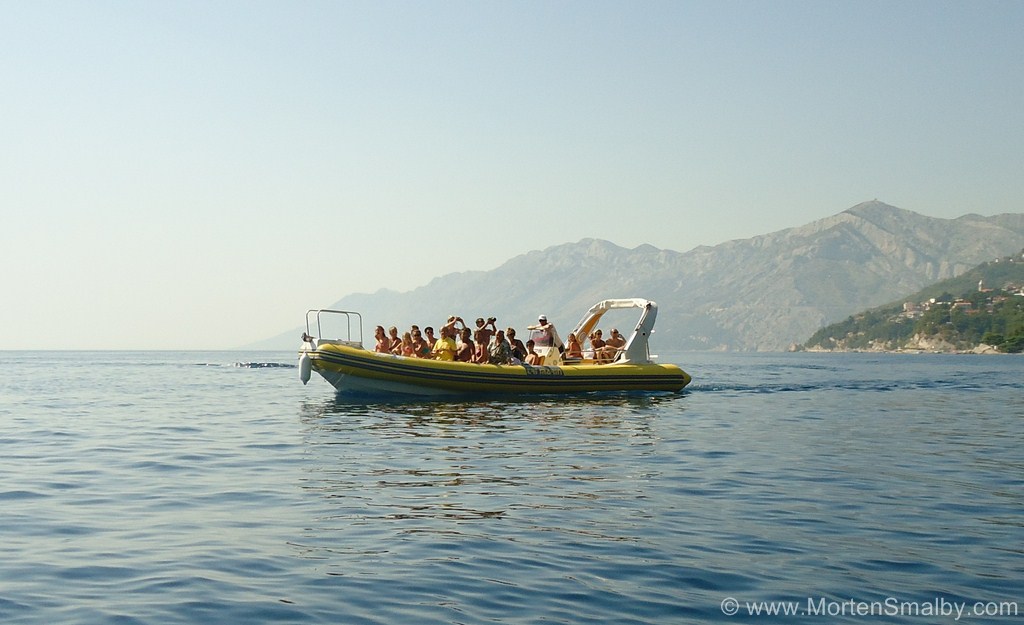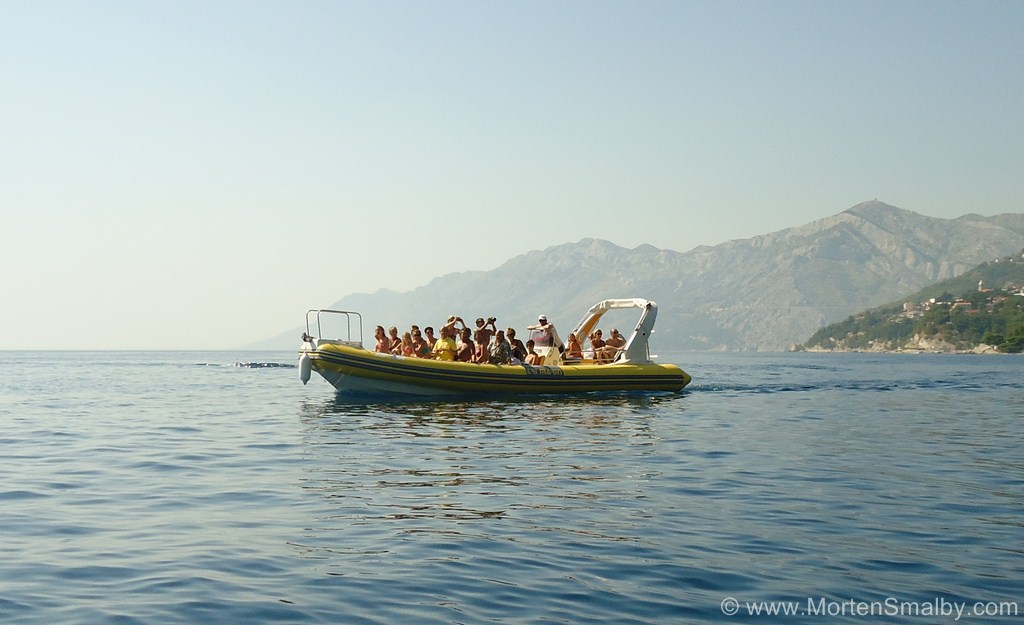 If none of the above mentioned options for a sailing holiday in Croatia fits to your idea of discovering Croatia from the seaside, then some of these options here might.
Adriatic Mini Cruise, also referred to as Gulet Cruise. From cities like Split, Dubrovnik and Zadar there is a larger number of mini cruise ships which departure on Saturdays for a one week Adriatic cruise. A typical Gulet has space for around 30 persons in double and three bed cabins. The most popular Gulet routes are the island hopping tours in Dalmatia. More information about Gulet sailing in Croatia you can find here.
Adriatic Cruise, a growing number of cruise ship companies have Mediterranean tours which include stops in cities like Dubrovnik, Split and Korcula. Although the number of days in Croatia is limited, it still gives passengers a good idea of the beauty of the country.
If you rather want to spend your night in a holiday house of apartment instead of the above mention sailing holiday options, there is of course also plenty of options to see Croatia from the sea: this includes sailing with ferries or catamaran, joining a fish picnic or renting a small boat, which can be done in most tourist places along the Adriatic coast.