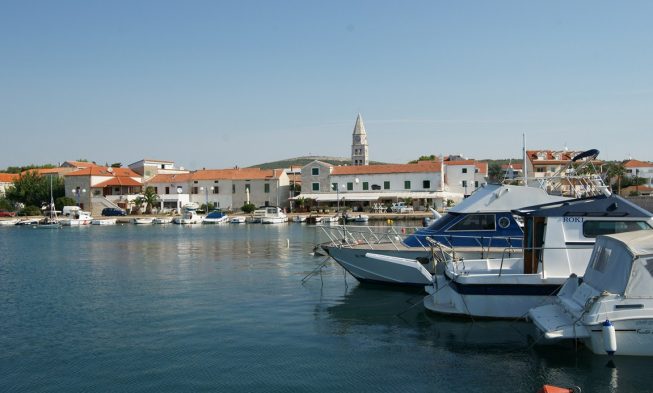 Turanj is an authentic Dalmatian tourist resort situated on the northern side of the Pasman canal and by promenade "Lungo Mare" connected with Sv. Filip i Jakov. The distance from the historic city of Zadar is 25 km while the popular tourist town of Sibenik is 4km.
Turanj is located in the centre of the archipelago with 16 islands which somewhat resembles the Kornati islands, and is truly a paradise for those who love to explore the hidden coves in search of private beaches.
Turanj is named after the remains of a medieval fortress of the same name which still has a well preserved tower, the main gate and part of the walls.
The coastal road passes through Turanj which makes it easy accessible and well connected to other places.
Beaches in Turanj
As previously mentioned, Turanj is known by many hidden bays and beaches that are just perfect for those who like to escape from the summer crowds. In the resort Turanj beaches are mostly sandy, but concrete beaches can be found as well.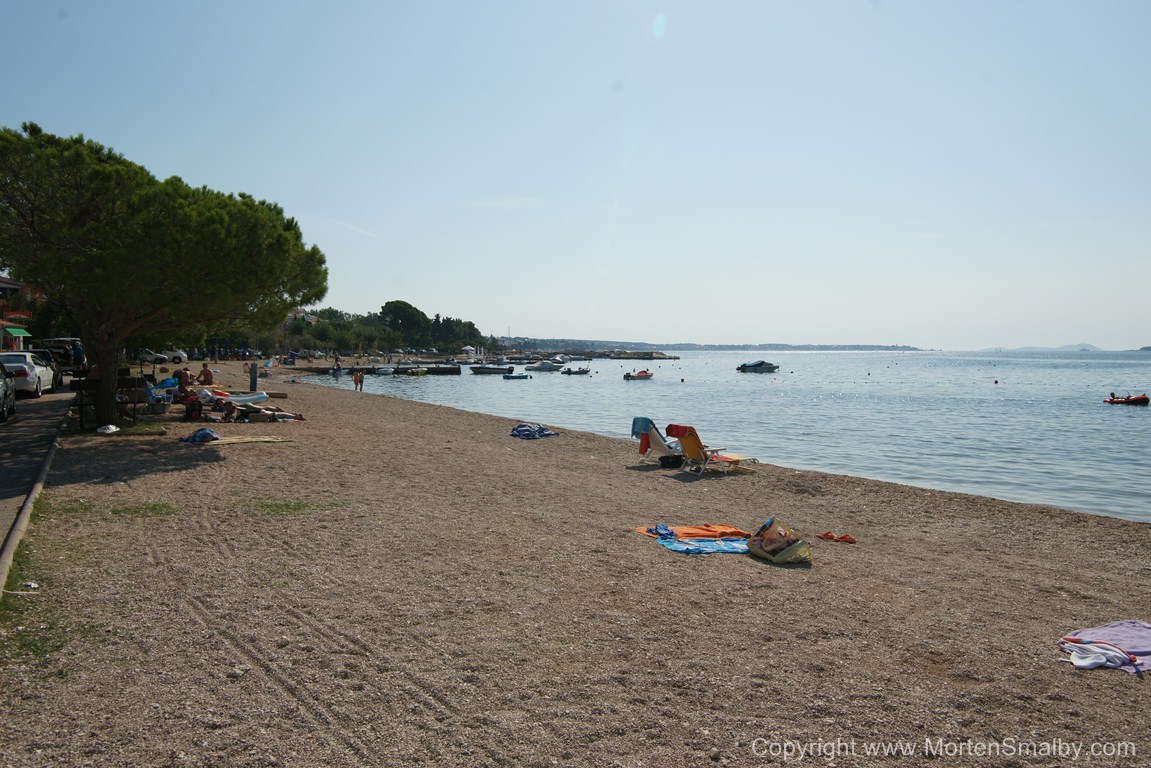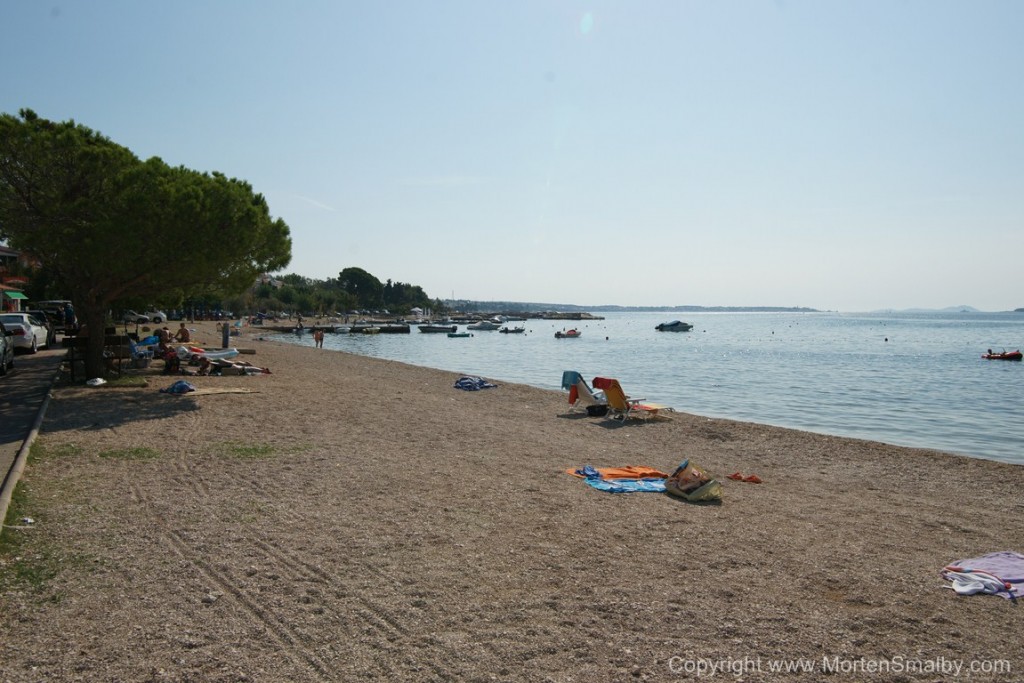 The best beaches near Turanj are definitely Zelena punta (beach in Kukljica, 15.2 km from Turnje) Bočac (beach in Sali, 19.8 km), Marex (Zadar, 21.9 km), Jaz (Zaton, 33.9 kilometers).
Accomodation in Turanj
Accommodation in Turanj consists mainly of apartments, rooms and houses. But In Turanj you can also find several small, family-run hotels such as Hotel Villa Donat and Hotel Alba which generally provide only bed and breakfast.
Turanj is in any case an ideal place for those who prefer a quiet holiday but still want to be close to local events that greater tourist centres offer.
Restaurants in Turanj
In Turanj and the surroundings numerous cafes, restaurants and traditional taverns can be found where you can enjoy a variety of authentic Dalmatian specialties.
The gastronomic offer includes a variety of delicious local dishes prepared in a traditional Dalmatian style. The menu includes daily fresh fish which, in combination with local, olive oil, fresh vegetables and homemade wine provides a unique gastronomic experience.
Restaurants in Turanj which can give you a unique gastronomic experience on their terraces by the sea, in a typical Dalmatian atmosphere with a wide range of fish dishes prepared by local recipes are: Palma Restaurant, Restaurant Anchor, Restaurant Niko and Restaurant Roko.
What to do in Turanj
Besides enjoying the clear sea and sun during your stay in Turanj you can choose between other activities such as: rafting, visits to some of the national parks or nature parks nearby, you can choose one of the organized trips to nearby destinations or enjoy a long promenade.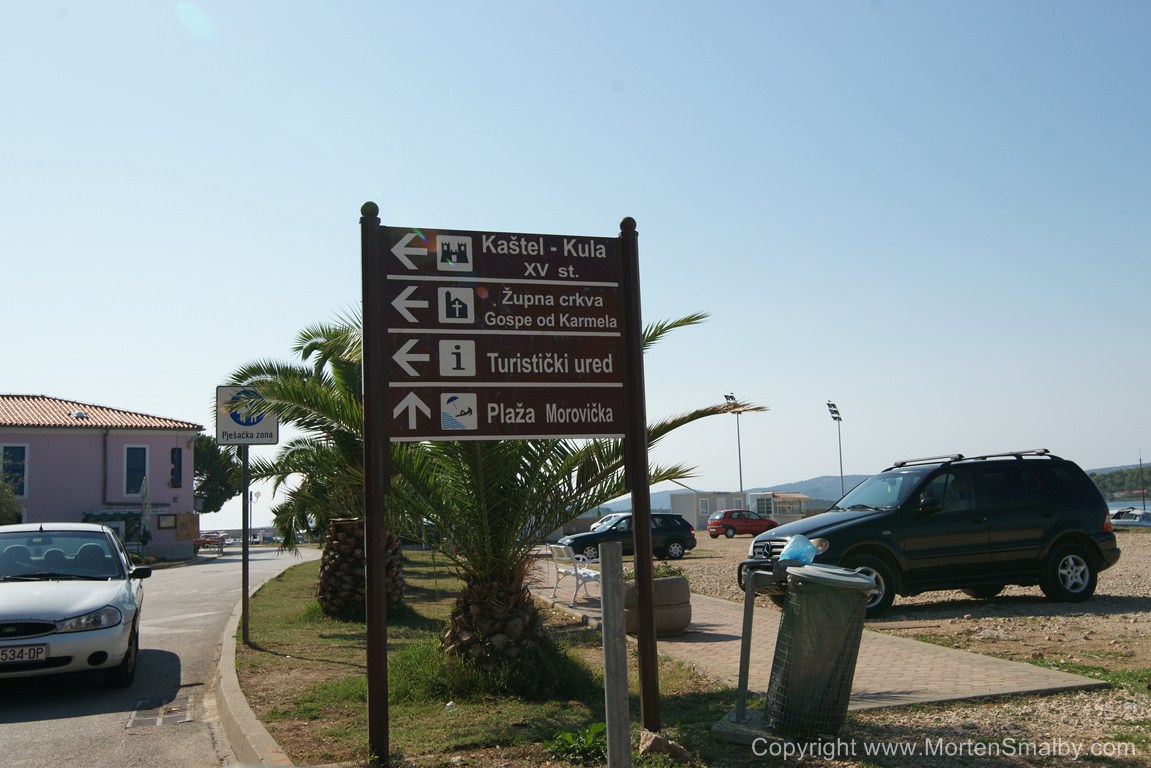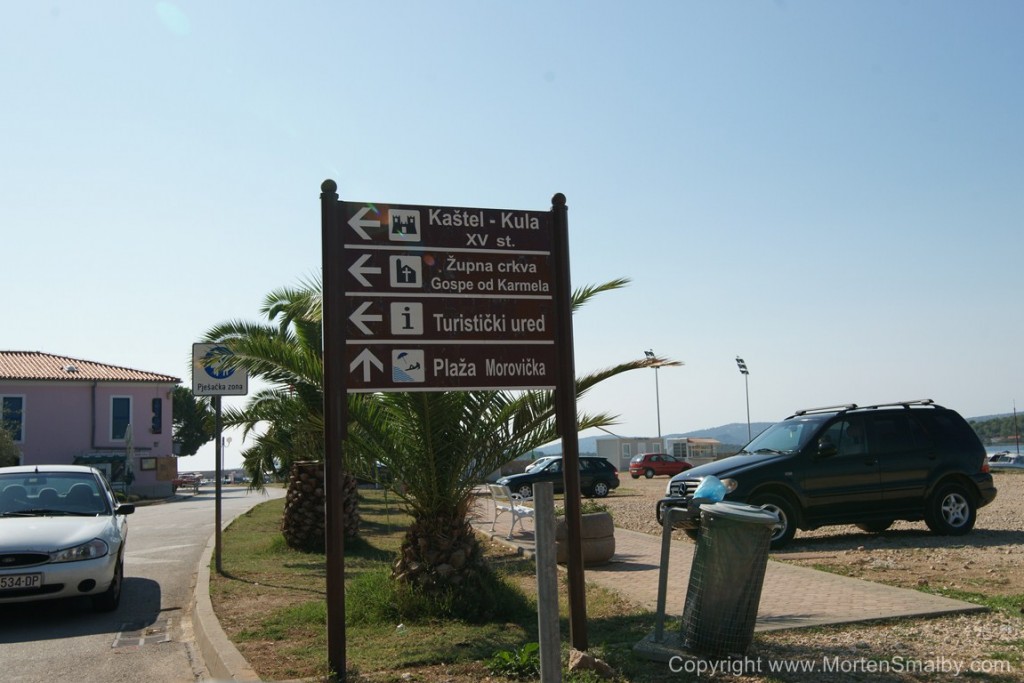 One day trips from Turanj

visit to Nature Park Lake Vrana
one day visit to Zadar and Nin
Shopping in Turanj
In Turanj you can find several small mini-markets and grocery stores where you can find mostly all the groceries. If you need a larger purchase, we recommend you go to Biograd or Zadar.
Nightlife in Turanj
Given the fact that Turanj is ideal for those who prefer a quiet vacation, without the hustle and bustle, here, as well as in other small Dalmatian towns, you will find somewhat calmer fun. In the centre and at the surrounding beaches along the coast there are a few cafes where you can relax with a variety of drinks and cocktails.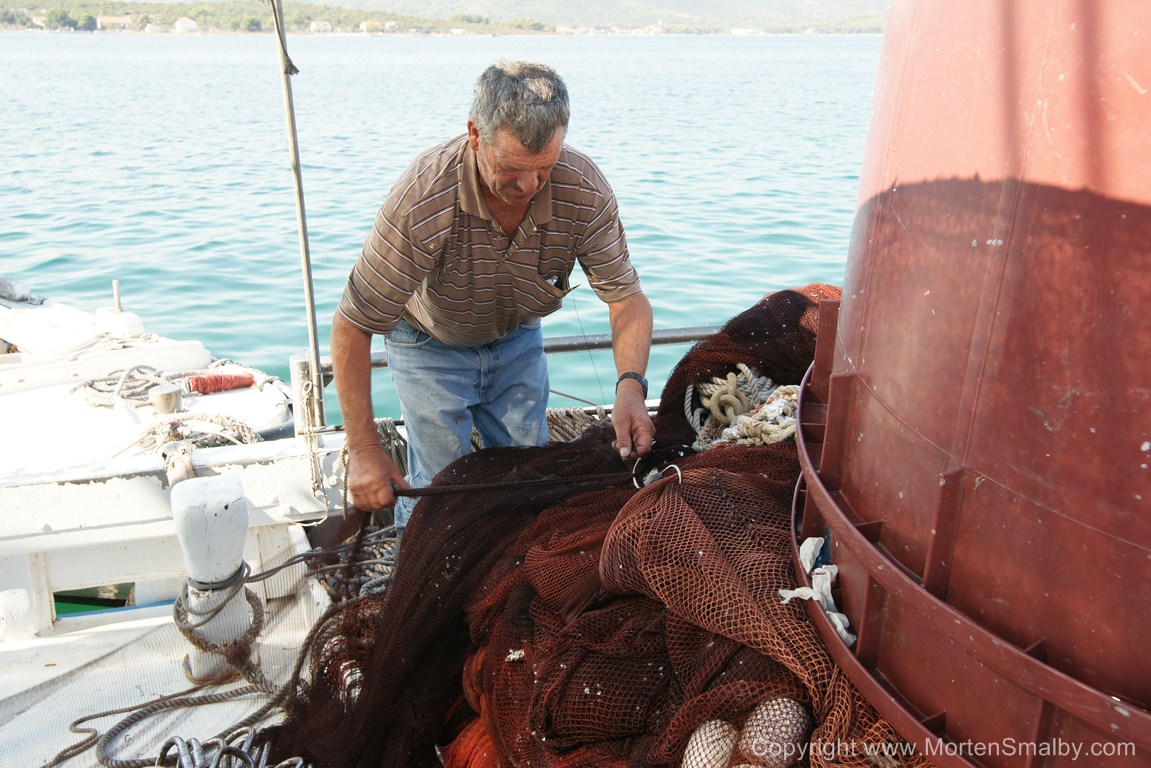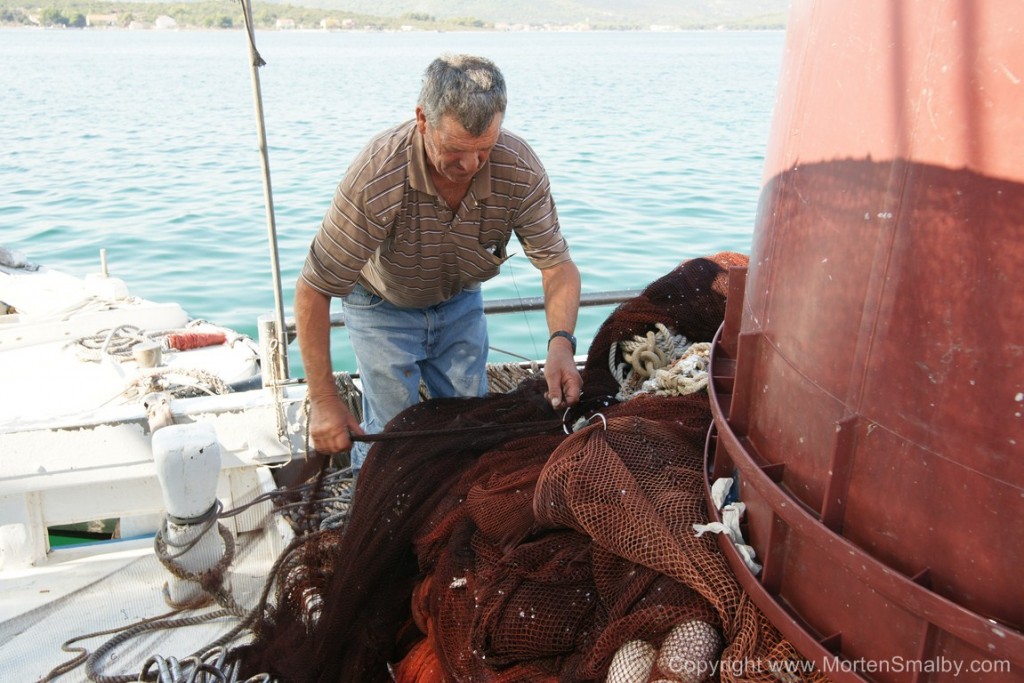 A slightly livelier nightlife and entertainment can be found in nearby Biograd or Zadar.
Getting to Turanj
As we have previously mentioned, the coastal road passes through Turanj which makes it easy to get to by car. The nearest airport is Zemunik, by Zadar which is located 28 km from Turanj (35 minutes by car).
Regular bus lines that operate the coastal road stop on the main road in Turanj, and if you are travelling by plane it will land at the airport Zadar – Zemunik from where you will take a bus that passes through Zadar and goes to Turanj.