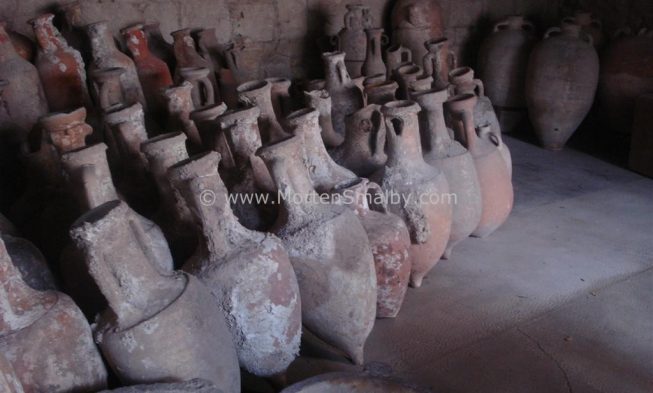 Split – Archaeological museum
The Archaeological museum in Split, is for sure worthwhile visiting, the museum is situated in walking distance from the city center of Split, just follow the signs.

Actually the museum is one of the oldest archaeological museums in eastern Europe, dated back to then beginning of the 19th century, The museums is mainly based on founds from Split and Salona, but in total more than 50 archaeological finding areas has supplied the museum with the valuable objects.
The first think which surprised us about the museum, was the beautiful building, we actually passed by hundreds of times by car, not noticing it because large trees along the outside wall. But when you first get inside there is a beautiful garden, and alone the surrounding wall you find an exhibition of large findings mainly from Diocletian's Palace and the old roman city Salona.
Inside of the building there is exhibition of smaller items, like pottery, glass, coins, and armour, some of it date back to year 10.000 BC.
We spend a couple of hours at the museum, both for adults as well as the kids, there was plenty of inspiration for there imagination, so we definitely would recommend a visit to the Archaeological museum, you can visit the homepage of the museum here to find more information.