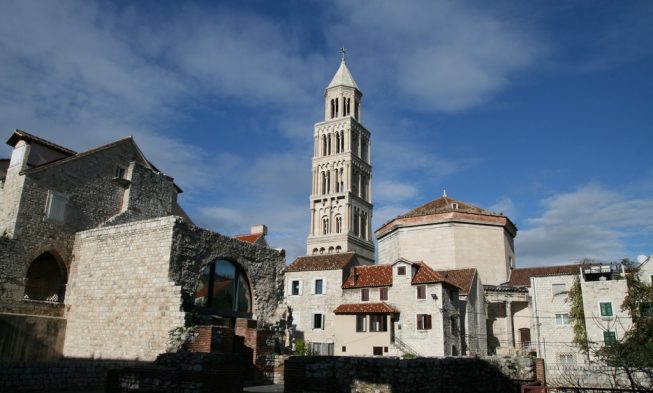 Split round trip itinerary
As the central town of Dalmatia, Split is an excellent base for taking one day trips. It is well connected with the southern and the northern part of Dalmatia as well as the islands, so Split is also a great starting point for a round trip in Croatia.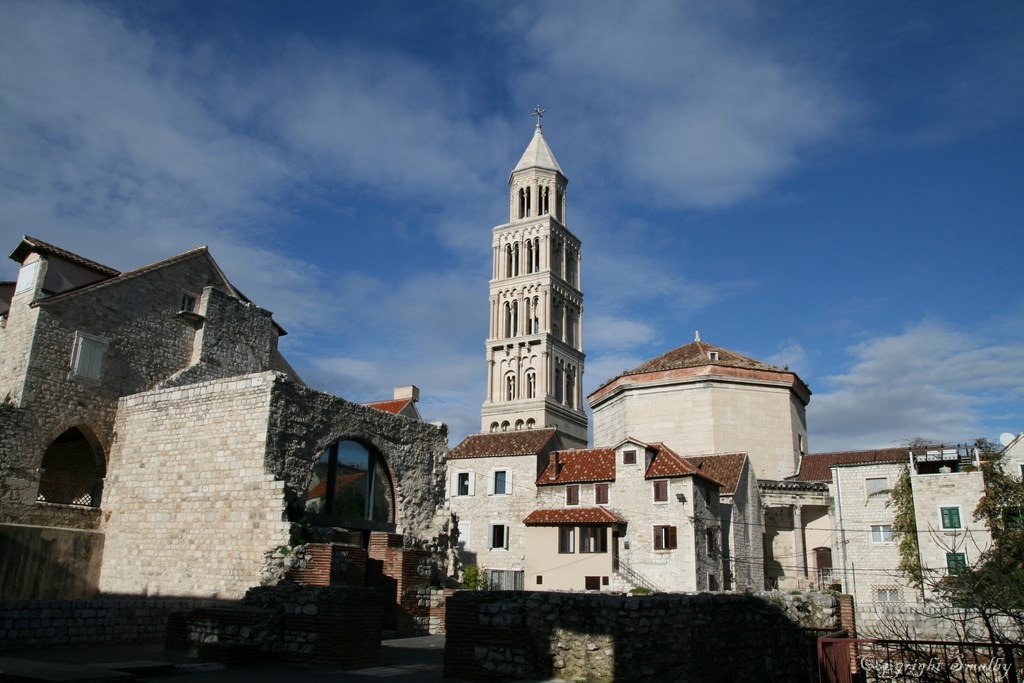 Here is an example of a one-week round trip from Split to the islands and South Dalmatia (by public transportation).
Day 1

Split with an overnight stay: spend the first day of your holiday in Split, visit its famous monuments like Diocletian's palace and the old city centre. It is possible to join one of the Split walking tours around the town. Here you can see more on what to do in Split.
Day 2

Brac with an overnight stay: taking a ferry from Split to Supetar on Brac; the trip takes 50 minutes and there are quite a few ferry lines connecting Split and Supetar, especially in the summer season. Brac is the biggest Dalmatian island; you can travel around the island and visit places like Sutivan, Milna etc and some of the bays and beaches as well as Bol and its world wide famous Zlatni Rat beach.
Day 3

Hvar with an overnight stay: catamaran from Milna on Brac to Hvar; there is only one catamaran from Milna to Hvar and the trip takes 1 hour. Hvar is one of the most popular tourist destinations in Dalmatia and it can get very crowded, especially in the peak season. Take a tour of the island, visit Stari Grad, Hvar, Jelsa, spend the day on some of the beautiful beaches or driving across the island through lavender fields, olive groves and vineyards. To find out more about Hvar click here.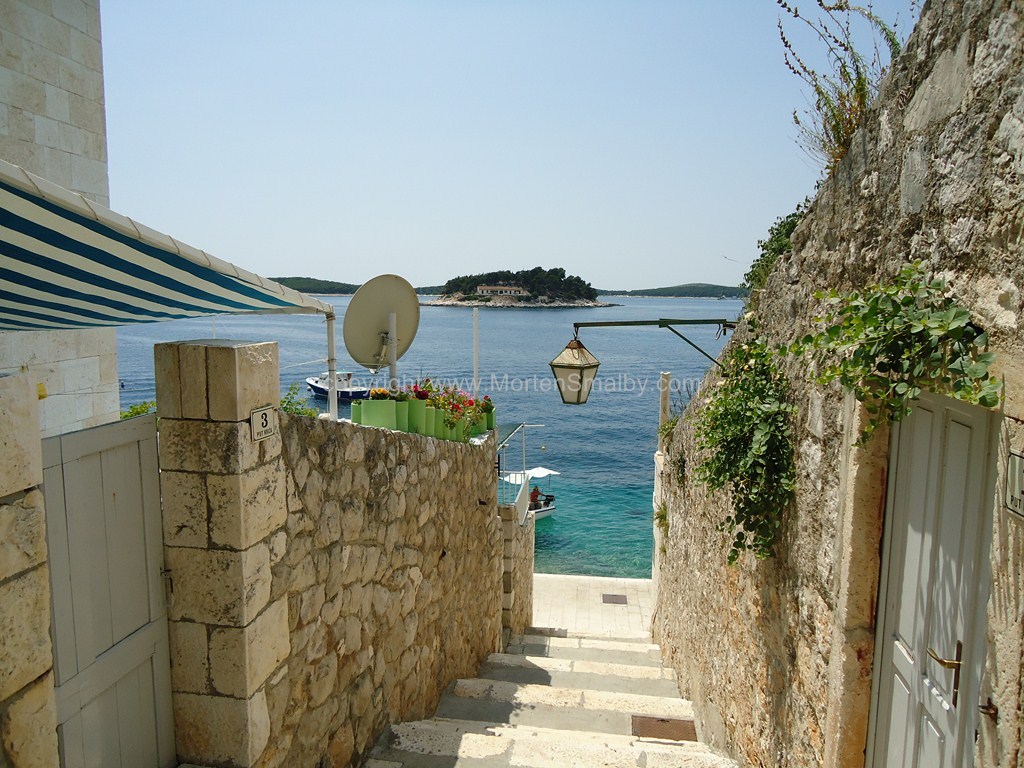 Day 4

Drvenik with an overnight stay: coming from Sucuraj on Hvar you will get to Drvenik by regular and frequent ferry lines; the trip takes 35 minutes. Drvenik is a part of Makarska Riviera where you can spend a day of your holiday relaxing on one of the sandy beaches. As an alternative to Drvenik, you can choose to stay in Makarska, Brela or Baska Voda which can easily be reached by bus.
Day 5 and 6

Dubrovnik with two overnight stays: travel from Drvenik to Dubrovnik by bus; there are several bus departures from Drvenik to Dubrovnik and the trip lasts approximately 1 hour and 50 minutes, depending on traffic conditions. Dubrovnik is the most popular tourist destination in Croatia; spend the first day of your visit sightseeing and the second day relaxing on one of the beaches in Dubrovnik. Here you can see more on Dubrovnik.
Day 7

Split: return to Split by bus; there are frequent bus departures from Drubrovnik to Split; travelling time is approximately 4.30 hours.

Round trip cost

1) Transport (not including local buses)
catamaran Split – Brac 55 kn
catamaran Brac – Hvar 50 kn
catamaran Hvar – Drvenik 13 kn
bus Drvenik – Dubrovnik 80 kn
bus Dubrovnik – Split 150 kn
2) Accommodation
The prices vary depending on where you choose to spend the night. An overnight stay in an appartment is approximately 200-300 kn per person while in a hotel 300 kn and up.
A total cost would be 2150 (300 €) kn for one person not including food and transport if you want visit several places on the islands.