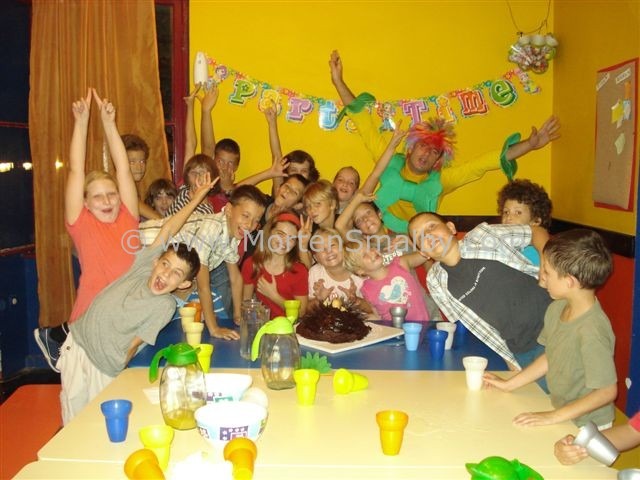 Split, how we celebrate children's birthday
Yesterday was a big day for Caroline, as she has birthday in the summer holiday, she normally don't celebrate birthday with the classmates, but this year we decided to postpone celebration till after school had started, so yesterday Caroline had invited 25 kids for her birthday party at Gingola in Split.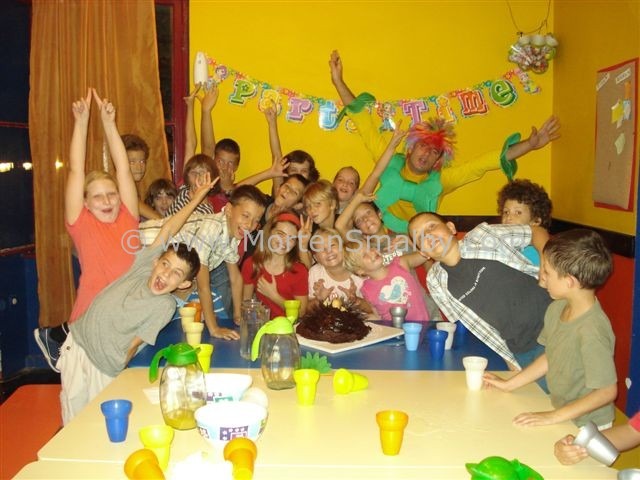 So what is Gingola? In Croatia's it has the latest years become normal not to celebrate birthday parties at home, of course you have option of choosing McDonalds' like everywhere else in the world, but here in Split you also have lots of places, which have specialized them selves in celebrating children's birthdays, after visiting numerous of the place during the years we have lived here, Gingola has become our favorite place for birthday parties.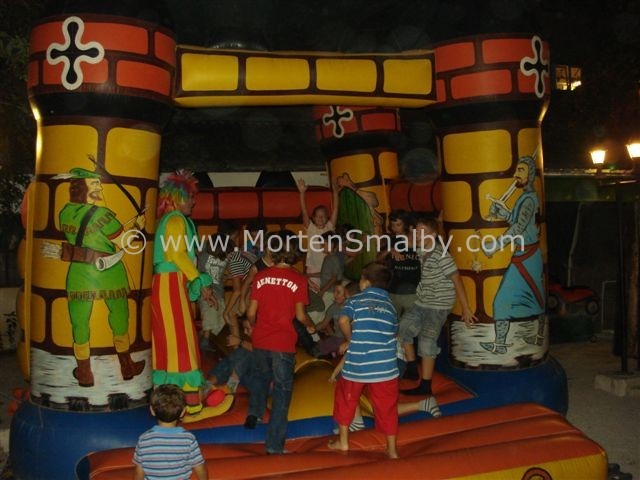 As parents you basically your only job is to take photos and small take with the other parents, the excellent staff at Gingola takes care of the rest, at yesterdays party their was a clown entertaining the kids, and as you can see on the photos they had lots of fun.
As food they serve pizza and juice for the kids, you can of course choose other menu is you prefer, if you want food for the parent like sandwiches you can also pre order this and Gingola takes care of everything.
The highlight of the party if of course when the birthday cake is served, here in Croatia you put great effort in to the birthday cakes, at some of the larger bakeries, you find huge catalogs with birthday cakes, from which you can choose from, or you can bring picture of any motive you would like, as you can see on the picture Caroline had chosen a hedgehog.
The parties are normally scheduled for two hours but as we where the last ones yesterday we partied from 7 PM to 10 PM at the end the kids where exhausted from 3 hours with full action, Caroline  was very happy about her party, and it was a great social event for starting the new school year.
So what is the cost of a party like this one? Yesterday we had 25 kids at 50 kuna a piece, and around 20 parents, the parents had sandwiched and several drinks, we paid a total of 1.800 kuna, plus 170 kuna for the birthday cake.