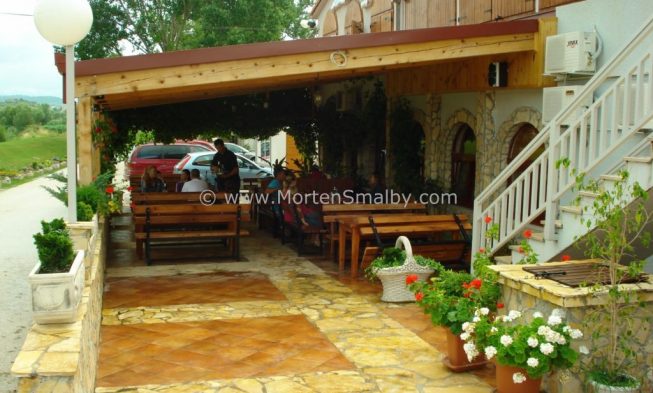 Trilj restaurant Primijer
This Sunday we and some of the other split expats, went to Trilj (which is 40 minutes drive from Split direction Bosnia) to visit the restaurant Primijer.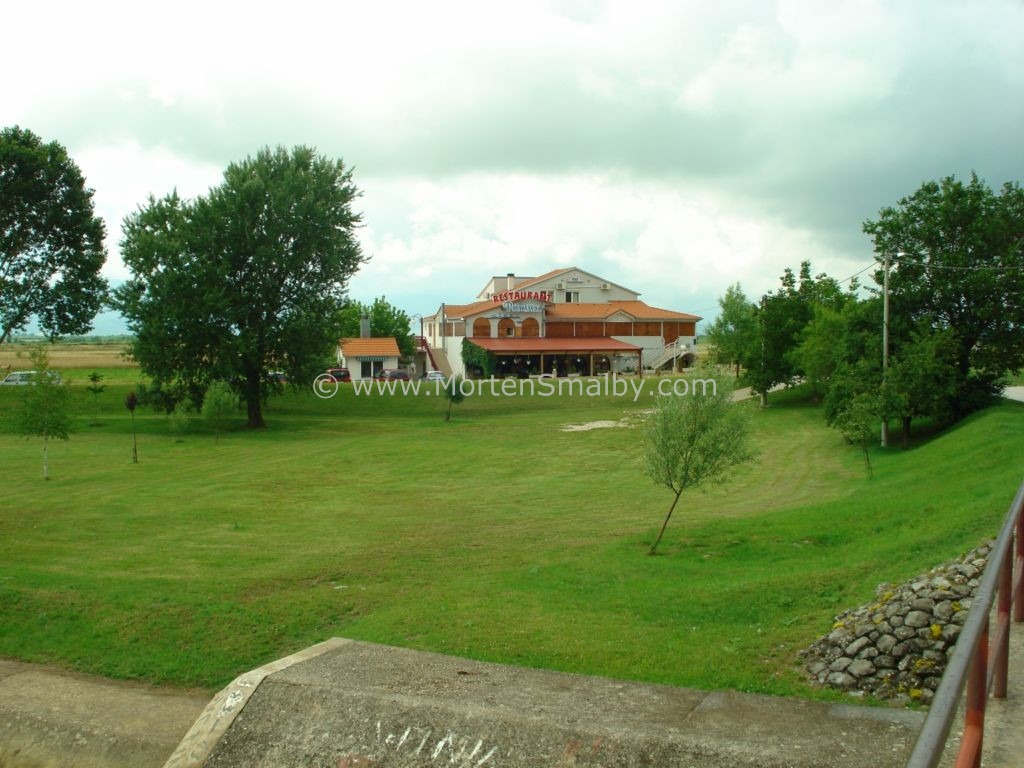 The restaurant is situated in beautiful surrounding just next to the river Cetina, besides some great food, the restaurant is and excellent place to relax both for adults and kids, among others the restaurant has a playing ground a soccer field and animals like chickens, gees and ostrich for the kids to look at.
When it comes to food this restaurant is really special, and not like any other restaurant I have visited in Croatia, on the menu you among others find a large selection of dishes based on 2000 year old recipes from the Roman Empire, here is few examples of what you can eat
Zucchini with veal brain
Roast trout with sauce of grass
Ostrich in spicy sauce
Smoked goat
Frog dishes
The menu also include large variety of less exotic dishes like e.g. veal gordan bleu, chateaubriand, they have kids menu, normal and exotic desserts on the menu.
Prices are absolutely reasonable, we where 12 person, 8 adults and 4 kids, we all had a main course and some a dessert, 3 liters of roman wine (wine with honey and spices), water, soft drinks and coffee, the bill was 975 kuna (135 Euro).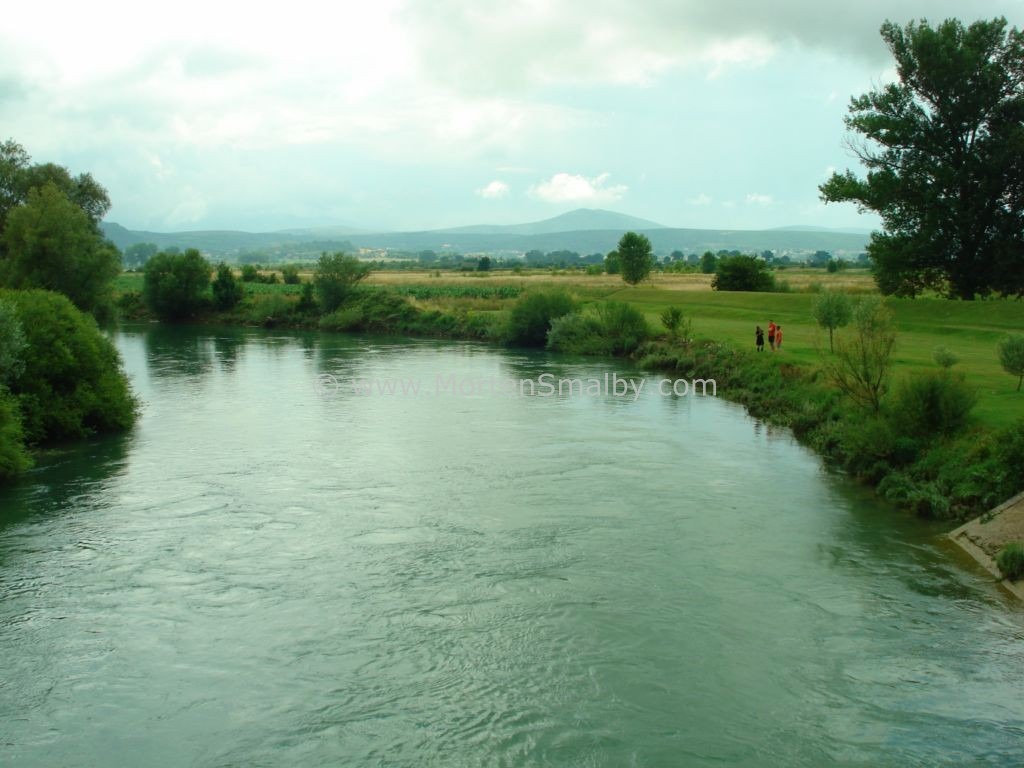 How to find the restaurant:
Arriving from Split, you will have to turn left just after you cross the bridge in Trilj, follow the road for about 3 km until you see a statue on your left hand side, just before statue you turn left, after 50 meters you have small bridge on your left hand side which you have to cross, and then your at restaurant Primijer.