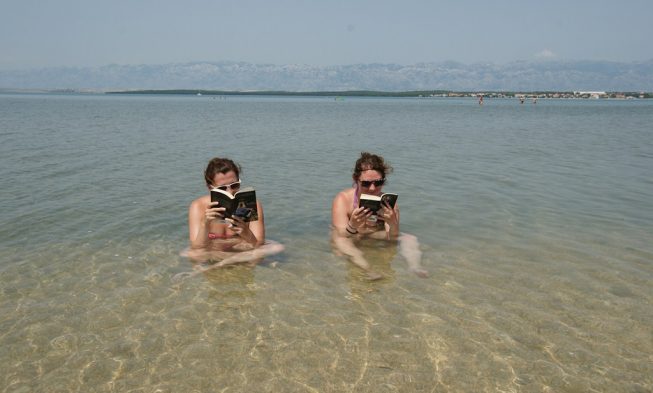 Croatia will again in 2018 be the holiday destination for around 10-12.000.000 tourist from all over the world, if you are one of them, you might want to read our small Croatia 2018 guide, where you among other can find information about, How to get to Croatia, where to find accommodation, what to see during your stay, what to avoid, and of course information about events in Croatia in 2018.
Getting to Croatia
Well obviously there is 4 main ways of accessing Croatia, by plane, by car, by bus or by ferry.
By Plane – During the last 5 years an increasing number of airline companies have set up routes to Croatia, here is a few airlines you might want to check, germanwings, ryanair, Wizzair and of course Croatia Airlines
As arrival destination in Croatia, you have Zagreb, Pula, Rijeka, Zadar, Split and Dubrovnik from the Airports you have and Airport bus going to the centre of the cities, alternative you have taxi or can pre order an airport transfer.
By Car – Main part of the roads and especially the new Motorway is in excellent condition, so you should have no worries going around by car, avoid speeding as police are controlling frequently in the main season.
On the Croatian Motorways toll fees apply, so please check out our post about the Croatian Motorway, for budget planning you should also remember the cost for the Vignette in Slovenia, if you access Croatia via the Slovenian Motorway.
By Bus – Companies like Eurolines have daily departures to Croatia, as bus is the preferred form of public transportation, you have an excellent inter Croatian bus network, buses are relatively cheap and quit reliable.
All major cities have a good local bus service, it is cheap and available from early morning till around midnight. Here you can read more about buses in Croatia
By Ferry – If you access Croatia from Italy, you could to do it by the ferry, there is e.g. a whole year service between Ancona and Split, in the summer season you will have several ferry and catamarans from Bari, Pescara, Venice and of Ancona, on the Croatia side they have landing point in 6 Istrian cities, Zadar, Split and Dubrovnik.
If you are heading for the Croatian island, you have large number of local ferries, some operate whole year and some operate only in main season, here you can find more information about Ferries in Croatia.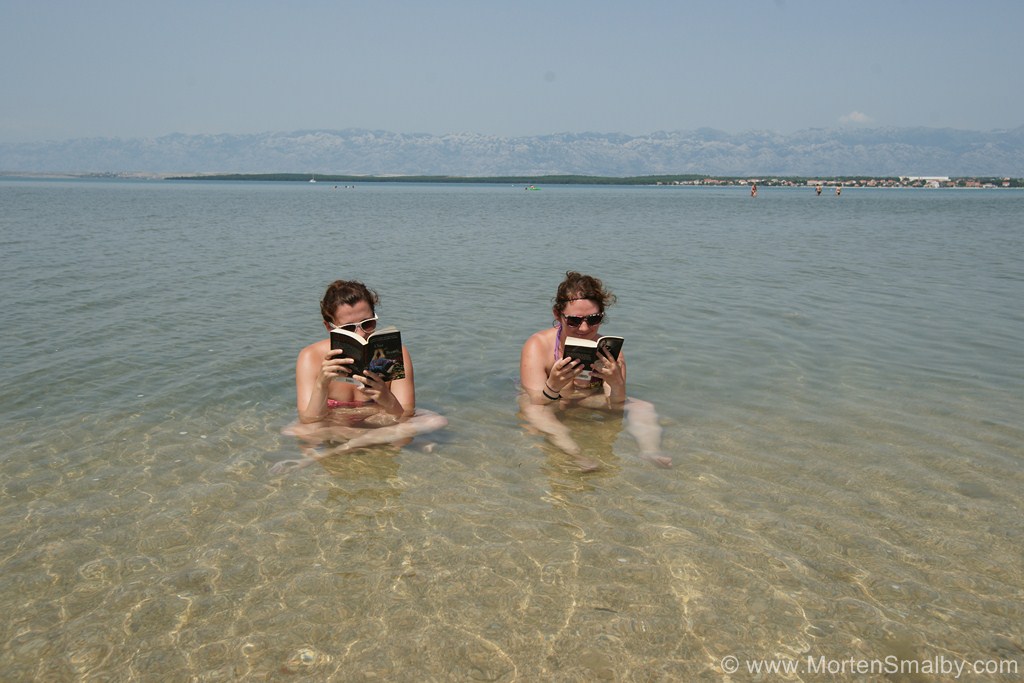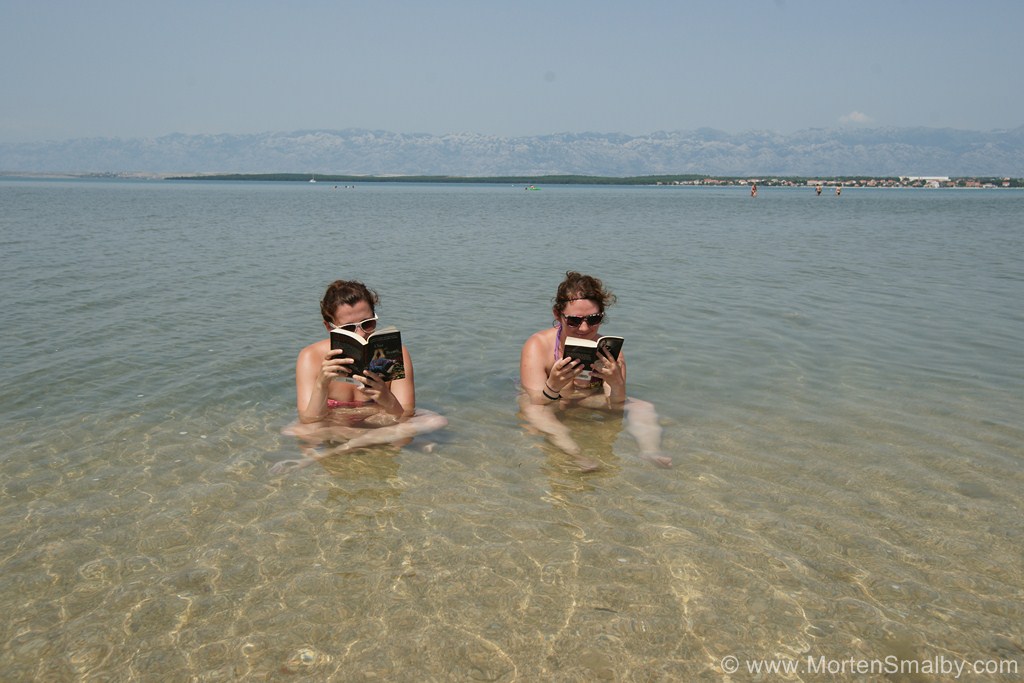 Where to stay and where to find accommodation
Where to Stay:
Well, Croatia basically offers everything from a cheap hostel to a five star luxury hotels, so I would personally start out by checking potential spots in relation to what I would like to do in my holiday, is the priority, beaches, sight and daytrips, Nature or national parks or maybe the nightlife. As Expats living here, we have meanwhile visited quite a few places here in Croatia, so you might find some inspiration, if you browse around on the blog, or use our search function in the top right corner.
Fell free to post of comment if you have any question or need reply help with the holiday planning.
Where to find accommodation:
The easiest way to find accommodation is on the internet, for private accommodation and smaller hotels, you generally have two ways to book.
Through local travel agency, this has been typical way of booking in the last decade.
Second option is to book direct, as only a few accommodation owners has their own webpage, and those who have more or less are invisible on the internet, the best option is to find accommodation portal, which offers direct contact to house owner.
Here can see large selection of apartments, hotels and Hostels in Croatia:
Be aware that you often cannot book online, but only make an inquiry, reason for this is that most owners have their accommodation, placed on several pages, where they are not updating the availability calendar.
Once you find accommodation you like, see if you can find a name of it, and then Google the name to see if you can find and recommendations on the internet, if there is lots of good comments you should have no worries.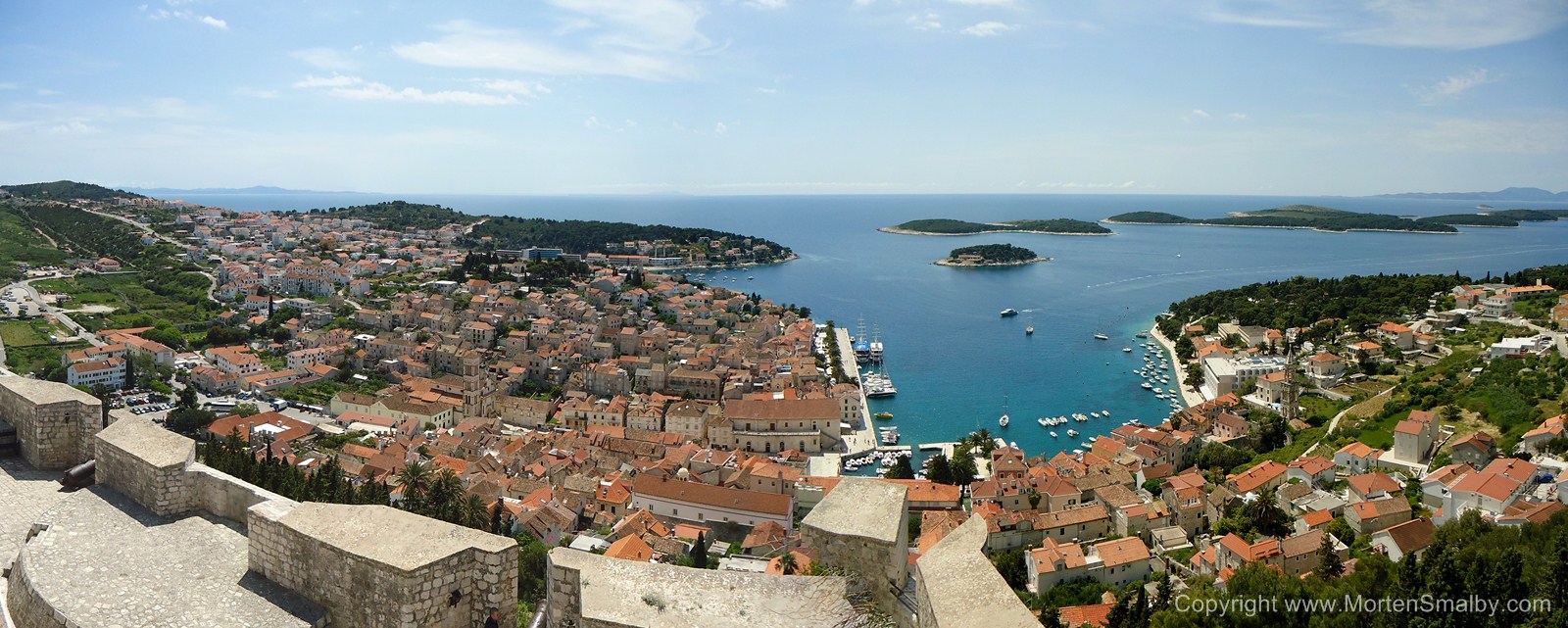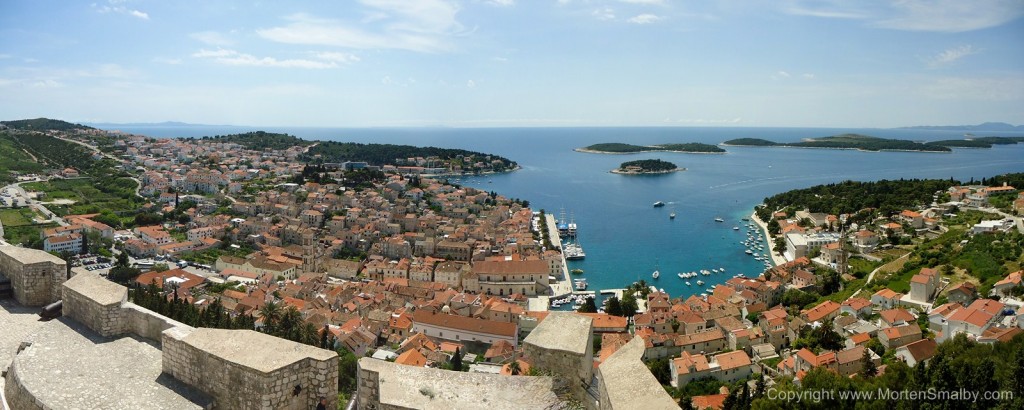 Camping
Croatia is a popular camping destination, no wonder, here you really have a large selection of camps in all categories to choose between, I personally can recommend Camp Oliva in Rabac and Camp Galeb in Omis.
From a price perspective camps are not much cheaper then in e.g. Italy, but if you are not looking for 5 star facilities, you can find camps which are gentle to your budget.
What to see in Croatia
Depending of region of your stay, you have wide selection of sight to see like e.g. the Diocletian palace in Split or the National park Plitvice Lakes, as we have seen quite a few of the sights to see here in Croatia, you should be able to get some inspiration from browsing our blog, as example I can mention our guide through Istria and our Split Guide.
What to Avoid
If you are on a budget I have the following recommendation
Don't take taxis if you don't have to, compared to general price level they are quite expensive.
Buy your daily goods at LIDL, if you have one close to where you are staying, they have the best prices / quality relation. – check out prices in Croatia.
Limit cell phone usage, and AVOID usage of mobile data connection, that could ruin your holiday.
Avoid staying in the sun around noon, you can get seriously burned.
In several towns you some have night clubs, which you should avoid visiting, as it can get quite expensive, check out where to go like e.g. here in this Guide to the Nightlife in Split.
In generally Croatia's is a secure place to walk around, this of course does not been that there is no bad guys here, so to be on the safe side, don't run around waving with your money.
Don't go hiking or sailing with our checking local weather forecast, and remember to bring number to the local rescue service (by hiking).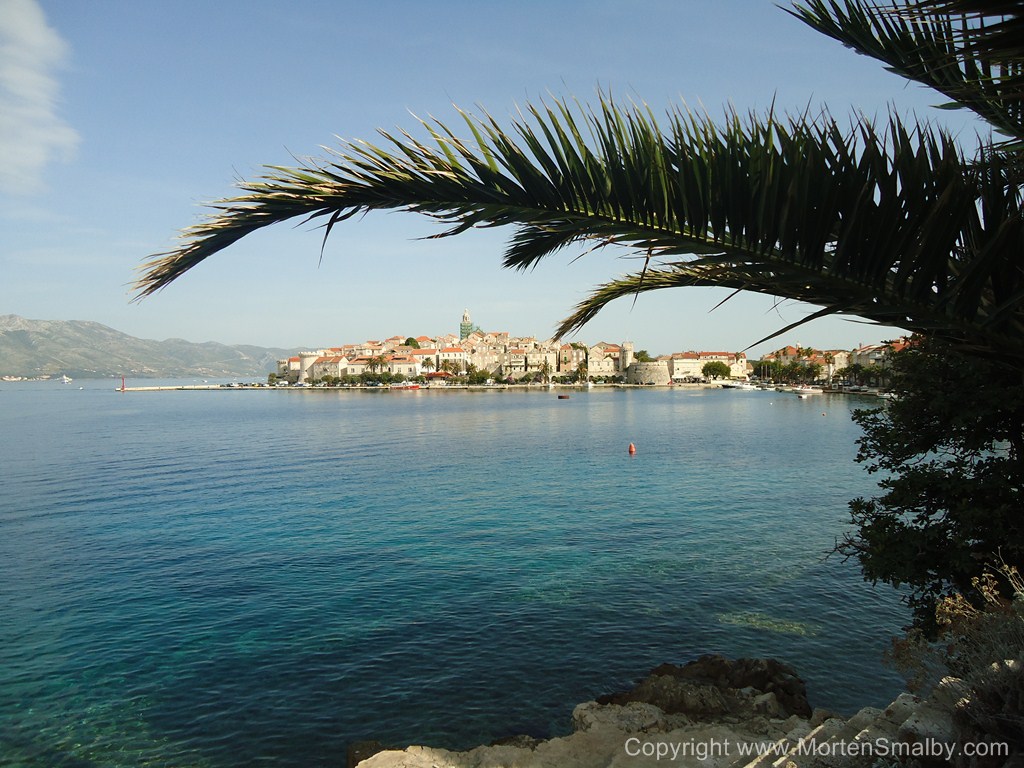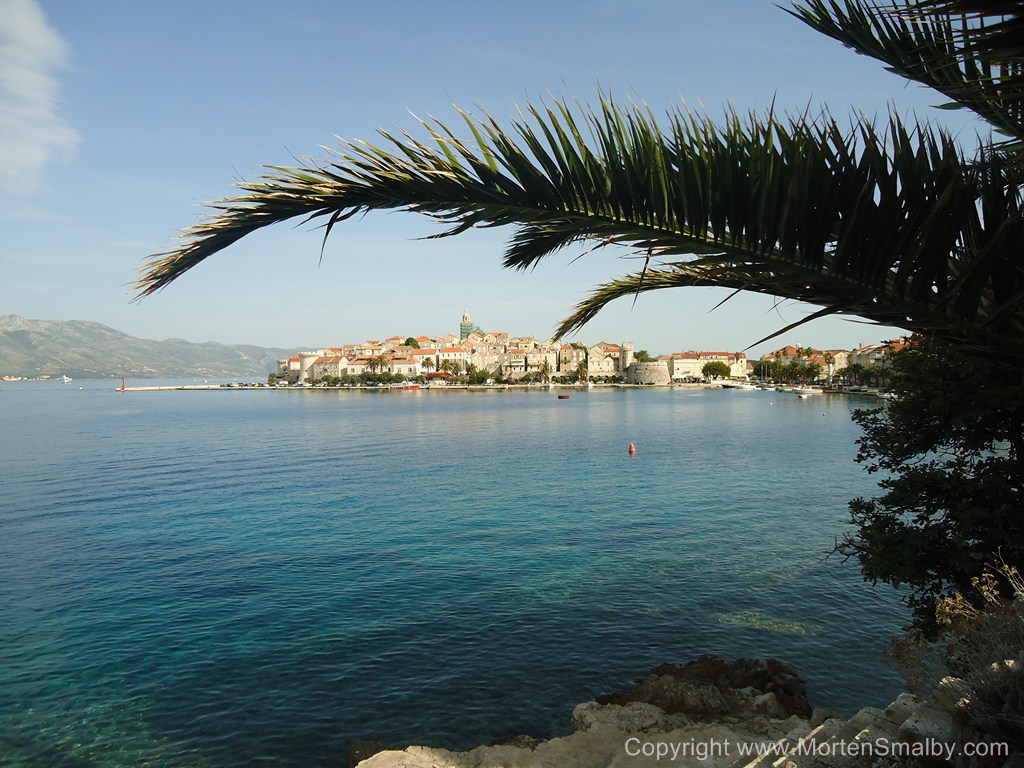 Event in Croatia 2018
Local tourist board and other Croatian organizations offer and a large variety of event during the summer months, some of them are one time events, but the majority are recurring events which are enhanced from year to year, the programm for local events are usually availble around first of April.  the programm for global events, like the Histria festival, the motuvon Filmfestival, and the noumerous music festival is normally announced at the beginning of the year
Feel free to leave a comment if you have any question about holiday in Croatia